Dating is hard enough. Add in hearing loss and you can easily feel embarrassed or frustrated about the whole ordeal. This Valentine's Day, follow the tips below to have a successful date.
The Venue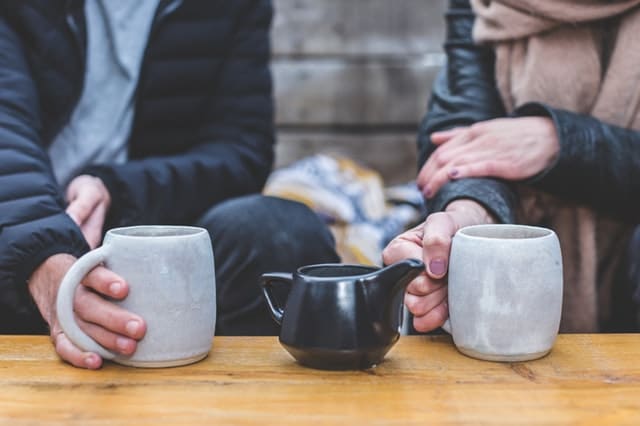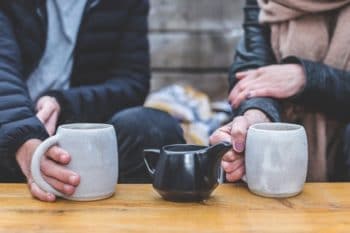 Deciding where to have the date is important. Loud bars may be popular among young people, but you are better off opting to go to a restaurant where it is quieter. Do some research beforehand to find a place that is quiet, has good acoustics and is well lit. Request to be seated at a corner table, which is less noisy, and sit with your back to the wall to limit distracting background noise.
Or better yet, do something creative. Go on a walk in the park, have an intimate dinner or even plan a game night at home. Choosing a quieter location can make it easier for you to carry on a conversation and get to know each other, and planning something out of the ordinary shows your date that you appreciate them and put in the effort to plan something special.
Hearing Accessories
Before leaving your house, make sure your hearing aids are fully charged and you have any hearing aid accessories you'll need, such as a personal microphone. You don't want to risk having your hearing aid turn off in the middle of dessert.
Prepare to Advocate for Yourself
There may be a point during the date where you will have to ask your partner to repeat themselves or rephrase something that you can't quite understand. While this is usually easy to do, some find it uncomfortable with people that are not used to. If your date is genuinely interested in carrying on a conversation, they'll be more than happy to oblige.
Valentine's Day is the perfect time to show that special someone that you care. If you have been putting off seeking treatment for your hearing loss, now is the time to do so. While your hearing loss may seem like a personal issue, it affects everyone close to you.
Contact North Alabama ENT today to find out more about options for treating your hearing loss and living your best life.
Learn More About Hearing Loss
Four Reasons You Should Invest in Your Hearing Health
Diseases that Cause Hearing Loss