The majority of people who develop hearing loss in Huntsville and Madison can blame factors such as aging or noise exposure. While these rank as the top causes of hearing impairment, there are other factors that can contribute to a loss of hearing—including certain diseases.
Hearing Loss Associated with Medical Conditions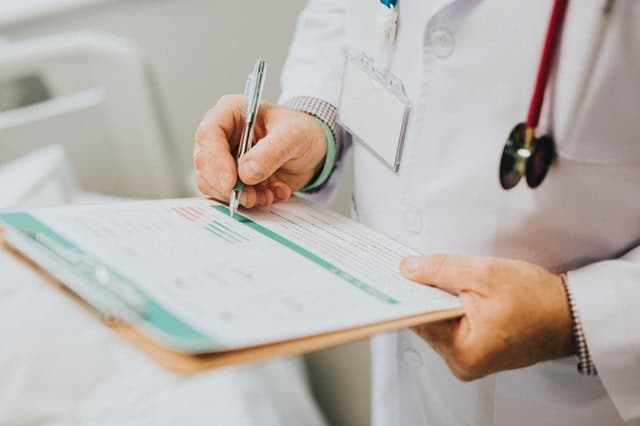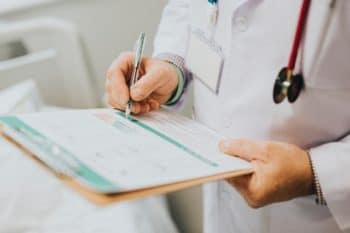 Anything that damages the hair cells of the inner ear can cause hearing loss. These cells are responsible for gathering sounds and converting them to electronic signals that are sent to the brain for interpretation. Once they are damaged, they do not regenerate and can't be repaired.
The following diseases are associated with hearing loss.
Otosclerosis. Abnormal bone growth in the middle ear interferes with the transmission of sound, triggering hearing loss. It is often genetic in nature and hearing loss is typically gradual. Symptoms include dizziness, tinnitus and gradually worsening hearing loss. Treatment options include stapedectomy, a surgical procedure to remove all or part of the stapes bone, and cochlear implants.
Ménière's disease. Excess fluid buildup in the labyrinth of the inner ear causes this disorder. Symptoms include dizziness or vertigo, loss of balance, fullness in the ear, nausea, tinnitus and hearing loss. There is no cure, but medications are available to help control symptoms.
Usher's syndrome. This genetic disorder causes partial or total hearing and vision loss. There are three different types:
In Type 1, children are born deaf
In Type 2, children are born with moderate hearing loss
In Type 3, children are born with normal hearing that grows progressively worse over time
There is no cure for Usher's syndrome. Most patients are helped by hearing aids or cochlear implants.
Acoustic neuroma. This benign tumor on the hearing nerve is typically slow-growing and doesn't cause problems initially, but it can grow large enough to press against the brainstem, causing hearing loss, dizziness, headaches, facial numbness or tingling and a feeling of fullness in the ear. It may be the result of noise exposure or head and neck radiation. Treatment varies depending on size of the tumor and the patient's overall health; doctors often take a wait-and-see approach to observe how quickly it grows. Severe cases require surgical removal.
Mumps. Once a common childhood affliction, this viral infection causes inflammation of the salivary glands and cheeks, resulting in symptoms such as fever, headaches and discomfort. In rare cases, the mumps virus can damage the hair cells of the cochlea, leading to hearing loss. There is no treatment for mumps, but a highly effective vaccination is available. Hearing aids or cochlear implants can help patients with hearing loss.
Measles. This is another formerly common childhood illness that can be prevented by vaccination. It's caused by the rubella virus and leads to rash, fever, joint pain, swollen lymph nodes and conjunctivitis. Hearing loss is a rare side effect resulting from nerve damage.
Paget's disease. This disorder is characterized by weakened bone structure that can result in deformities and increase the risk of fractures. Hearing loss is a side effect that may be caused by stretching of the auditory nerve or damage to the hair cells of the cochlea. Anti-inflammatories can help treat bone pain and stiff joints, while hearing aids or cochlear implants will help patients with damaged hearing.
For more information on diseases that can lead to hearing loss, call a hearing specialist in Huntsville or Madison.