Winter months can be tough on our fingers, toes, psychological wellbeing and even our hearing aids. Unfortunately, many people do not know that their hearing aids require some extra care during the winter months. We review everything you need to know about winter weather hearing aid care in this article.
What You Should Do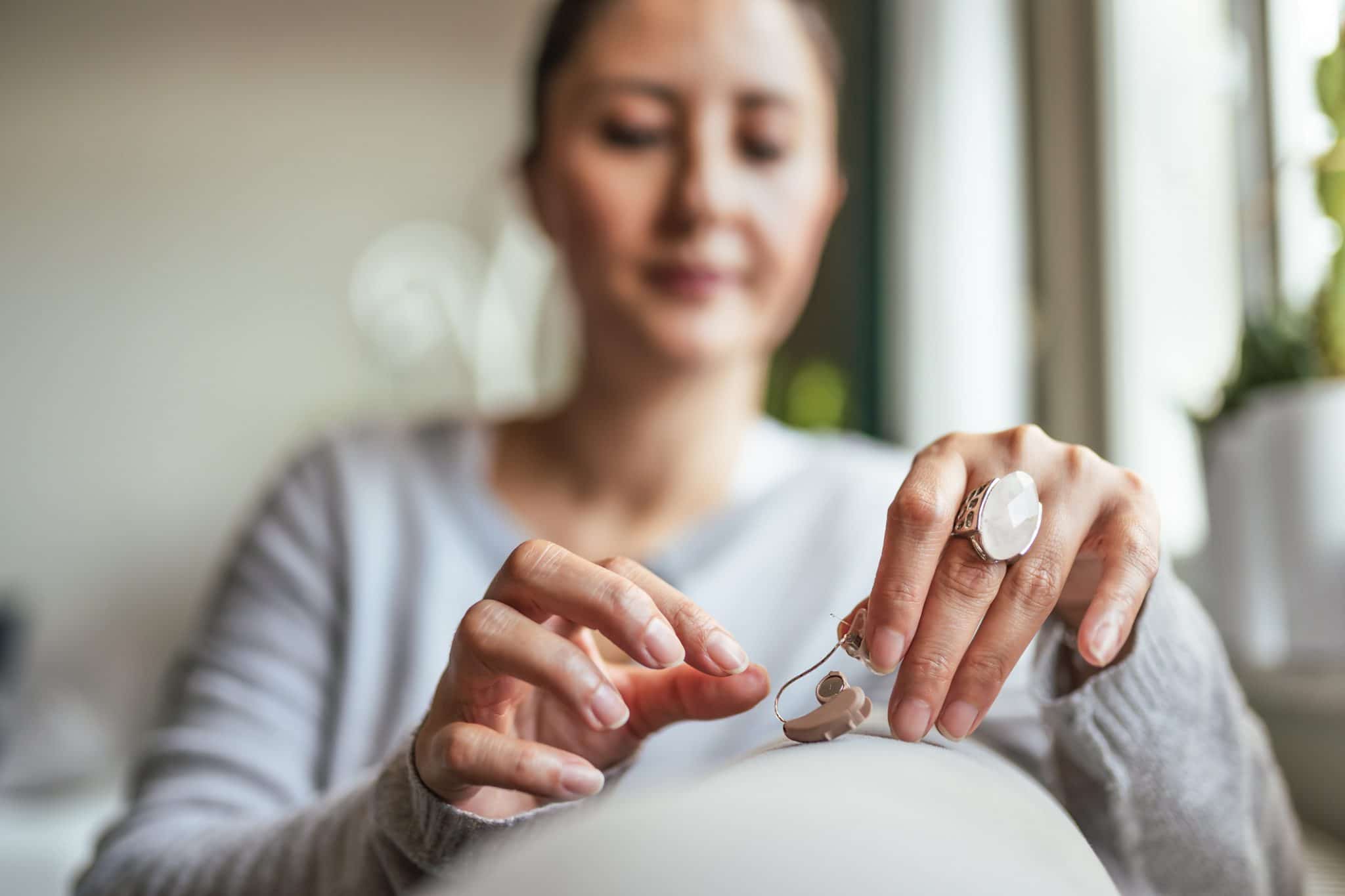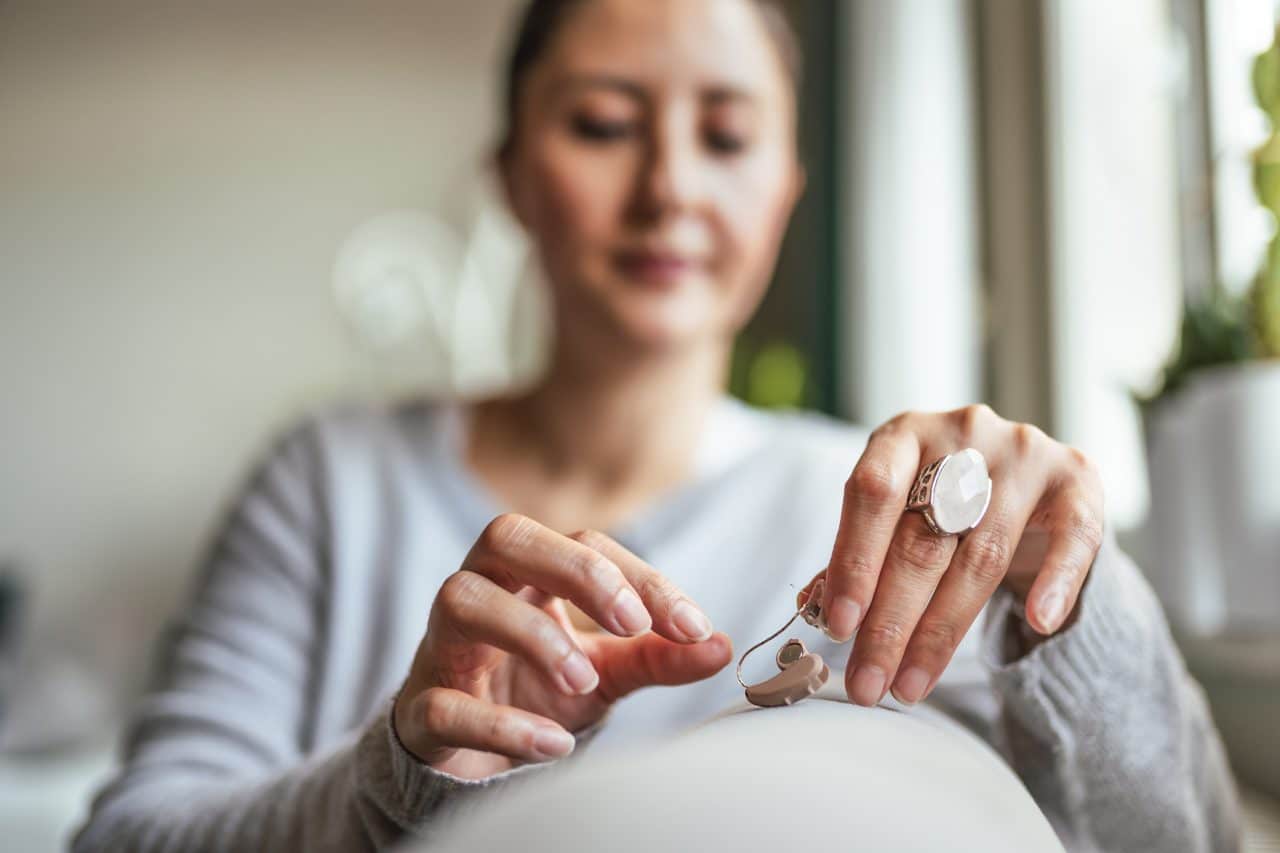 Below we review five things you should do for your hearing aids during the winter months:
Be careful when removing winter gear. When removing sweaters, coats, hats and scarves, take care to not pull out your hearing aids along with them, especially in public places where they could be lost forever.
Keep spare batteries on hand. Cold weather saps hearing aid batteries much faster than warmer weather. Keeping extra batteries or a charger on hand ensures you won't be left stranded without your sense of hearing.
Store your devices somewhere safe while enjoying winter sports. Whether you're skiing, snowboarding, tubing, having a snowball fight or ice skating at The Huntsville Ice Sports Center, it's best to store your devices safely in your backpack or purse to ensure they aren't accidentally lost.
Allow moisture to evaporate after spending time outside. Moisture is the number one killer of hearing aids. You can let moisture evaporate from your devices by opening the battery doors when they're not in use.
Invest in a dehumidifier. To further protect your hearing aids from moisture, you can purchase a dehumidifier to store your devices in at night.
What You Shouldn't Do
Below we review five things to avoid when it comes to winter hearing aid care:
Don't store your batteries or chargers in the car. Again, cold temperatures can negatively impact battery life.
Don't dry your devices in a heated drying system. Your hearing aids contain delicate electronics that can easily be damaged by heat. Never put your hearing aids in a microwave, oven or under a hairdryer to remove moisture.
Don't forget your daily cleaning regimen. With the days growing shorter, it can be easy to get out of the routine of cleaning your devices every day. However, keeping them clean is key for them to function correctly.
Don't worry too much about the cold weather. While you should take the precautions listed above, you shouldn't let wearing hearing aids stop you from the winter activities you love.
Don't hesitate to call your audiologist. If you have any trouble with your hearing aids, be sure to call your hearing provider right away!
For more information or to schedule an appointment, call Northern Alabama ENT today.