Different health conditions can increase your risk of developing hearing loss, including diabetes.
What is Diabetes?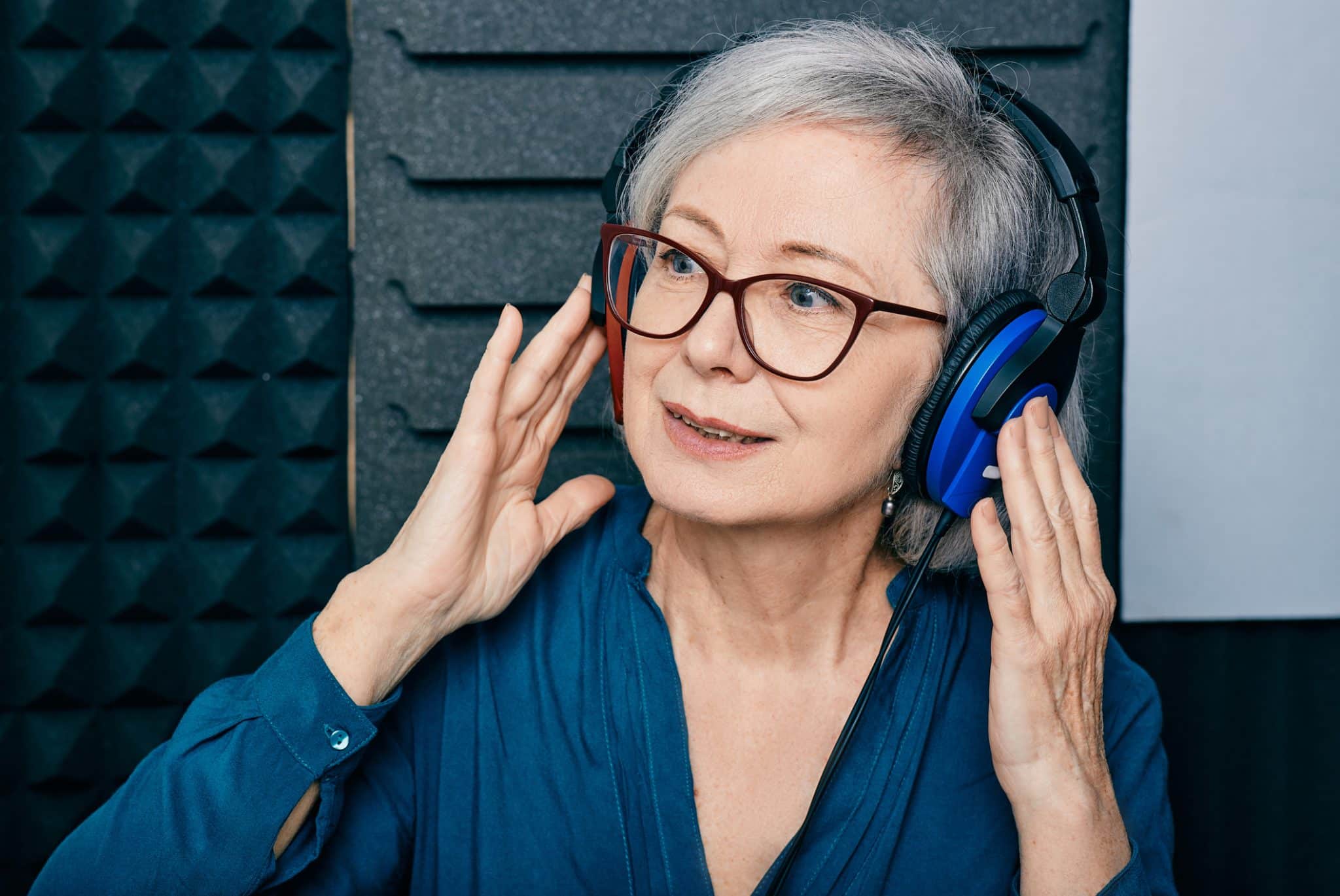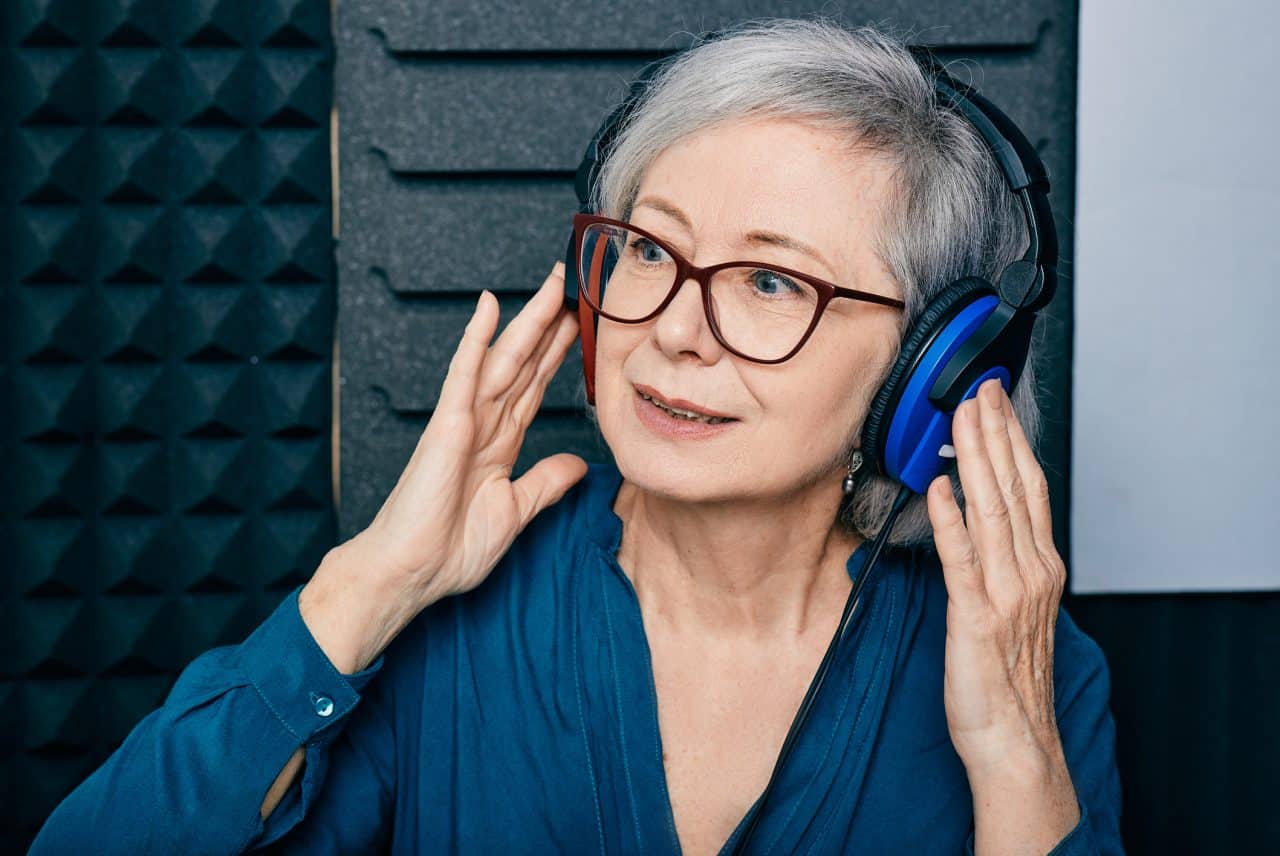 Diabetes is a chronic condition that affects your body's ability to either produce or use insulin, which causes high blood sugar (glucose) levels. There are three main types of diabetes: Type 1, Type 2 and gestational diabetes, which occurs when pregnant.
Additionally, you can have prediabetes, where your blood sugar levels are higher than normal but not high enough for a diabetes diagnosis.
How Diabetes Can Cause Hearing Loss
Uncontrolled diabetes can cause you to have too much glucose in your bloodstream. After a while, this can cause serious health problems, including weakening the blood vessels of the ear. This can damage the hair cells of the inner ear and cause permanent hearing loss.
Research has established a link between diabetes and hearing loss. This includes a study published in 2021 that found individuals with diabetes had twice the incidence of hearing loss as those without diabetes. Additionally, they found that even having prediabetes came with a 30% higher rate of hearing loss.
Manage Your Blood Sugar Levels to Protect Your Hearing
If you have diabetes or prediabetes, taking the proper steps to control your blood sugar is not just necessary for your overall health but to protect your hearing as well.
Your first step is to have regular appointments with your primary care provider and follow any instructions regarding taking insulin or other medications as prescribed, as well as regularly checking your blood sugar levels.
Additionally, there are lifestyle changes you can make to help keep your blood sugar at more optimal levels, regardless of whether you have diabetes or prediabetes. These include:
Eating a healthy, balanced diet and reducing your intake of sugary or processed foods
Getting regular exercise by engaging in activities like yoga or walks at Dublin Memorial Park
Avoid cigarette smoke or quit if you are currently a smoker
Manage your stress levels by practicing meditation, breathing exercises and getting quality sleep
Keep your blood pressure under control, as that can exacerbate damage to your ears
When To Get a Hearing Test
If you're concerned that diabetes has caused changes in your hearing, schedule an appointment for a hearing test. If hearing loss is discovered, your audiologist will work with you to decide what hearing aids or other treatment options will meet your needs and fit your lifestyle.
For more information or to schedule an appointment with one of our experts, call North Alabama ENT Associates.