There's no doubt about it: we live in a noisy world, which is why it's important to take steps to protect your ears. One of the best ways to prevent hearing loss and maintain your hearing health is to wear earplugs. Knowing which earplugs can provide the most benefit is key.
Below we review the different types of earplugs to help you determine which are right for you.
Disposable Earplugs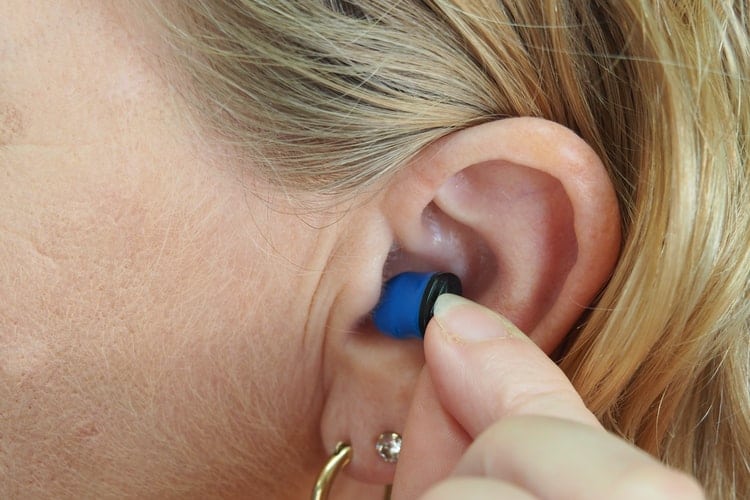 Disposable earplugs can be purchased somewhere like Star Discount Pharmacy, hardware store or sporting goods store. This type of earplugs is made of foam. To wear them, first roll them down, then stick them in your ear. They'll expand on their own to fill your ear canal. Disposable earplugs are the cheapest and most accessible option for people on a budget.
Reusable Earplugs
Reusable earplugs can be purchased online and at most big box stores. They're made out of sturdier materials like plastic or silicone. Some reusable earplugs have filters that reduce the muffled sound foam earplugs produce, making them a better fit for people who like to attend concerts.
Custom-Fit Earplugs
Custom-fit earplugs are ideal for people who need to wear earplugs in their everyday life. Custom earplugs are molded from an impression of the ear and made in a lab. Since custom earplugs are made just for your ears, they offer the most comfort and protection.
You can get different types of custom-fit earplugs based on your lifestyle needs. For example:
Custom musician's plugs are designed to reduce unsafe noises while preserving audio fidelity and enhancing the full dynamic range of sound. These are ideal for musicians and concert aficionados.
Custom hunter's plugs are ideal for people who regularly use firearms. They block the loud sound of the gunshot while still allowing softer, safe noises through at a volume that can be detected.
Custom swim plugs are great for people who spend lots of time in the pool or ocean and help protect against swimmer's ear.
For more information about custom hearing protection or to schedule an appointment with a hearing expert, call Northern Alabama ENT today.