Though there are several different types of hearing loss, sensorineural hearing loss (SNHL) is by far the most common. Let's take a deeper look at what sensorineural hearing loss is, its potential causes and how to treat it.
Sensorineural Hearing Loss Basics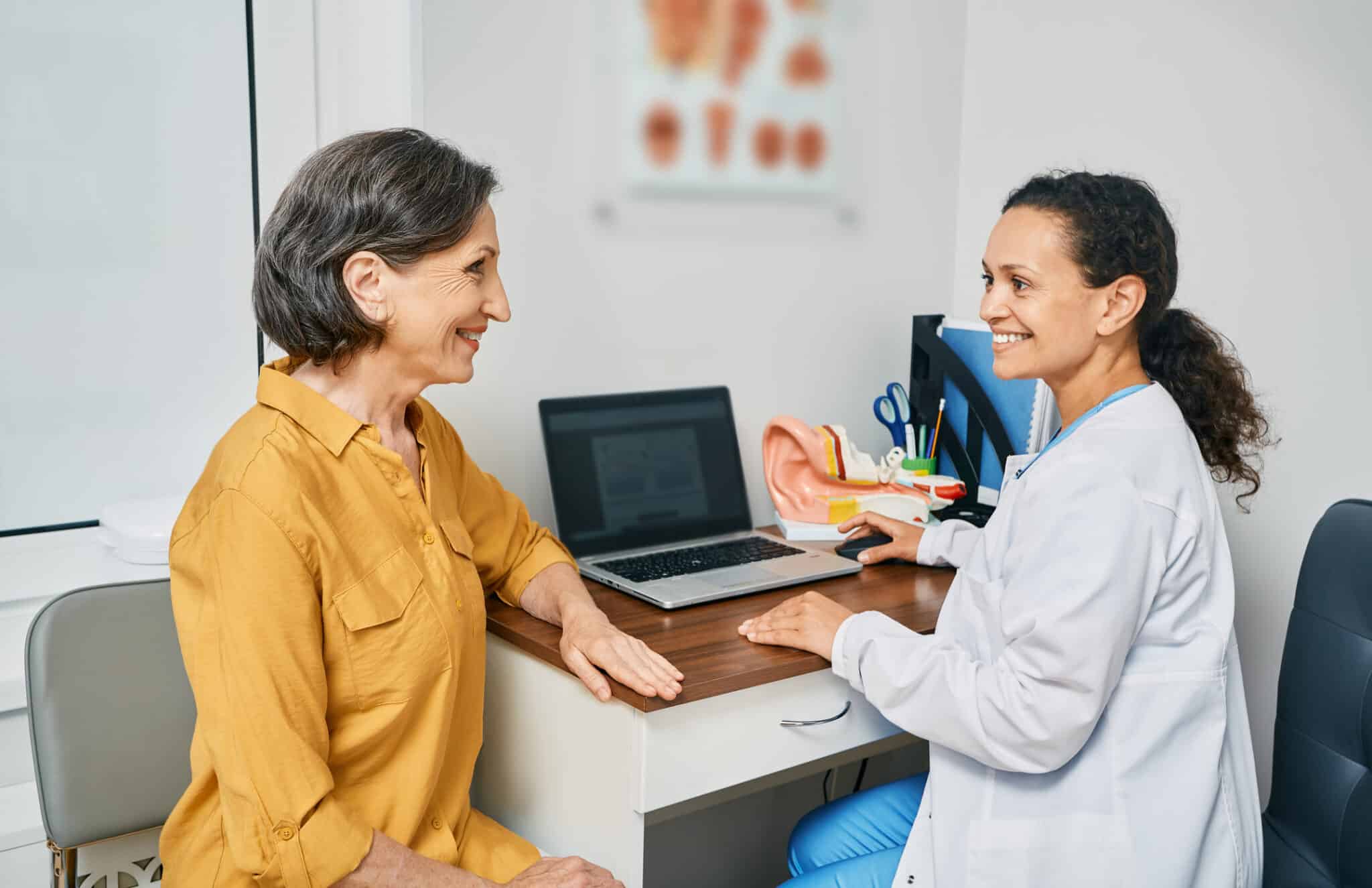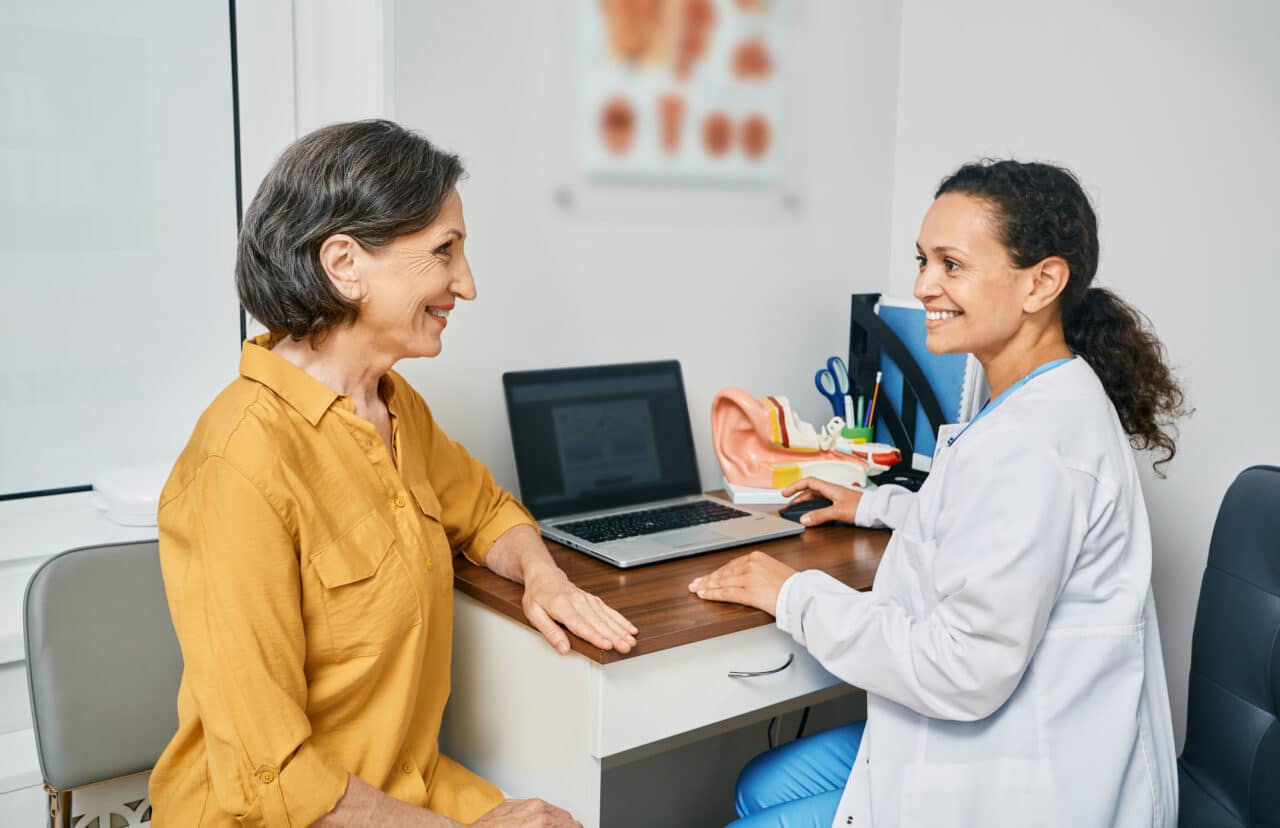 According to The National Library of Medicine, "Sensorineural hearing loss (SNHL) is the most common type and accounts for the majority of all hearing loss. SNHL refers to any cause of hearing loss due to a pathology of the cochlea, auditory nerve, or central nervous system."
SNHL typically affects both ears and can range from mild to profound. Once you develop sensorineural hearing loss, the condition is permanent and cannot be repaired.
Common Causes
SNHL has many causes, which can be broken down into two different types: congenital and acquired.
Congenital hearing loss is less common and happens during pregnancy. Causes can include:
Premature birth
Genetic conditions
Low oxygen at birth
Infectious diseases passed from mother to child in the womb, such as rubella (German measles)
Acquired sensorineural hearing loss is far more common. Causes can include:
Aging
Prolonged exposure to loud noise
Certain viral infections like measles or mumps
Autoimmune disorders
Head or ear trauma
Benign tumors, known as acoustic neuromas
Certain medications that can damage the ear and cause hearing loss, in addition to balance issues and tinnitus
Can You Prevent Sensorineural Hearing Loss?
While many risk factors cannot be controlled for, there are areas where you can take steps to help reduce your risk of developing sensorineural hearing loss.
The most important thing you can do is to protect yourself from damage caused by noise. This can be done by limiting your exposure to louder environments and wearing proper hearing protection, such as earplugs, earmuffs or custom earmolds.
You can also make sure to eat a heart-healthy diet full of vegetables, fruits and whole grains, as well as get regular exercise to help lower your risk of illnesses like heart disease and diabetes, which can increase your risk of hearing loss.
When to Seek Treatment
SNHL usually develops gradually, and many people can ignore the signs for years before seeking treatment. You may be experiencing early signs of hearing loss if you find yourself:
Asking others to repeat themselves frequently
Having trouble following phone conversations
Needing to turn up the volume louder on the TV or radio
Having difficulty hearing in places with background noise, like Commerce Kitchen or other popular Huntsville restaurants
If this is happening, schedule an appointment for a hearing test. The sooner SNHL is diagnosed and treated with hearing aids or other assistive listening devices, the sooner you can stop stressing about your hearing and get back to feeling connected to what's most important.
For more information or to schedule an appointment with one of our hearing experts, contact North Alabama ENT Associates today.