Approximately 48 million Americans have hearing loss, but despite its prevalence, only 20% actually seek treatment. This can have devastating impacts on mental and physical health, as untreated hearing loss has been linked to depression, anxiety, falls and even dementia.
For those with a type of hearing loss called mixed hearing loss, treatment isn't always straightforward. In fact, this population usually relies on a combination of treatments. In this post, we review what mixed hearing loss is and how it's treated.
What Are the Different Types of Hearing Loss?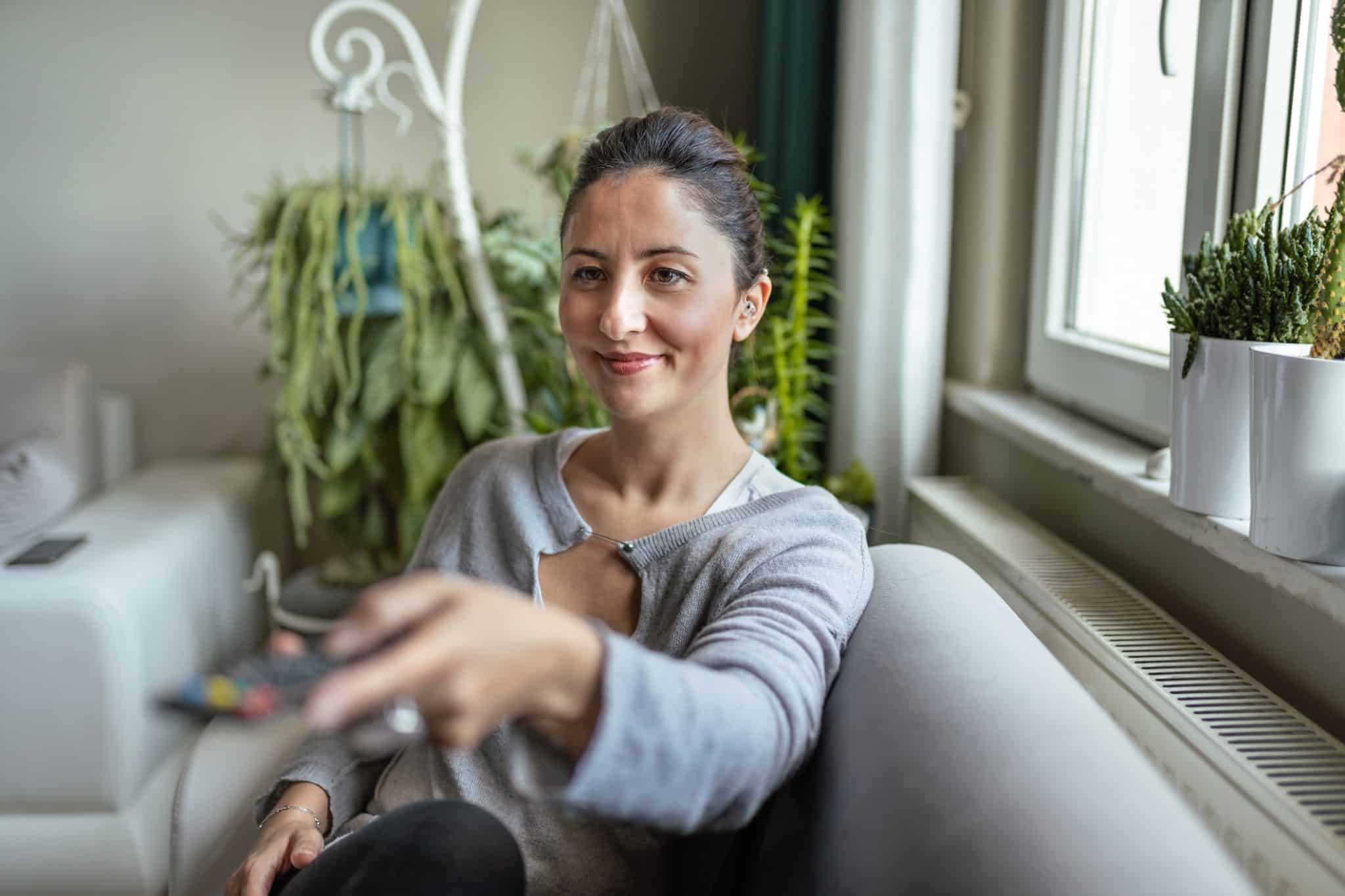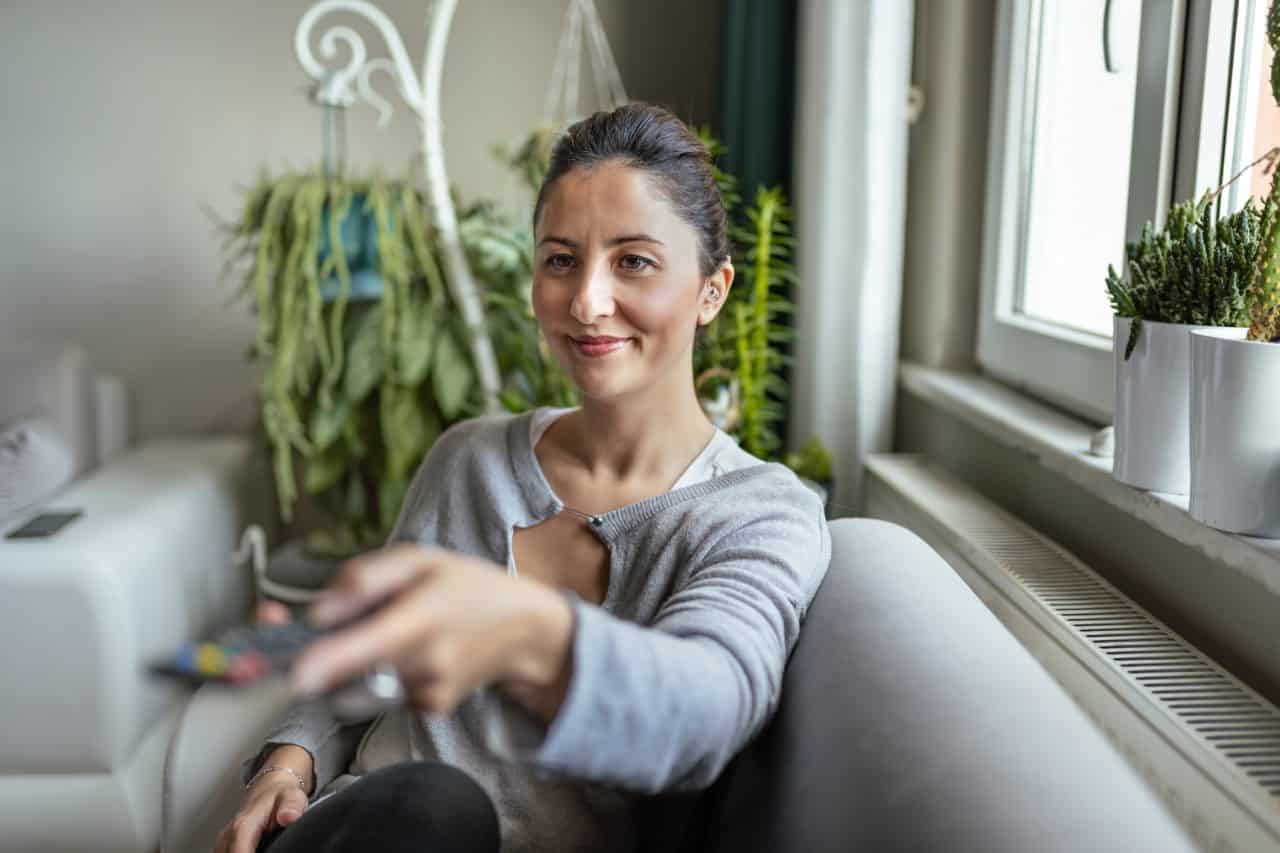 There are three different types of hearing loss: sensorineural, conductive and mixed. In order to understand mixed hearing loss, it's important to know what causes the other types.
Sensorineural
Within the inner ear is the cochlea, which is lined with hair cells called stereocilia. The stereocilia convert incoming soundwaves into electrical energy. This energy travels to the brain via the auditory nerve, where it is interpreted as sound. Sensorineural hearing loss is hearing loss caused by damage to the stereocilia.
This type of damage can be the result of:
Excessive noise exposure
Ototoxic medications
Inadequate blood supply to the inner ear
Conductive
When you have a physical blockage in the outer or middle ear that prevents sound waves from passing through, you have conductive hearing loss.
Conductive hearing loss can be caused by:
An object in the ear canal
Impacted earwax
Swimmer's ear
Ruptured eardrum
Middle ear infection
Benign tumor
Congenital abnormality
Mixed
Mixed hearing loss describes when you experience both sensorineural and conductive hearing loss at the same time.
How Is Mixed Hearing Loss Treated?
Since mixed hearing loss involves both the inner ear and the outer or middle ear, all problems must be addressed.
Treating Sensorineural Hearing Loss
In many cases, an audiologist will recommend hearing aids to treat sensorineural hearing loss. Hearing aids work by amplifying sounds to a level the wearer can detect. Modern hearing aids are especially helpful in listening situations with a lot of background noise, like The Bottle.
If you have severe or profound hearing loss that isn't treated adequately with hearing aids, cochlear implants may be recommended. They work by bypassing the damaged part of the inner ear and directly stimulating the auditory nerve.
Treating Conductive Hearing Loss
An audiologist will address whatever part of the ear is affected in the case of conductive hearing loss, or refer you to an ear, nose and throat (ENT) physician. For example, if you have an ear infection, antibiotics may be recommended, while if you have a tumor, it may need to be surgically removed.
To learn more or to schedule an appointment for a hearing test, call North Alabama ENT Associates today.