An acoustic neuroma is a rare, noncancerous tumor that develops on the vestibulocochlear nerve and can affect hearing and balance. It is possible to have an acoustic neuroma without experiencing any symptoms. However, others can experience disorienting and debilitating effects that require treatment.
Quick Facts About Acoustic Neuromas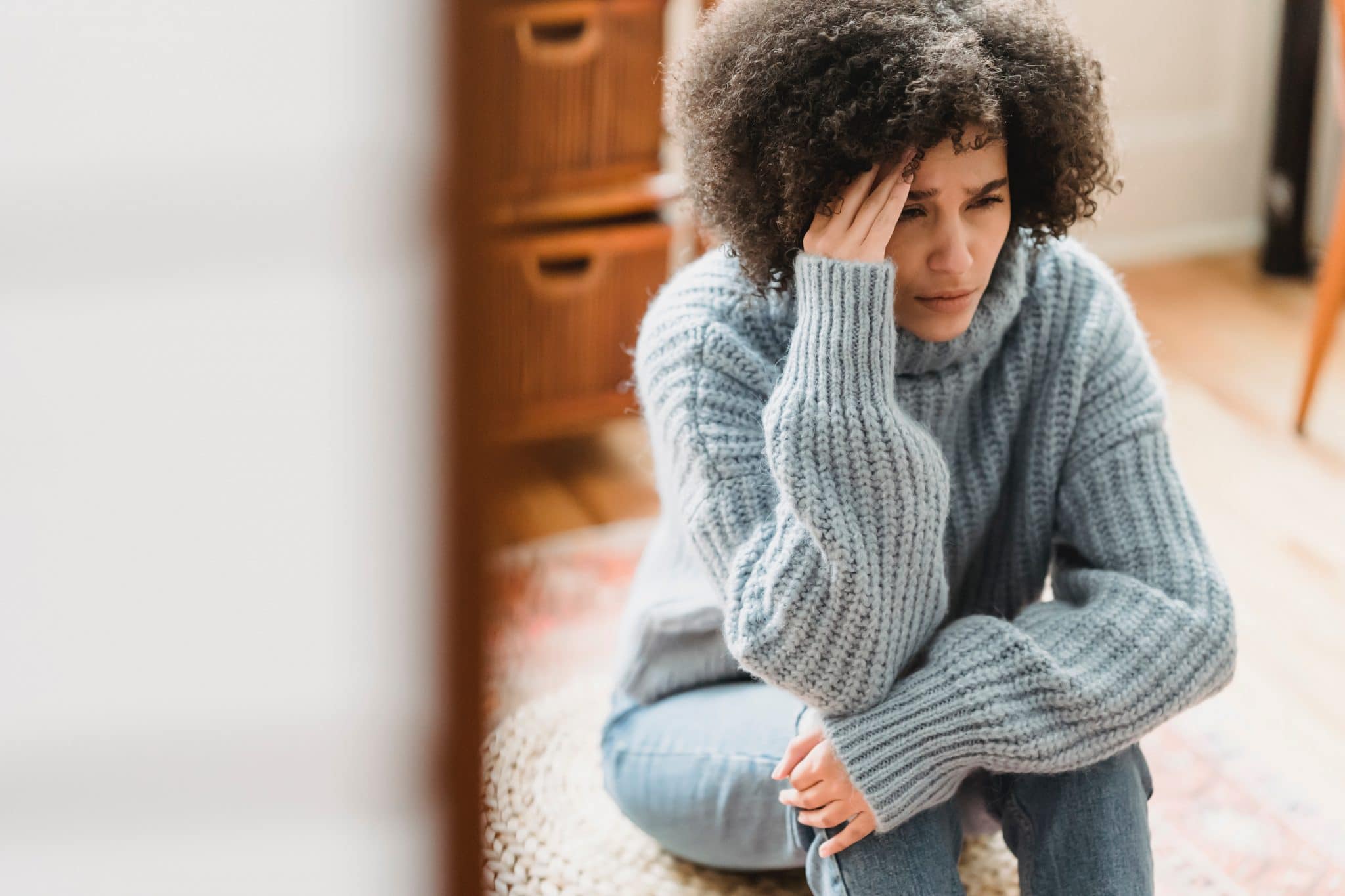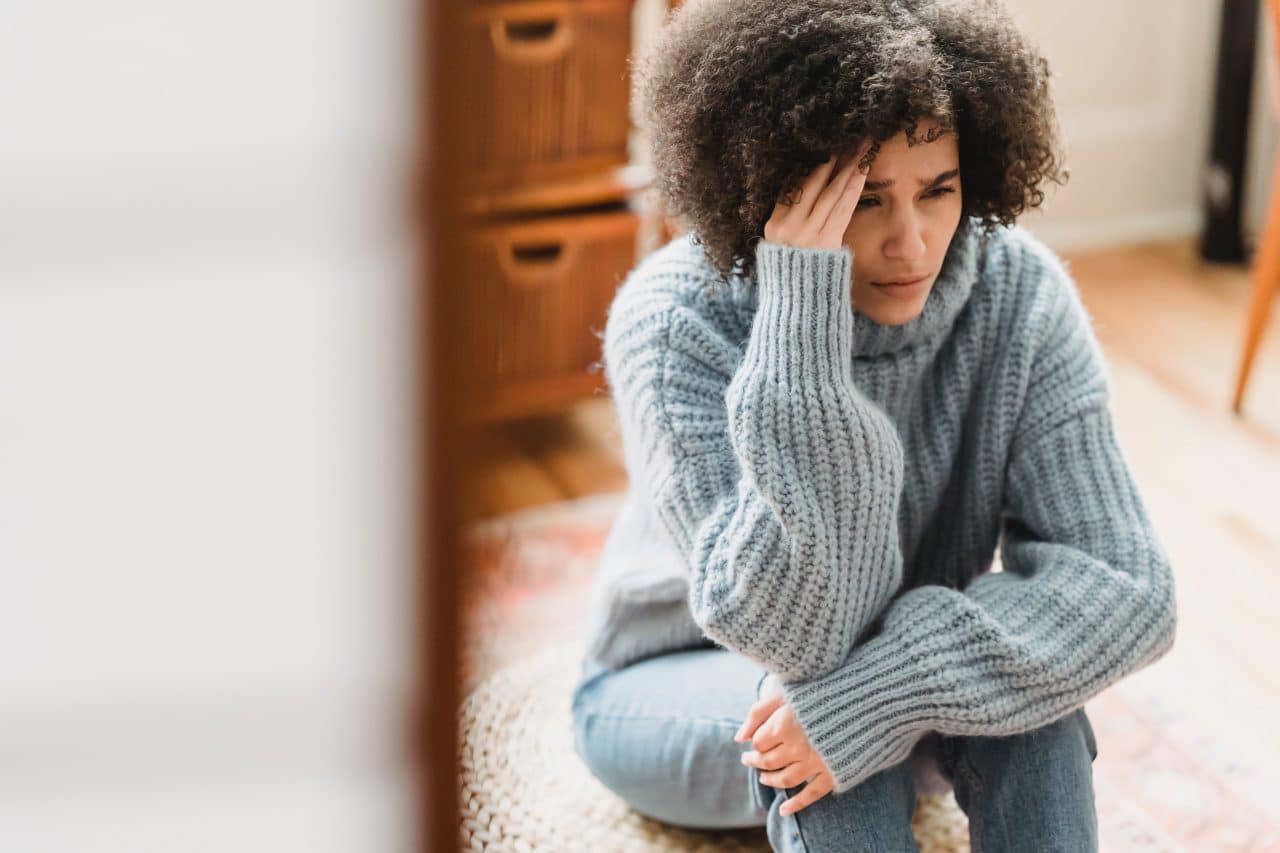 Also referred to as vestibular schwannomas
They are estimated to affect about 1 in 100,000 people in the general population.
Usually occur spontaneously in otherwise healthy people
Women are more often affected than men
Most cases develop in people ages 30-60, however in rare cases, they can develop in children as well.
Exposure to radiation or loud noises may be risk factors, but research is inconclusive.
The only known risk factor is an inherited disorder called neurofibromatosis type II (NF2), associated with a malfunctioning gene on chromosome 22. This genetic disorder often causes benign tumors to develop on the balance nerves on both sides of the head. 
Common Symptoms
Hearing loss in one ear is the first symptom in approximately 90% of affected individuals. While it usually comes on gradually, some people experience sudden hearing loss. Other possible symptoms include:
Tinnitus (ringing in the ear)
Dizziness
Changes in taste
Hoarseness
Difficulty swallowing
Confusion
Headaches
Facial numbness and weakness
Rarely, these tumors can grow large enough that they press on the brainstem. This can lead to neurological problems and can even be fatal if left untreated.
If you have been experiencing one-sided hearing loss or have noticed problems with your balance when on a walk at the Green Mountain Nature Trail make an appointment with your medical provider. If they suspect an acoustic neuroma, they will refer you to an otolaryngologist. They will review your symptoms and order hearing and imaging tests to confirm the diagnosis.
If you are found to have the condition, several treatment options are available.
Treatment Options
Observation. If you aren't experiencing serious symptoms and your tumor is small, your doctor might recommend monitoring the tumor with no additional treatment unless something changes. This usually involves regular tests every six months to a year.
Gamma Knife Radiosurgery. This method delivers radiation without the need for an incision. Results can be slow, but it can be the preferred choice if your tumor is located in a difficult or risky spot to operate on.
Microsurgery. This involves either full or partial removal of the tumor and is often done when the tumor is causing additional health problems or growing close to the brain or facial nerve.
Dealing with an acoustic neuroma can be a difficult and frightening experience. At North Alabama ENT Associates we are here to offer you the best care possible. Call us today for more information or to schedule an appointment.