If you suffer from itchy eyes and nasal congestion every time you take a walk through Green Mountain Nature Trail, you likely have allergies. You also are probably very eager to find an allergy medication that can help treat your symptoms.
There are several different types of over-the-counter allergy medications. Let's take a closer look at a few of them to figure out what might work for you and when you might need to see an allergist.
Types of OTC Allergy Medication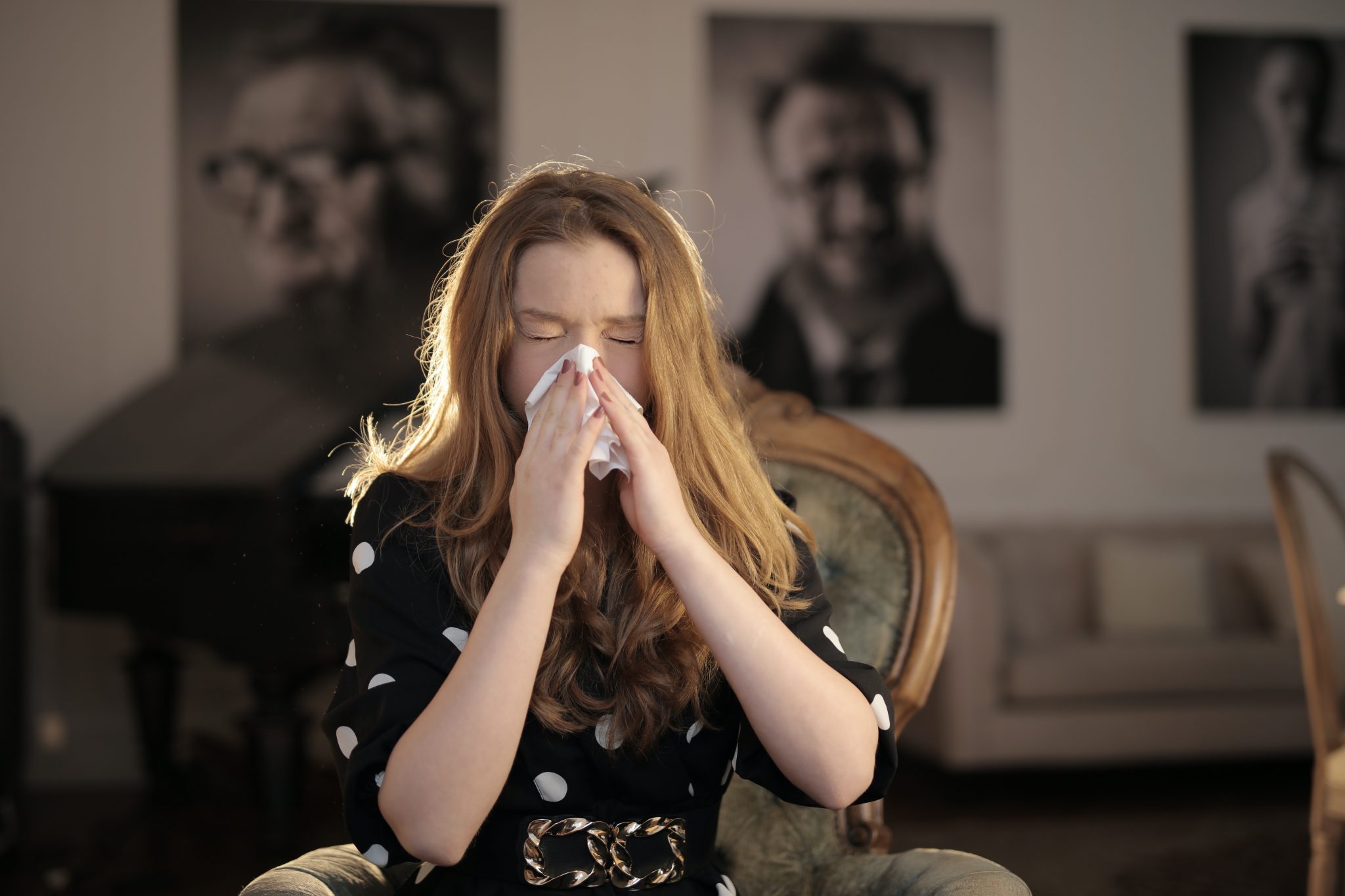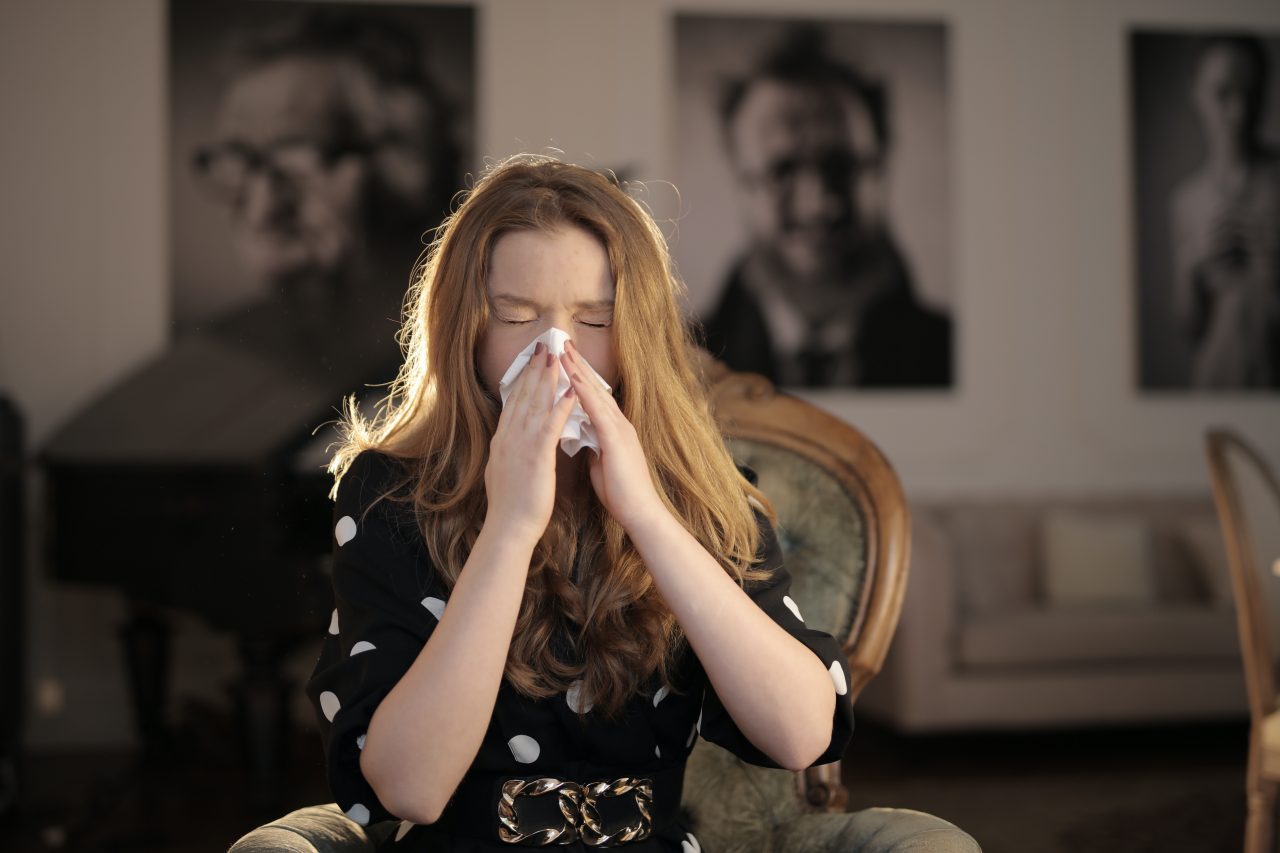 Antihistamines. If you have allergies, you're almost certainly familiar with popular antihistamines like Benadryl and Claritin. They work by blocking histamine, which is a chemical released by the immune system in response to coming into contact with allergens. Histamine causes common allergy symptoms like sneezing and a runny nose.
Decongestants. These medications constrict nasal blood vessels. This reduces swollen tissues and improves your breathing. Common brands include Sudafed and  Afrin, a nasal spray.
Mast cell stabilizers. These work by blocking the release of chemicals in the immune system that contribute to an allergic reaction. They tend to be preventive rather than treating symptoms that are already presenting. Because of that, they can take several days before you see any effects.
Corticosteroids. They help manage symptoms by suppressing allergy-related inflammation. They are often in the form of nasal sprays, such as Flonase or Nasonex, but can also be in eye drops, inhalers, skin creams or pill and liquid form.
Are OTC Allergy Medications Safe for Me?
While most people will tolerate over-the-counter allergy medications well, sometimes people make the mistake of thinking that because a drug doesn't require a prescription means it's completely safe. The Mayo Clinic recommends that you consult with your doctor before taking any over-the-counter allergy medications in the following circumstances:
You are currently pregnant or breastfeeding
You have a chronic health condition like high blood pressure or diabetes
You are taking other medications or supplements (some may interfere with OTC medication)
You are an older adult
You are already taking an allergy medication that isn't working
Additionally, it's important to know that over-the-counter drugs may have side effects, even if they are safe for you to take. For example, antihistamines can often cause drowsiness, so you wouldn't want to take any before driving or operating heavy machinery.
Visiting an Allergist
If you've tried multiple over-the-counter allergy medications and are still experiencing symptoms that interfere with your daily life, make an appointment with an allergist. They can perform allergy testing to help identify your specific triggers. This can help you take steps to minimize contact with your triggers as much as possible.
Additionally, they may recommend prescription-strength medication or immunotherapy to treat your condition.
For more information or to schedule an appointment with one of our experts, call North Alabama ENT Associates today.