It might surprise you to learn that by the age of 18, nearly one in five children experience some degree of hearing loss.
Much like adults, hearing loss in children can vary from mild to profound, as well as be temporary as well as permanent.
Causes of Temporary Hearing Loss in Children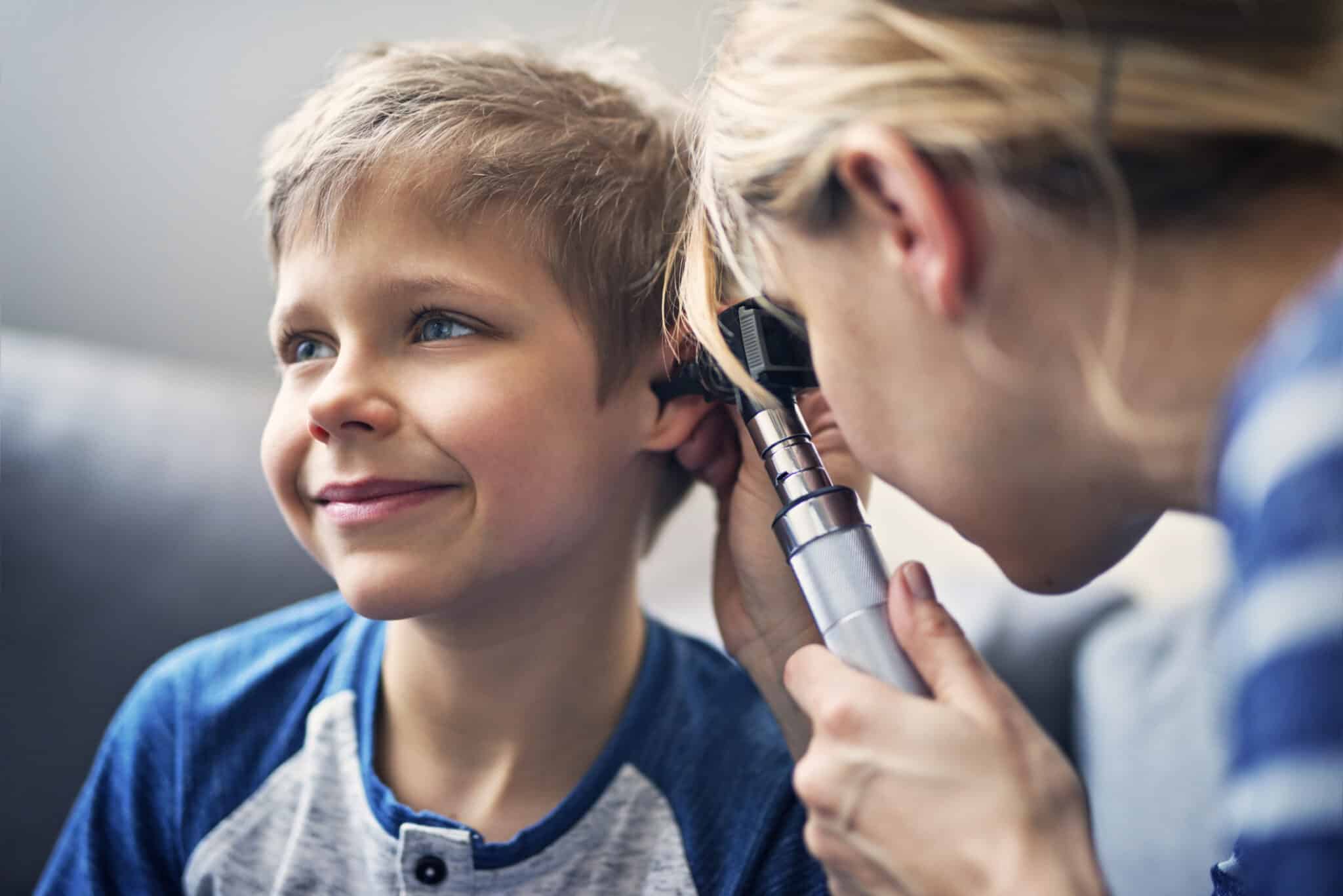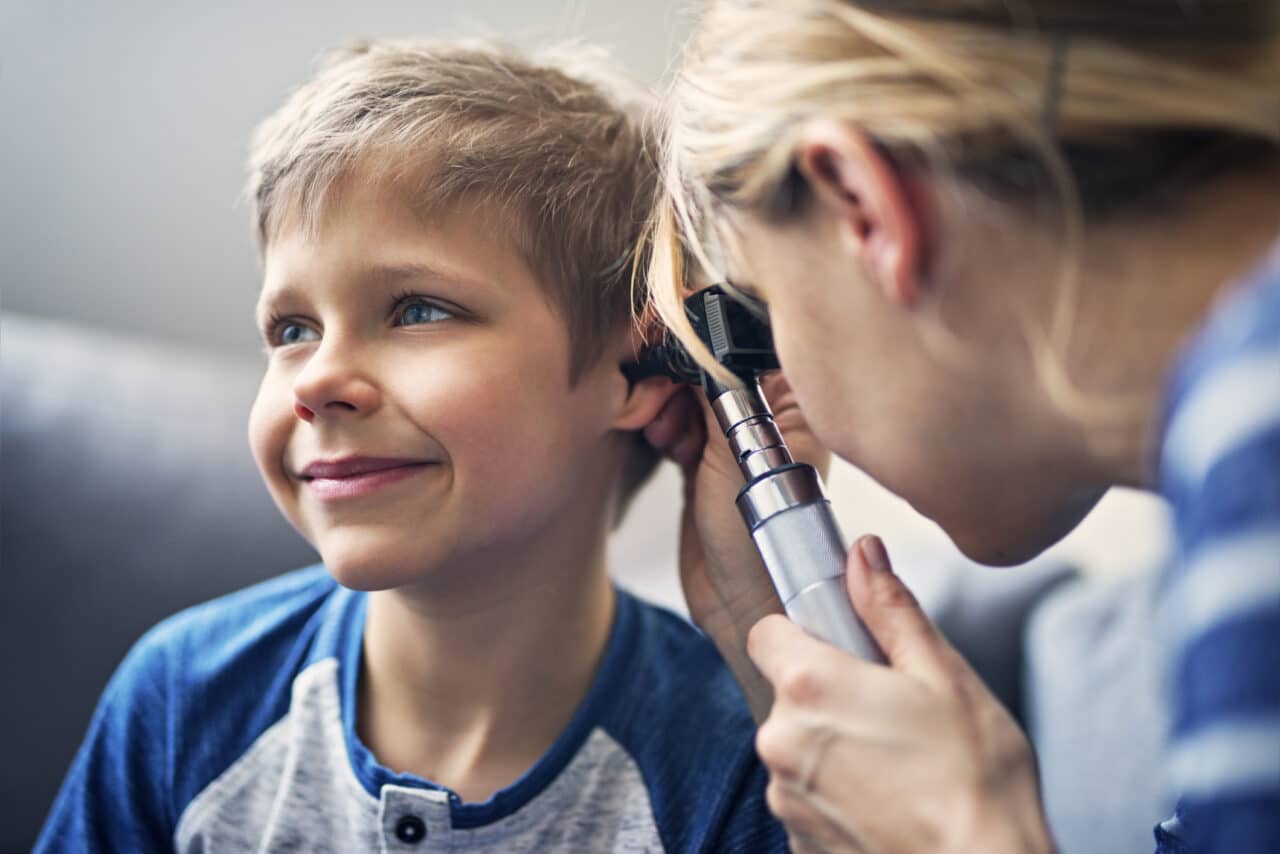 Temporary hearing loss is usually caused by some type of blockage in the ear. Once removed, your child's hearing should return to normal. Common causes include:
Ear infections. Ear infections are more common in children than adults. In addition to pain, fever, and fluid drainage, some children experience temporary hearing loss due to the fluid buildup in the ear. In rare cases, severe or chronic ear infections may cause damage that leads to permanent hearing loss.
Earwax blockage. Too much earwax can also block sound from entering the ear and cause hearing problems. If you suspect this might be an issue, take your child to an ENT to have the wax removed. Do not try and do it yourself with a cotton swab.
Foreign objects in ear. We all know kids are curious, sometimes to a fault. It's not entirely uncommon that young children might try to stick an object into their ear. If you believe this is the case with your child, make a same-day appointment with your healthcare provider or go to urgent care for removal.
Permanent Pediatric Hearing Loss Causes
Permanent pediatric hearing loss can be due to several conditions as well.
Genetics. The most common cause of hearing loss in children is genetics. Genetic hearing loss can present at birth or may not show up until later. Certain genetic syndromes, including Turner syndrome, may make a child more likely to develop hearing loss as they get older.
Illnesses. Sometimes infections that occur in the mother during pregnancy can cause a child to be born with hearing problems. These illnesses include cytomegalovirus (CMV) and rubella. Other times, childhood illnesses like meningitis may lead to hearing loss.
Noise exposure. Repeated exposure to noises above 85 decibels (dB) can cause hearing loss. The louder the noise, the less time it takes for damage to occur to the hair cells of the inner ear. Enough damage leads to permanent hearing loss.
Other causes may include taking medications that can damage the ears, premature birth, low oxygen levels during birth, and head injury.
When to Get Your Child's Hearing Checked
Many cases of pediatric hearing loss are identified during universal newborn hearing screenings. However, since hearing problems sometimes don't show up until later in childhood, be on the lookout if your child:
Has a delay in speech and language
Fails to respond to your voice
Doesn't react to loud noises
Another sign can be struggling in school. If your child is falling behind academically at Ridgecrest Elementary and you believe hearing loss is playing a role, schedule an appointment for a hearing test.
Pediatric hearing aids or cochlear implants can make it easier for your child to meet language milestones and learn alongside their peers.
For more information or to schedule an appointment for your child, call North Alabama ENT Associates today.