Whether giving a presentation at work, reading stories to your children, or enjoying a conversation with your spouse out to dinner at The Bottle, you use your voice all the time.
In fact, it's easy to take your voice for granted until you start having problems with yours. While most of us experience short-term hoarseness after an illness, sometimes vocal changes linger, and you may even develop a voice disorder.
Risk Factors for Voice Disorders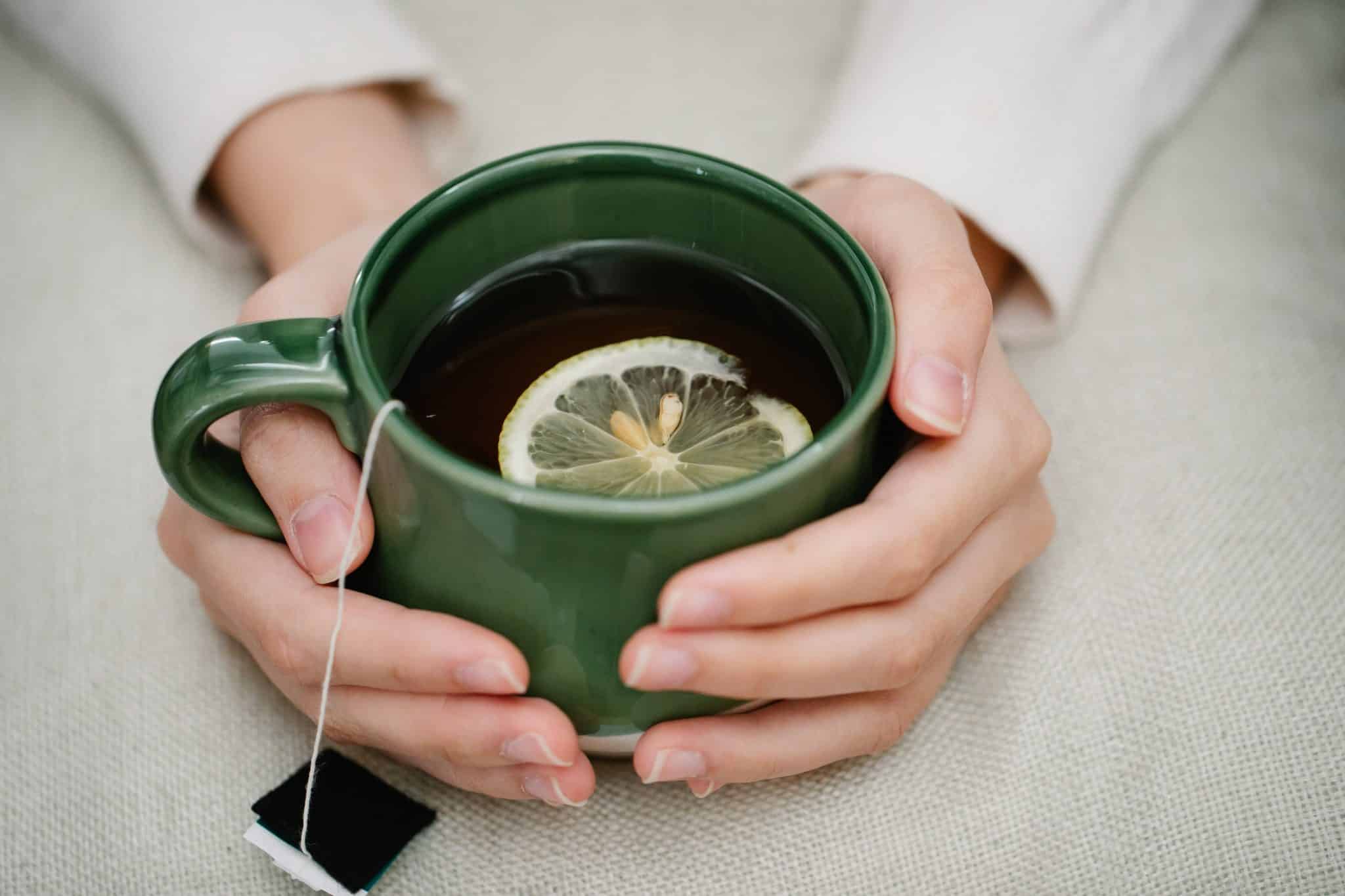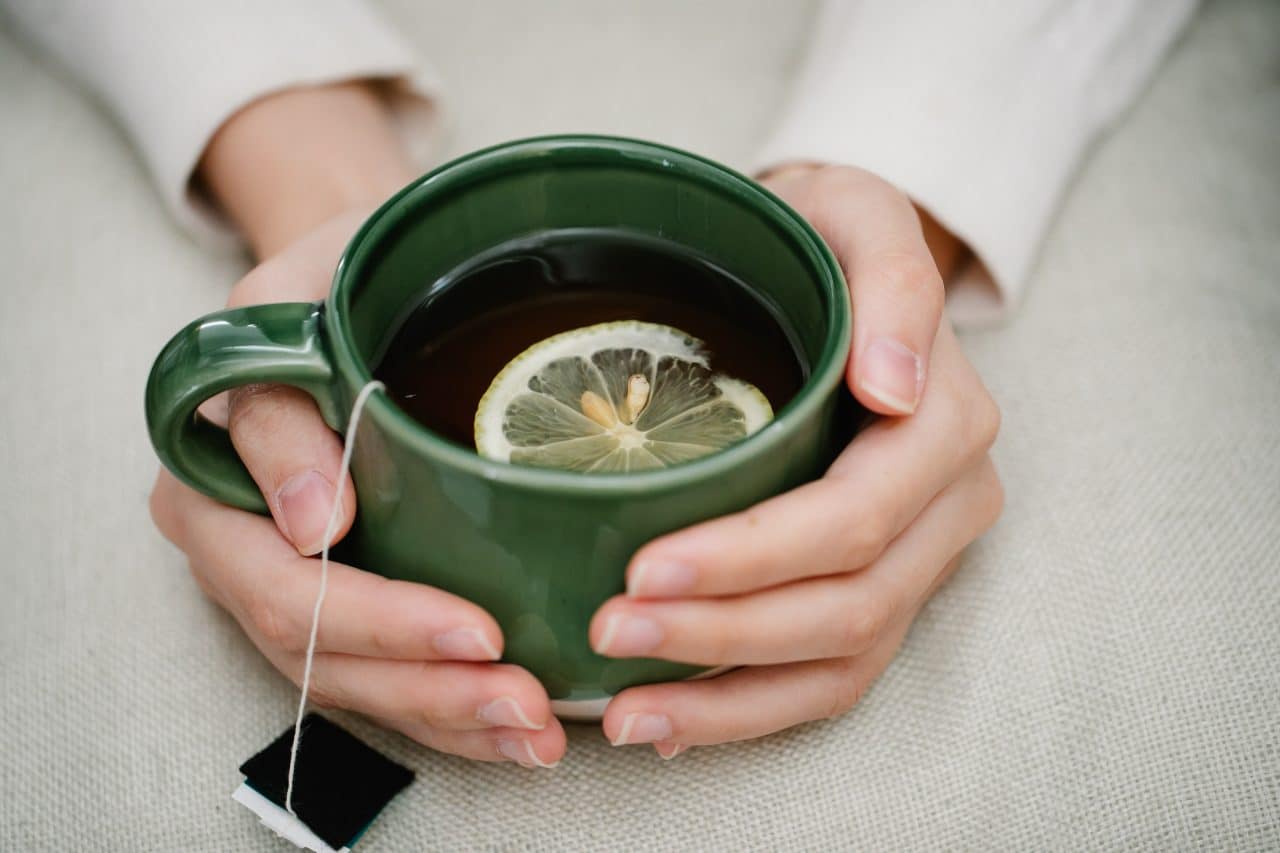 While they can affect anyone, the Mayo Clinic lists several risk factors that can contribute to a voice disorder, including:
Recent upper respiratory infections
Acid reflux
Smoking
Vocal abuse
Neurological disorders
Alcohol use
Aging
Improper throat clearing over a long time
Dehydration
Thyroid problems
Throat cancer
Six Ways To Protect Your Voice
Pay attention to changes in your voice. If you've been experiencing hoarseness or a raspy voice for a few weeks, or any other noticeable changes, schedule an appointment with a medical provider. By paying attention and acting quickly, you can receive quicker treatment and help prevent further damage to your voice.
Quit smoking. There are countless health reasons to give up smoking, and protecting your voice is another one. Smoke and chemicals from cigarettes can cause inflammation and swelling that can affect your voice.
Monitor your voice level. If you're at a sporting event or concert, you may be yelling without realizing it. Try your best to avoid screaming, cheering loudly or talking over loud noise when you can, as it puts undue stress on your vocal cords.
Treat your acid reflux. Acid that rises up from the stomach and into the throat can cause voice damage. If you experience frequent heartburn or other reflux symptoms like a sour taste in your mouth or a chronic cough, make an appointment with a medical provider. They may recommend medication and lifestyle modifications to manage your symptoms.
Stay hydrated. Make sure you're drinking plenty of water each day. This helps lubricate your vocal folds and avoid irritation. It's also important to consume alcohol and caffeine in moderation, as they have dehydrating effects that can harm your voice.
Rest when needed. If you are experiencing hoarseness or vocal strain after a cold, take it easy. Avoid talking at length or singing until you have completely recovered.
If you're concerned by any recent voice changes and want to speak with a specialist or make an appointment, call North Alabama ENT Associates today.