Caring for your cardiovascular system is essential, as cardiovascular disease is the number one cause of death for both men and women in the United States. Exercising can not only keep your heart healthy, but it can also protect your auditory system too. Below we explore what heart disease is, how it is linked to hearing loss and how you can keep yourself protected.
What Is Heart Disease?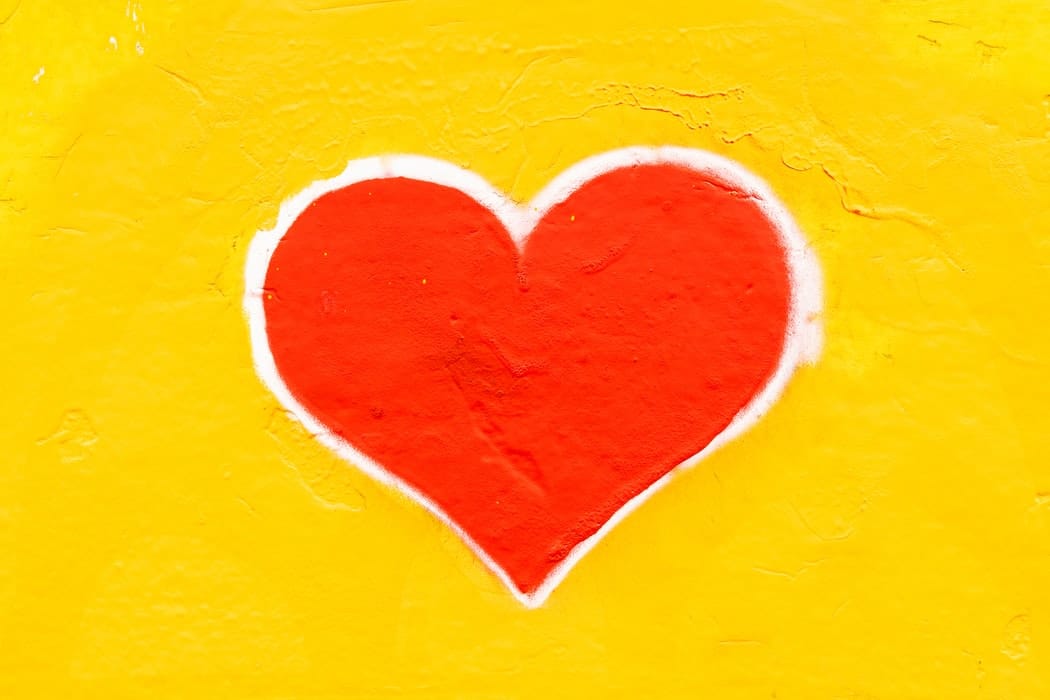 According to the Centers for Disease Control and Prevention, heart disease kills an average of 610,000 Americans each year.
The reason for this is because, in people with cardiovascular disease, the blood vessels can become damaged thanks to high blood pressure, high cholesterol or narrowed arteries. When the blood vessels become blocked, it can lead to a heart attack or stroke.
While heart disease is dangerous enough on its own, it's also linked to a number of other conditions.
The Link Between Heart Disease & Hearing Loss
A study published in Clinical Otolaryngology in 2018 examined the relationship between cardiovascular disease risk factors and hearing loss. Researchers tested the hearing and cardiovascular risk of over 5,000 participants and found a strong correlation between cardiovascular risk factors and hearing loss.
This is likely due to the fact that the ears rely on healthy blood flow in order to function. Within the ears are tiny hair cells called stereocilia, which convert soundwaves into electrical energy that travels via the auditory nerve to the brain to be interpreted as sound.
If you have poor circulation due to heart disease, it creates a deadly environment for these cells, as they don't have enough oxygen to function. Damage to these cells results in permanent sensorineural hearing loss.
Protect Your Heart & Your Hearing
While hearing loss is irreversible, this doesn't mean there's nothing you can do. Protect yourself against heart disease and associated hearing loss by going on long walks around Monte Sano State Park.
For more information about the connection between your hearing and heart health or to schedule an appointment with an expert audiologist, call Northern Alabama ENT today.