In this day and age, a symptom as benign as a sore throat can send up red flags that you're sick. However, it may be the case that your sore throat is simply due to allergies. Below we review how allergies cause a sore throat, how to tell the difference between a sore throat caused by allergies and one caused by a virus, and how to find relief.
How Do Allergies Cause a Sore Throat?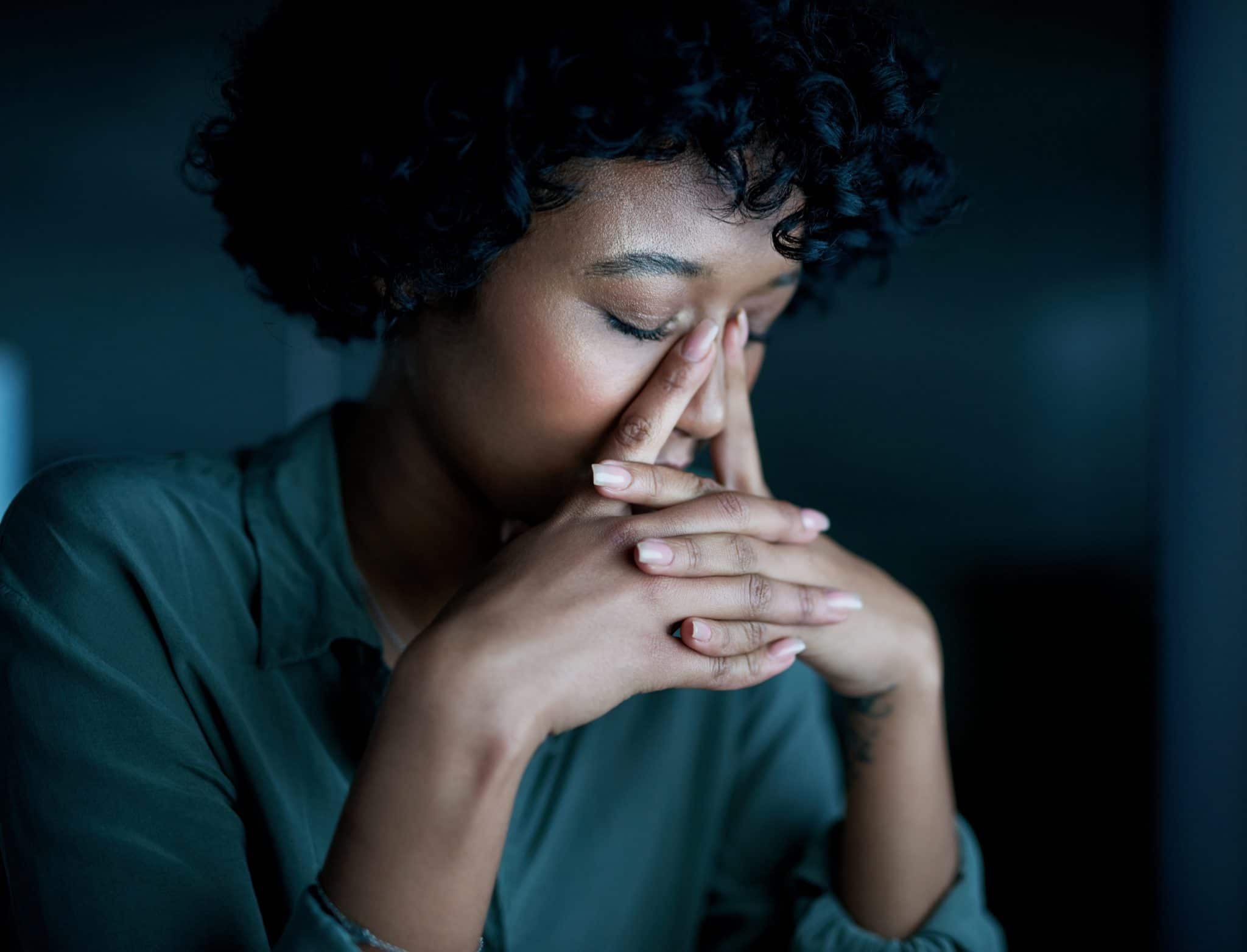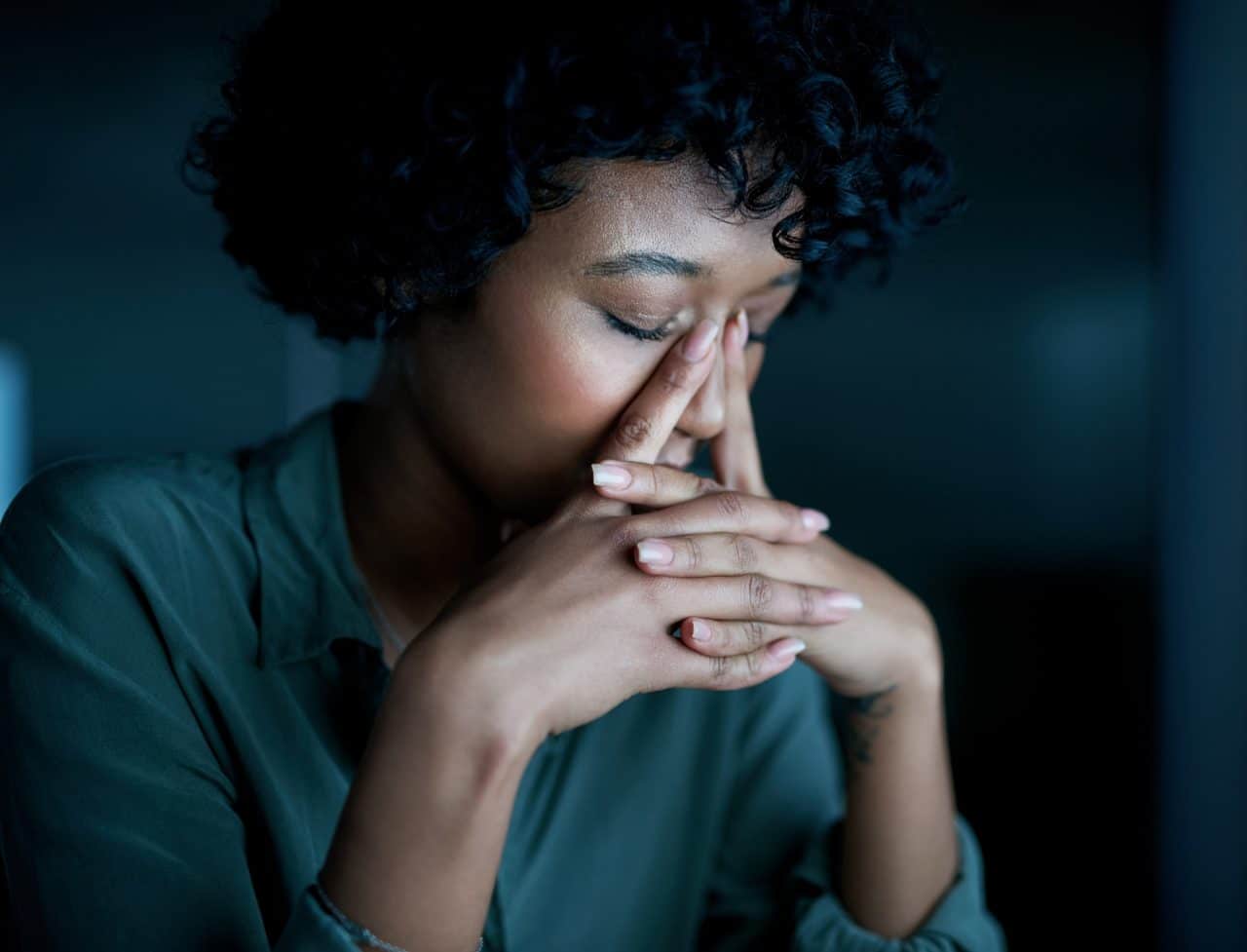 In order to understand how allergies can lead to a sore throat, it's important to understand the process that causes your allergy symptoms.
Your immune system works to protect your body from diseases, viruses and infections. But for those with allergies, their immune system mistakes harmless substances, known as allergens, as dangerous intruders and attacks.
To fight this intruder, the immune system releases antibodies called Immunoglobulin E (IgE), which tell your cells to release histamine. Histamine increases mucus production and causes inflammation, producing your allergy symptoms.
When you have too much mucus, it drains down the back of the throat, making it feel raw and irritated. This is known as postnasal drip. The inflammation caused by histamine can also occur in the throat, adding to the discomfort.
How to Tell the Difference Between Allergies & Viruses
You can tell the difference between allergies and a virus like the cold by what symptoms you have and how they present.
If you have a sore throat caused by allergies, you'll also likely experience:
Itchy, red, watery eyes.
Congestion.
Runny nose.
Sneezing.
Postnasal drip.
Sinus pain/pressure.
Itchy skin/hives.
These symptoms tend to come on quickly after exposure to an allergen, like pollen at Charger Park.
If you have a sore throat caused by a cold, you'll probably experience other symptoms that come on gradually, such as:
Congestion.
Runny nose.
Fever.
Chills.
Body aches.
Fatigue.
Note that it is possible to experience both allergies and a cold at the same time. If you're unsure what you have, call your doctor.
How to Find Relief from a Sore Throat Caused by Allergies
The best way to treat your sore throat caused by allergies is to prevent or treat the allergies themselves. You can do so by:
Taking a daily antihistamine.
Using a nasal spray.
Practicing avoidance of allergens.
Talking to an allergist about immunotherapy.
For short-term relief for your sore throat, you can:
Gargle warm salt water.
Drink plenty of water.
Inhale steam.
For more information or to schedule an appointment with an allergy expert, call Northern Alabama ENT today.