If you're experiencing nasal congestion, you may be wondering whether the symptom is caused by allergies or a sinus infection. Knowing which you have is key to seeking proper care. Below we review the differences in causes, symptoms and treatments for allergies and sinus infections.
Causes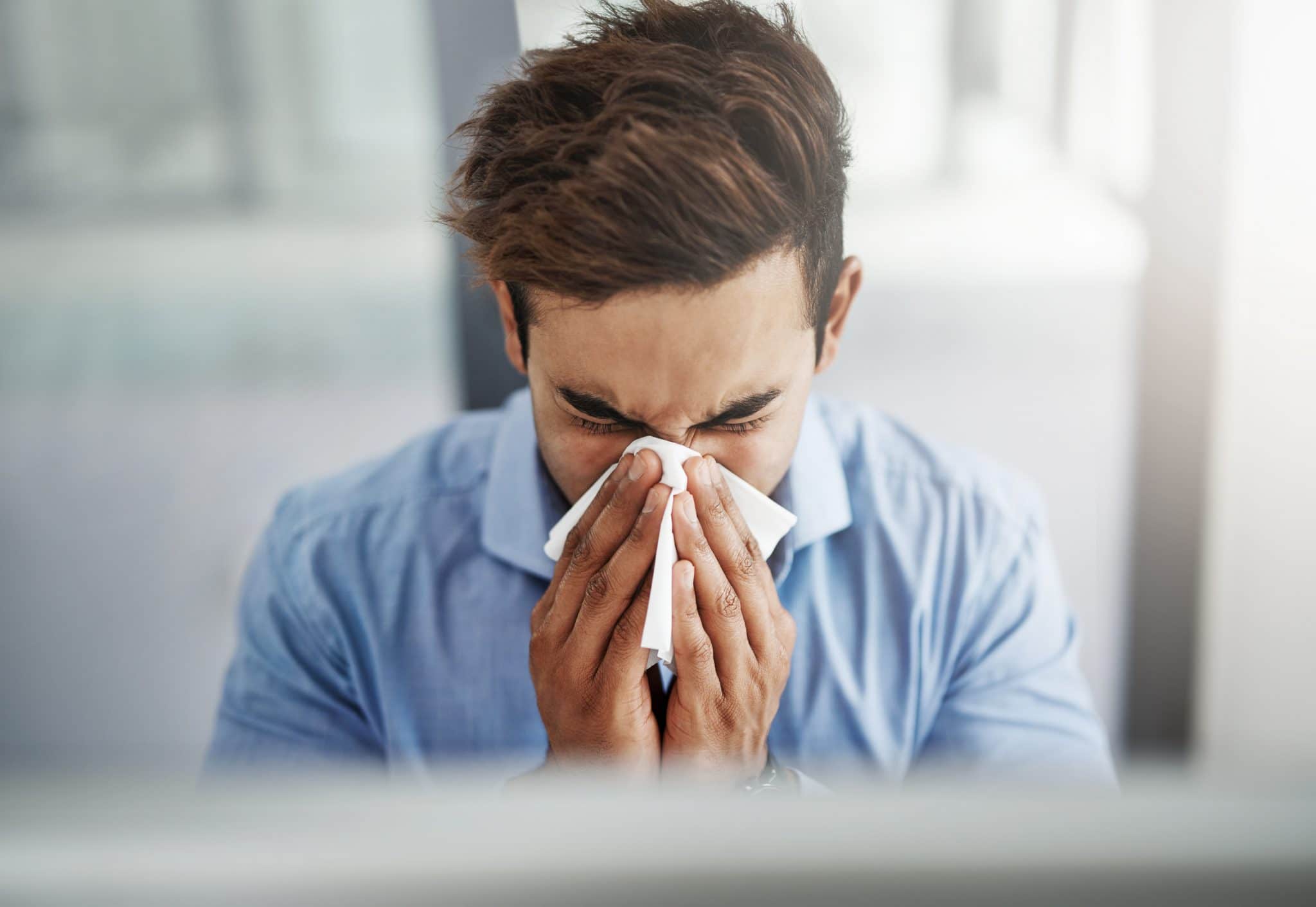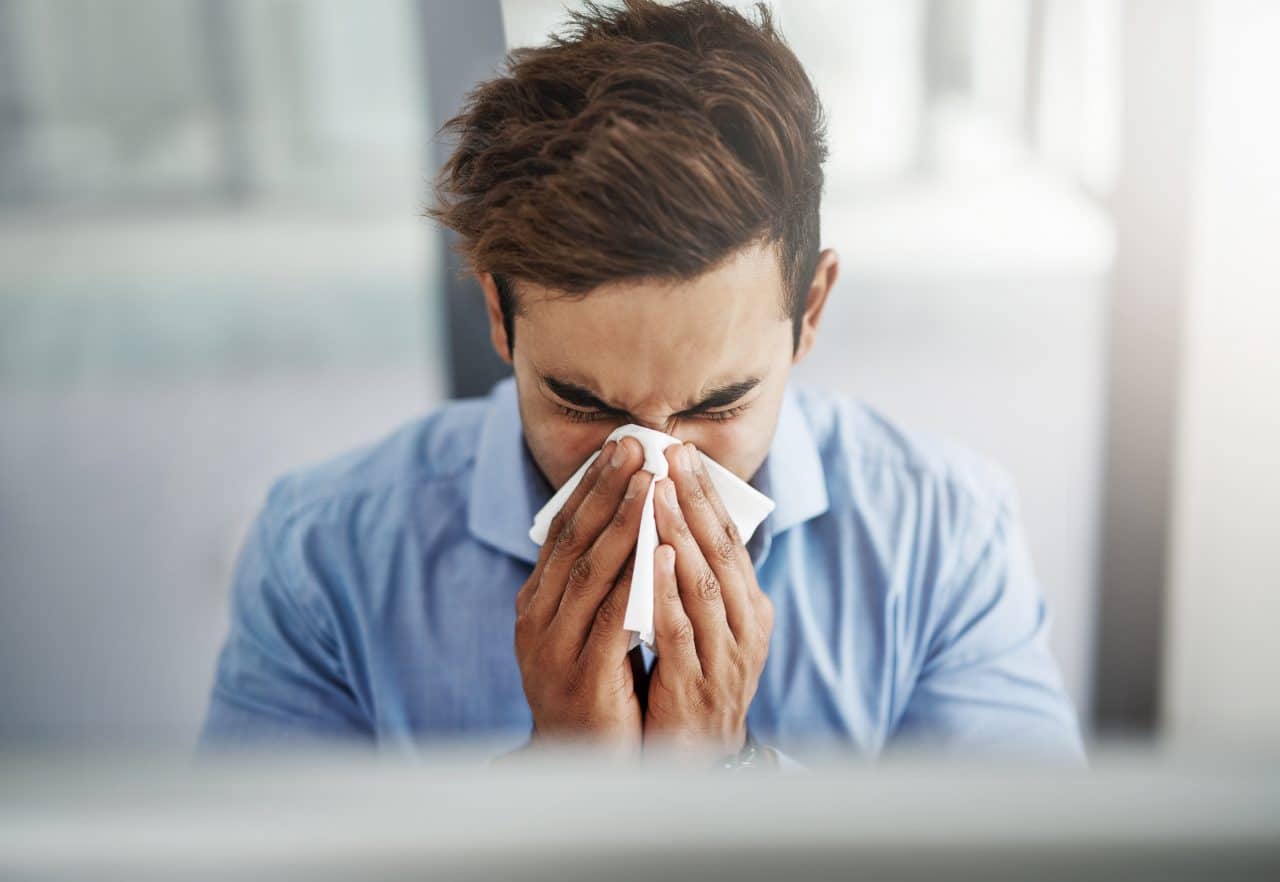 Allergies are the immune system's response to a foreign substance. When you come into contact with an allergen, the immune system releases antibodies called Immunoglobulin E (IgE), which tell the cells to release histamine. Histamine increases inflammation and mucus production, resulting in your allergy symptoms.
Sinus infections, also known as sinusitis, are most often caused by a virus. When the nasal and sinus cavities become inflamed due to a virus, mucus can build up in the sinus cavities. This creates the perfect environment for bacteria to grow.
Symptoms
Symptoms that overlap between both allergies and sinus infections include headache, nasal congestion and difficulty breathing through the nose. With allergies you'll likely also experience itchy, watery eyes and sneezing. With a sinus infection, you may experience thick nasal discharge, inability to blow your nose, tooth pain, fever and bad breath.
Note that it is possible to have both of these conditions at the same time.
Treatments
Both allergies and sinus infections can be treated with over-the-counter (OTC) decongestants from Huntsville Compounding Pharmacy. However, you should not use a decongestant continuously for more than 72 hours.
Allergies can also be treated with an OTC antihistamine. These medications block the immune system's histamine-producing response, treating and preventing symptoms. Some antihistamines can be taken long-term, while some can only be taken for short periods of time. Be sure to read the label carefully.
Another option to treat allergies long-term is immunotherapy. This option works by introducing your body to small amounts of allergen extracts so your immune system can build up a tolerance over time.
The best way to treat your sinus infection caused by a viral illness is to rest, drink clear fluids and use a saline mist or rinse. If you have a bacterial sinus infection, antibiotics may be prescribed. For more information about allergies and sinus infections or to schedule an appointment with an allergy expert, call Northern Alabama ENT today.