Summer is here, and there's no better way to spend it than attending outdoor concerts, swimming at Joe Wheeler State Park and getting yardwork done. But summer activities can put your ears at risk. Learn what causes damage to your ears and how to keep them safe below.
Noisy Summertime Activities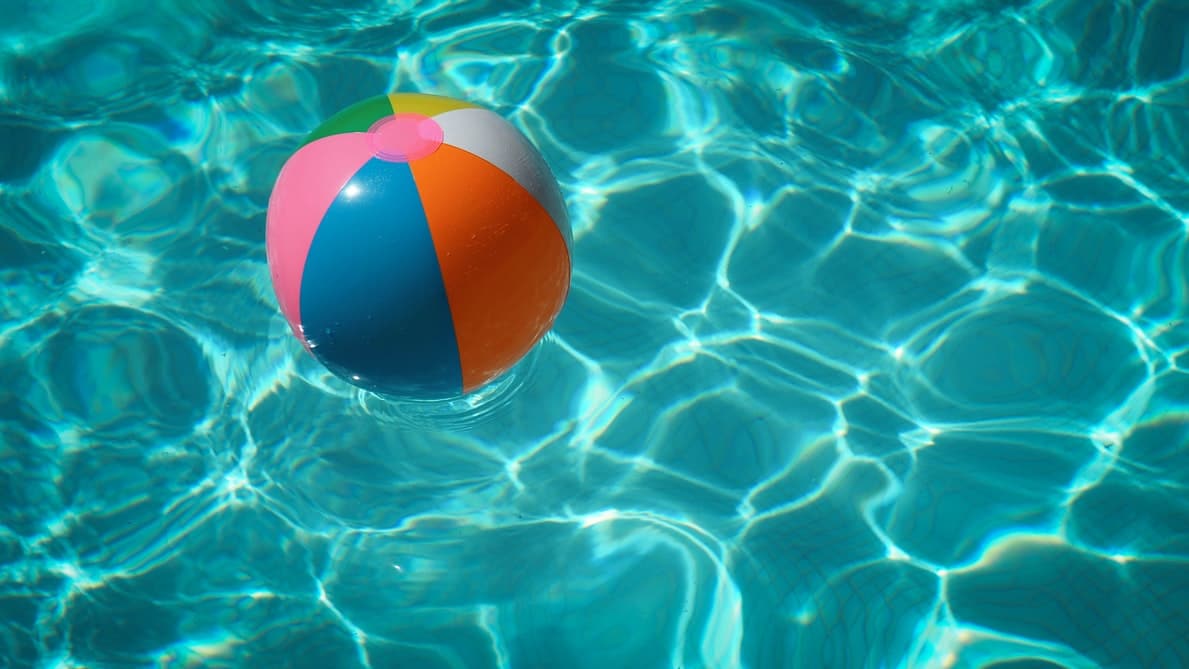 Your favorite summer activities could result in hearing loss.
Inside your ear are delicate hair cells called stereocilia. These hair cells are responsible for converting soundwaves into electrical impulses that are interpreted by the brain as sound. When dangerously loud sounds pass through the ears, it can damage or destroy these hair cells, resulting in permanent sensorineural hearing loss.
Summertime activities that could put your ears at risk for this type of damage include:
Attending 4th of July firework shows.
Mowing the lawn.
Using power tools.
Watching a baseball game.
Attending a summer concert.
Working out at an exercise class.
Watching a stock car race.
Going to the movies.
Swimmer's Ear
To stay cool, you might have a swim spot at a pool, river or lake that you swim at. However, if you're not careful, you can develop a painful infection known as swimmer's ear, the result of water becoming trapped in the ear canals and growing bacteria.
Symptoms of swimmer's ear include:
Itchy ear canal.
Redness inside and around the ear.
Discomfort or pain in the ear canal.
Drainage of fluid.
Feeling of fullness in the ear.
Hearing loss.
Fever.
It's important to see a doctor for swimmer's ear right away in order to minimize risk of complications.
Tips for Protecting Your Ears
To keep your ears safe from noise and water, we recommend the following:
Wear hearing protection when watching firework shows, attending a concert or operating power tools. You can purchase custom-molded plugs at Northern Alabama ENT for maximum comfort and protection.
Standing far away from noise sources like fireworks, speakers or power tools others are operating.
Invest in power tools with low decibel outputs.
Take listening breaks when enjoying music or watching TV.
Wear swim plugs when you're enjoying the water.
For more information or to schedule an appointment, call Northern Alabama ENT today.