Children receiving tonsil surgery in Huntsville are often prescribed have traditionally been given opioid pain relievers following their procedure, but the national opioid crisis has made many doctors skittish. Their fears may be ungrounded, according to a new study.
Tonsil Surgery & Recovery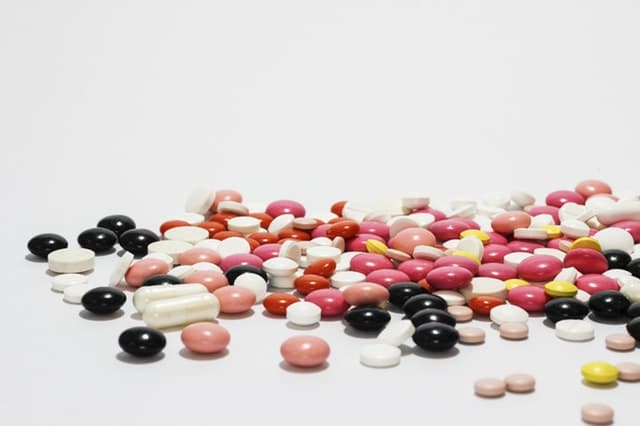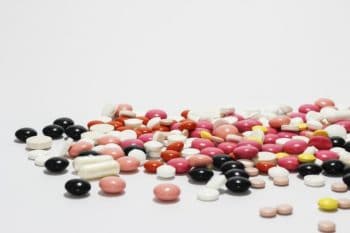 The tonsils are small, oval-shaped organs in the back of the throat made up of soft tissue. They aid the immune system in fighting off viruses and bacteria, but as first-line defenders, they frequently come into contact with these germs. This can lead to inflammation and infection—a condition known as tonsillitis.
Children in Huntsville are particularly susceptible to tonsil infections, mostly as a result of anatomy. Children's tonsils are much larger in size, comparatively speaking; the tonsils begin to shrink around the age of 12, making infection much less likely beyond that age.
The standard treatment for tonsillitis is a tonsillectomy procedure, in which the tonsils are surgically removed. Kids have long been promised ice cream as a reward following removal of the tonsils; its soft, cool texture proves soothing relief from pain. But there's only so much that a pint of cookies 'n cream can do; that's where opioid pain relievers come in. Or used to come in, until ongoing health concerns over opioid abuse in American caused a shift in medical guidelines. Most health care professionals now recommend non-opioid pain relievers for patients following surgical procedures.
A study in JAMA Otolaryngology-Head & Neck Surgery suggests that children can, in fact, be given opioid pain relievers following a tonsillectomy. Researchers analyzed data from claims filed through a large national private health insurer for 15,793 children aged 1 to 18 who had gotten either a tonsillectomy or adenoidectomy (removal of the adenoids). The average age was 7.8 years, with 81.1 percent of patients younger than 12 years old. Girls (52.6 percent) slightly outnumbered boys.
Their results showed that 9,411 of the children had received a prescription for an opioid-based pain reliever during a time period that ranged from seven days prior to their procedure to one day afterward, with a median prescription duration of eight days. The remainder of patients had no perioperative medication fills. The researchers found no link between the opioid fills and any type of secondary hemorrhage; furthermore, there was no increase in the number of return visits for pain or dehydration in comparison to the children who were not prescribed opioids. The only measurable difference was an increase in the number of return visits for constipation in the children who were given opioid prescriptions.
Post-operative treatment will obviously vary depending on the patient and their unique circumstances, but this study does show that opioids aren't linked to any significant negative health complications in young patients.
If your child is experiencing tonsil inflammation and you would like to learn more about possible treatment options, schedule a visit with a Huntsville ear, nose and throat specialist.