With the new year fast approaching, many of us are contemplating resolutions. If you are one of the 32 million people in the United States with food allergies, your goal may be to find ways to manage your food allergies better. Let's look at a few ways to do just that!
Improve Your Cooking Skills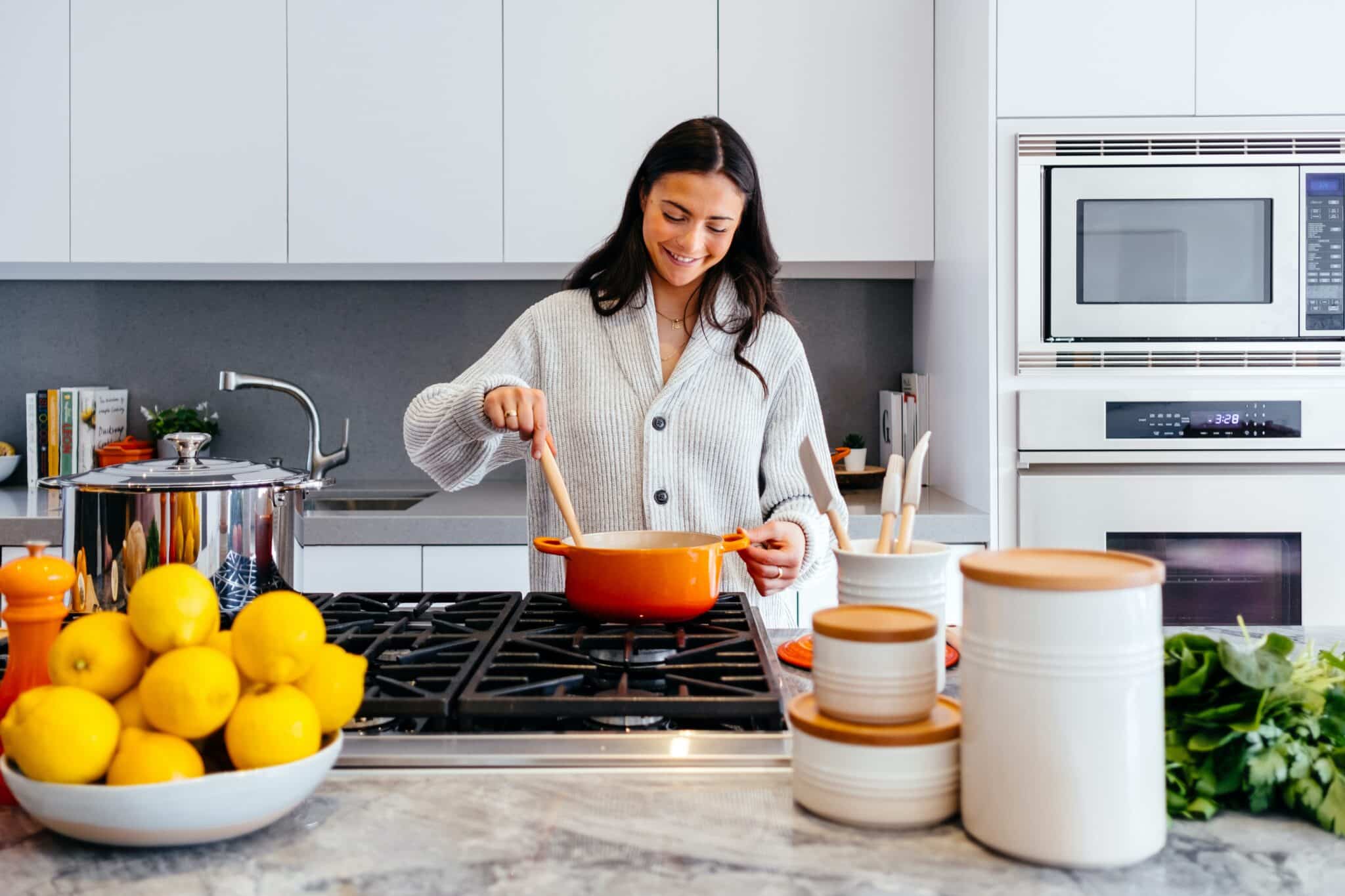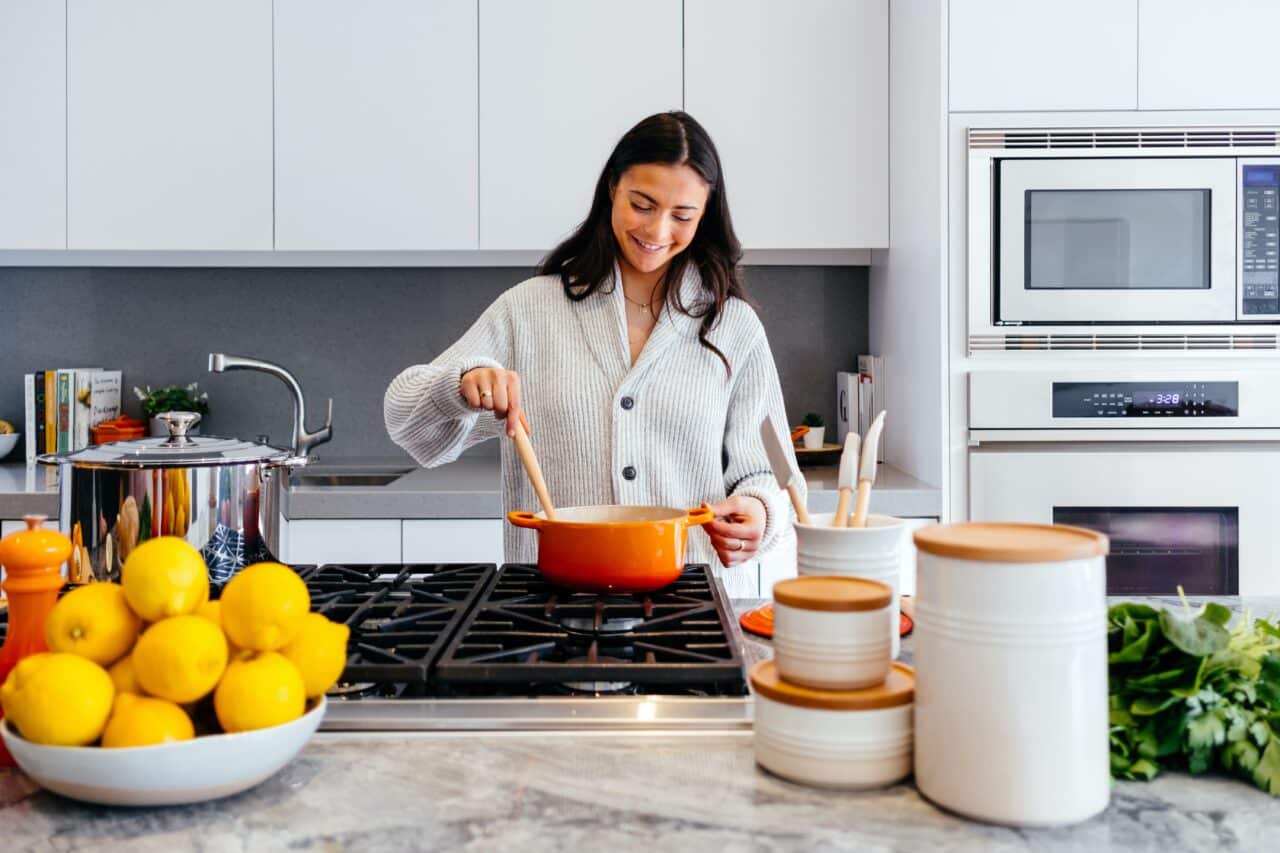 Food allergies can be very limiting, which can be frustrating when you attend events with food or grab a bite out with friends at one of Huntsville's many local restaurants. One way to deal with this is to teach yourself how to cook delicious, allergy-free meals at home.
Nowadays it's easy to find many recipes online that are geared to people with various food allergies or intolerances. Find a few that sound good to you and add the ingredients to your list for the next time you're at Oakwood Farms Market.
Become an Advocate for People With Food Allergies
It's always a good time to learn how to speak up for yourself and others. This doesn't mean you have to do anything huge or outside of your comfort zone. Anything from writing letters to your legislators, joining local food allergy coalitions, or even just feeling more comfortable advocating for your safety when declining a meal option while out with friends can be very empowering. It can also be a good way to connect with others who either have food allergies or are parents of children with food allergies.
Continue To Learn
No matter how knowledgeable you are on a certain subject, you can always learn more, and food allergies are no different. Whether it's reading books or news articles on food allergies, chatting with others within the community, or reviewing information with your allergist, the more you know, the better prepared you will feel to manage your allergies.
Not Sure If You Have Food Allergies?
If you have symptoms of food allergies but have never been diagnosed, make an appointment with your medical provider. They can review your symptoms and refer you to an allergist if they deem it necessary. There you can undergo allergy testing to confirm your triggers and talk about treatment options.
For more information about food allergies or to schedule an appointment, call North Alabama ENT Associates today.