Halloween is a spooky time, but unfortunately for parents of children with food allergies, it can also be scary. According to the Centers for Disease Control and Prevention (CDC), "Food allergies are a growing food safety and public health concern that affect an estimated 8% of children in the United States. That's 1 in 13 children, or about 2 students per classroom."
If your child is among this number, you want them to be able to participate and have fun, but the last thing you want is for them to experience an allergic reaction.
Below we review how to avoid food allergy scares while trick-or-treating this Halloween.
Look for Teal Pumpkins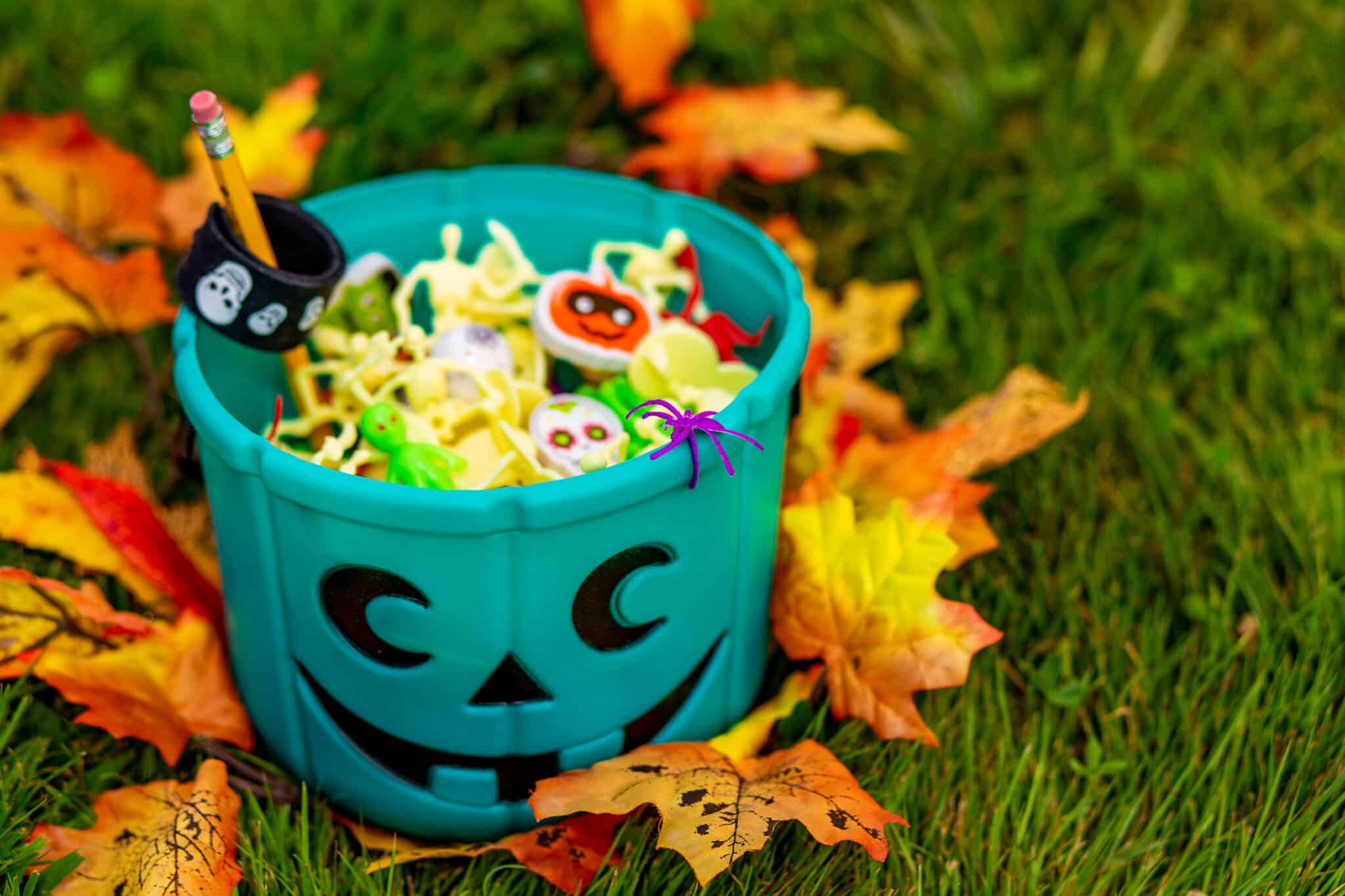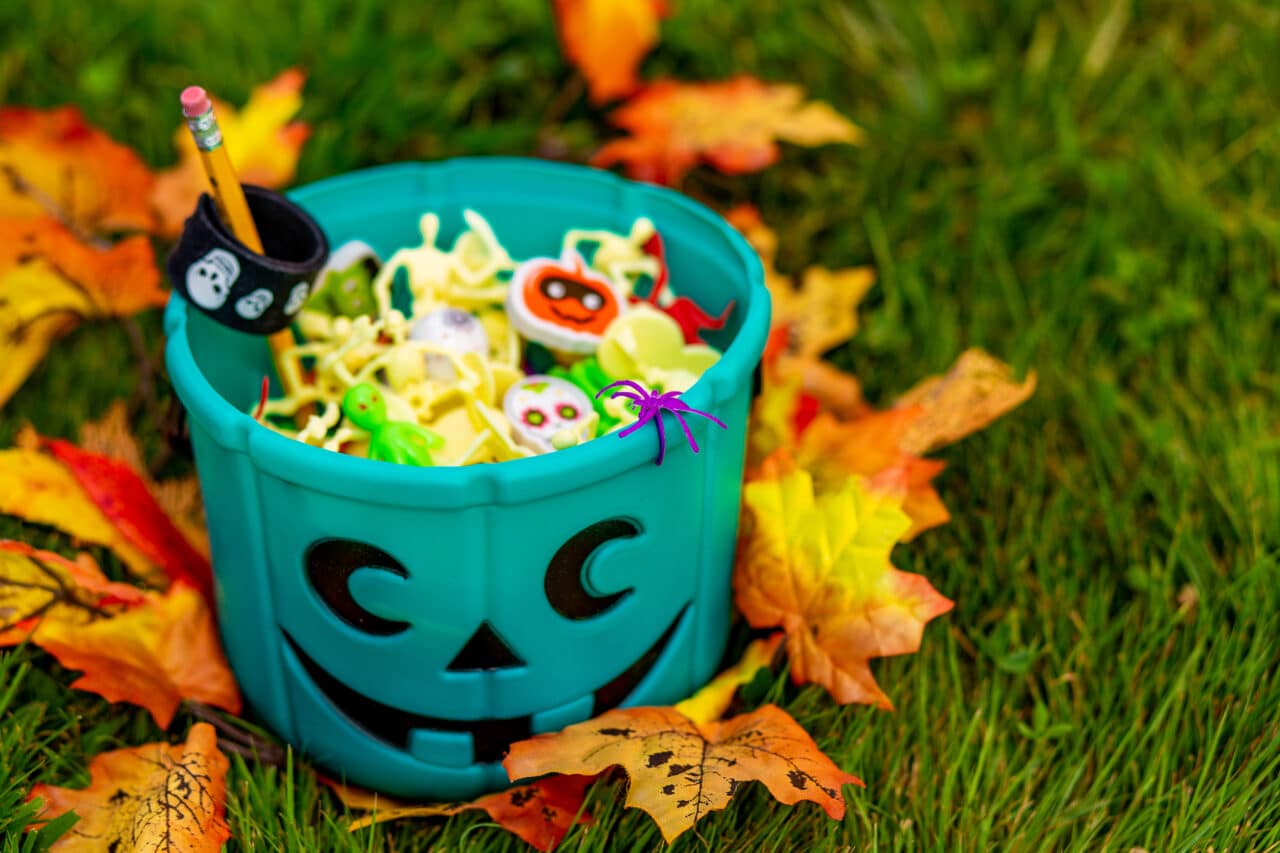 The organization Food Allergy Research and Education (FARE) created the worldwide movement called the Teal Pumpkin Project in order to create a safer, happier Halloween for all kids. Participants in the Teal Pumpkin Project put teal pumpkins out on their doorsteps to indicate they have non-food treats available. You can consult the Teal Pumpkin Project map to find participating houses near you.
Talk to Your Neighbors
Your neighbors and friends may want to provide allergen-free treats for your child but be unsure of what is safe for them. You can go door-to-door to educate them about safe treats, and maybe even provide some for them to hand out to your trick-or-treater to save them a trip to The Fresh Market.
Read Labels Carefully
You should always read the ingredient list of your child's treat carefully. Many wrappers will have a warning label that lists any common allergen the treat contains. However, note that many mini candies passed out on Halloween are often manufactured with different ingredients and machinery than their full-sized counterparts. If you're questioning whether the treat is safe, it's better to avoid it than be sorry.
Set Up a Treat Exchange
You should set the expectation with your child well before Halloween that there are some treats they cannot have. To combat feelings of disappointment, you can arrange a candy exchange with their friends or plan to bag up the treats with a note for the "Treat Fairy" to exchange them for another prize.
For more information on types of allergies or to schedule an appointment with an allergy expert, call North Alabama ENT Associates today.