Sinusitis is a condition characterized by facial pain and pressure, nasal congestion, discolored nasal discharge and postnasal drip. These symptoms are usually due to a virus or exposure to allergens, like pollen at Big Spring Park. If these symptoms persist for 12 weeks or longer, the sinusitis is considered chronic.
Most cases of chronic sinusitis can be treated with medications such as antibiotics. However, some severe cases require surgical intervention, like endoscopic sinus surgery.
What's Endoscopic Sinus Surgery?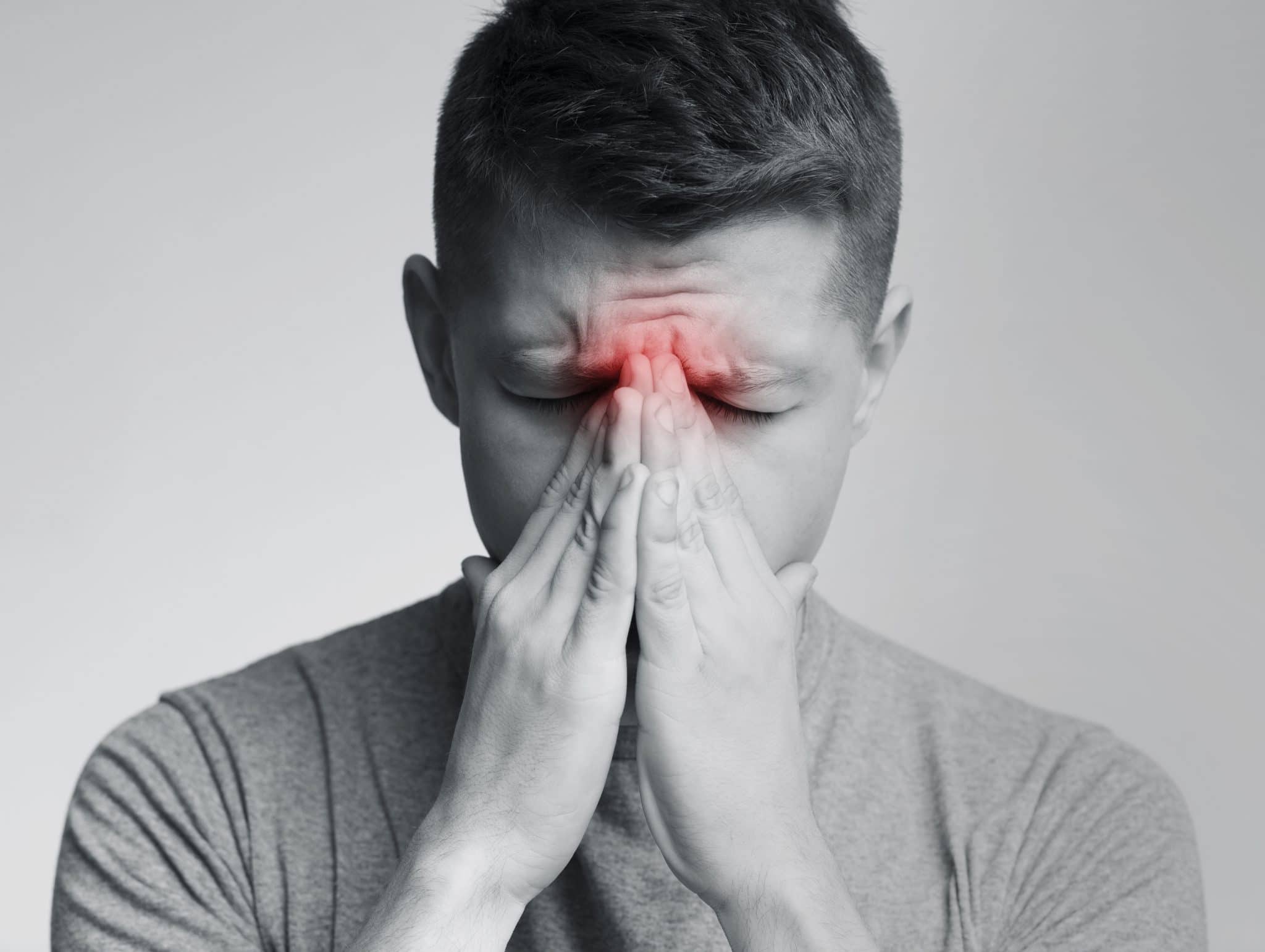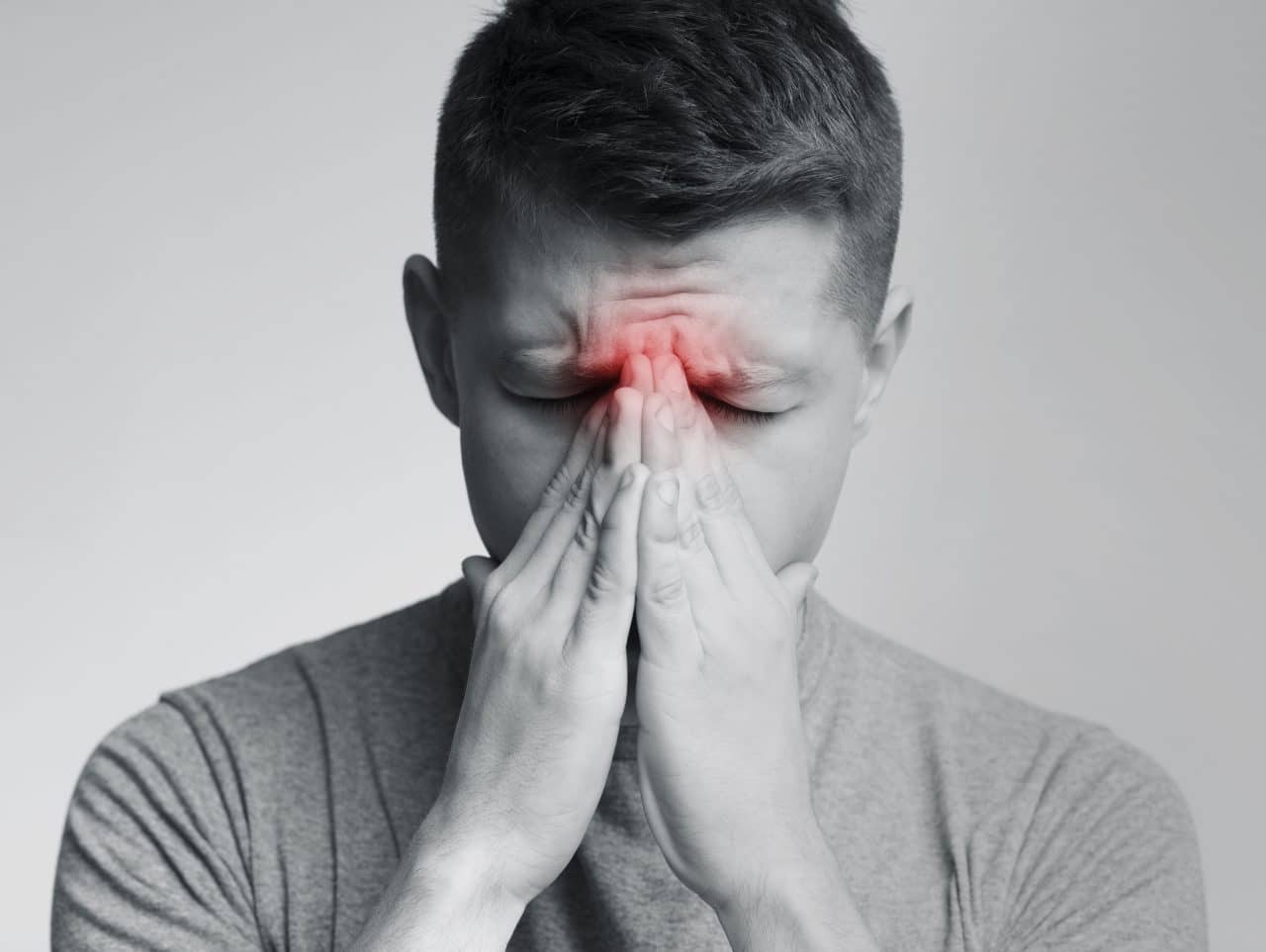 During an endoscopic sinus surgery procedure, a physician or surgeon uses an endoscope – which is a thin, flexible, lighted scope – to see into the nostrils. This allows them to perform the procedure without making any skin incisions.
Endoscopic sinus surgery is performed on an outpatient basis, and the goal is to open up the natural drainage passages of the sinuses to allow mucus to clear out, relieving the infection.
Is Endoscopic Sinus Surgery Safe?
Endoscopic sinus surgery is a common procedure and is considered extremely safe. As with any surgical procedure, there are some risks involved, though the chance of complications is extremely low.
Loss of blood in small quantities is normal during sinus surgery, though there is a risk of significant bleeding.
Recurring symptoms are also possible following sinus surgery, though most people experience relief.
Vision problems are a rare possibility due to the proximity of the sinuses to the eye sockets.
Spinal fluid leaks may occur due to how close the sinuses are located to the brain.
Other risks include altered smell or taste, change in voice quality and swelling or bruising around the eyes.
What to Expect
Before surgery, you may be asked to take some preoperative medications like antibiotics and/or oral steroids in order to optimize the condition of your sinuses. For two weeks leading up to surgery, you should avoid taking aspirin, ibuprofen, naproxen, NSAIDS, vitamin E, gingko biloba, garlic tablets, ginseng and St. John's wort due to risk of bleeding and interactions with anesthesia. Talk to your doctor about other medications you take. You should also avoid smoking for three weeks prior to surgery and four weeks after, as it can contribute to scarring and poor healing.
In most cases, general anesthesia is used for this procedure, though you can request local anesthesia if you wish. After surgery, you'll spend one hour in the recovery room, one to two hours in the second stage recovery unit then likely get to go home afterward with nasal packing.
After surgery, expect mild bleeding for one to two days and a sense of fatigue for one to two weeks. You'll be giving a prescription for narcotic or non-narcotic pain medication, and your physician will periodically check up on you to see how you're healing. Be sure to follow all postoperative instructions carefully. For more information or to schedule an appointment, call Northern Alabama ENT today.