Hearing aids can change your life for the better in so many ways. If you've been struggling with hearing loss but are hesitant to seek treatment, let's look at just a few of the positive changes you can expect after being fitted with hearing aids.
Feel More Confident in Social Situations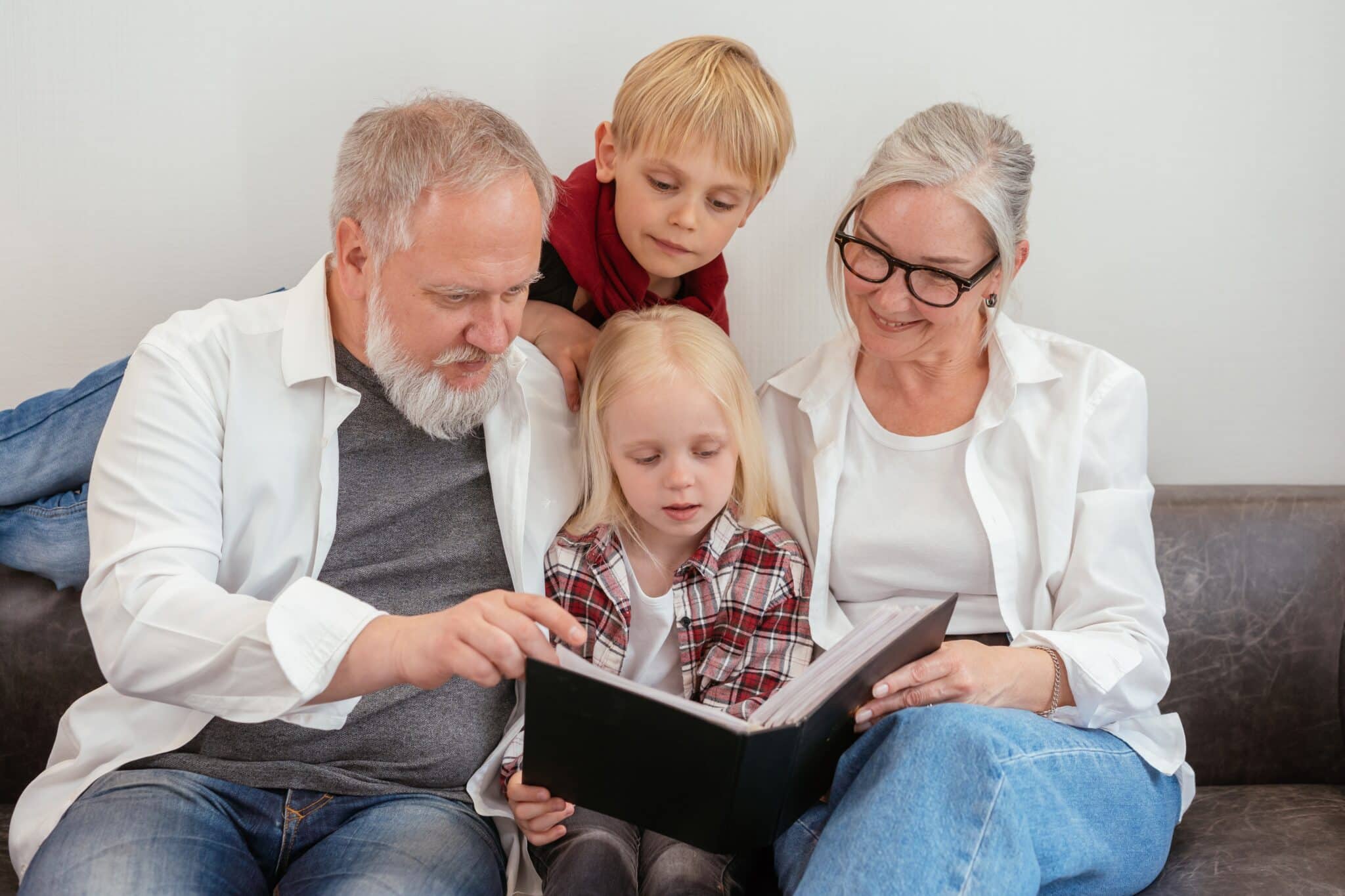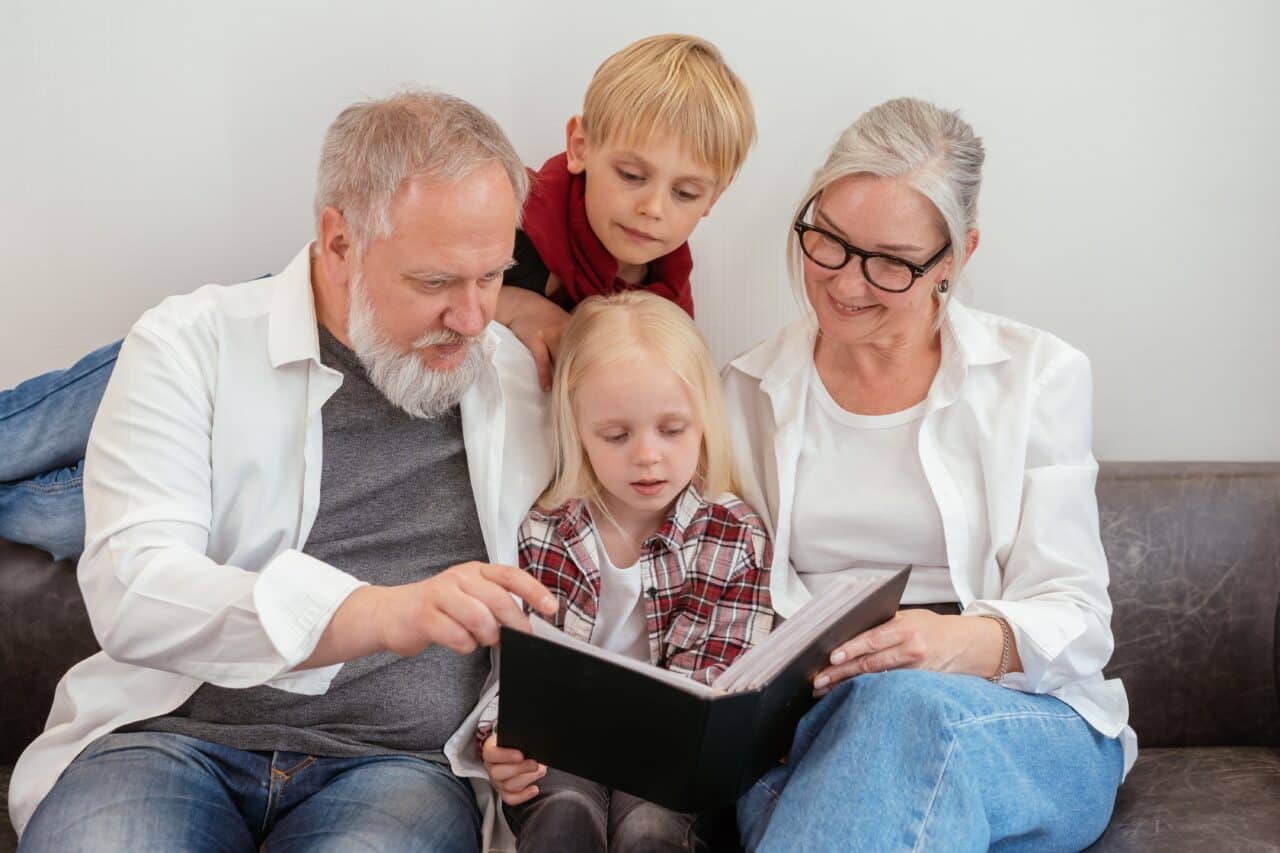 Hearing loss can cause a lot of anxiety and frustration in social situations because the condition makes it harder for you to understand speech and follow conversations. This is especially true if you're in a busier environment with lots of background noise or multiple people speaking at once. The more difficult it is to understand, the more stressful every interaction, from work meetings to family gatherings, becomes.
With hearing aids, you won't need to strain to hear others. This lets you relax and feel confident in social situations.
Feel Less Lonely and Isolated From Others
Because hearing loss makes communication more difficult, many people deal with feelings of loneliness. Some may even start to withdraw and socially isolate, which can negatively impact both their physical and mental health.
Hearing aids have been proven to reduce feelings of loneliness. A 2016 study surveyed older adults with hearing loss both before and after getting hearing aids and found that users experienced "a significant decline in perceptions of loneliness following 4 to 6 weeks of hearing aid use."
Better Relationships With Loved Ones
Hearing loss can put a strain on relationships and, unfortunately, those closest to you are the hardest hit. You may have increased miscommunications with your partner or spouse or, in some cases, not hear them at all. This can lead to them believing that you are ignoring them, and frustration and resentment can develop on both sides.
Hearing aids not only reduce these communications but make it easier to have fluid, in-depth conversations whether at home or during a night out at Connors Steak & Seafood. This can deepen your connection and strengthen your relationships with those closest to you.
Hearing Aids Can Improve Your Health
Not only do hearing aids help you process sounds better, but they improve your health in a variety of other ways as well. Compared to people who leave their hearing loss untreated, those who use hearing aids experience a lower risk of:
Anxiety and depression
Balance problems
Cognitive decline and dementia
To enjoy all these positive benefits and more, call North Alabama ENT Associates today to schedule an appointment and find the right pair of hearing aids for you.