October is Audiology Awareness Month, a month dedicated to spreading awareness and understanding of hearing loss, tinnitus and the services available to manage them. Whether you have hearing loss or tinnitus, know someone who does or are just interested in learning more, Audiology Awareness Month is the perfect time to start.
A couple of great ways to celebrate Audiology Awareness Month include but are not limited to:
Learn more about hearing loss and tinnitus
Spread awareness
Let's learn a little about hearing loss and tinnitus and how you can begin to spread awareness.
A Hearing Overview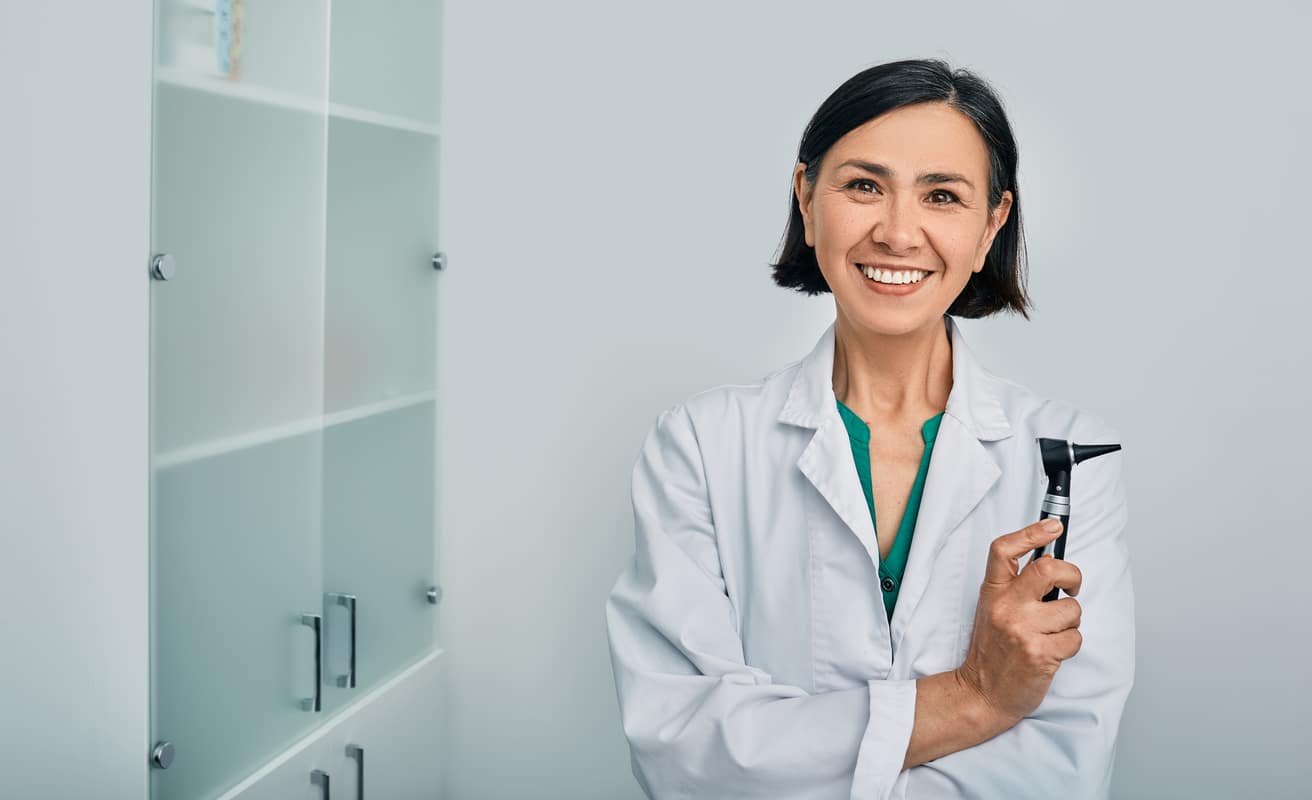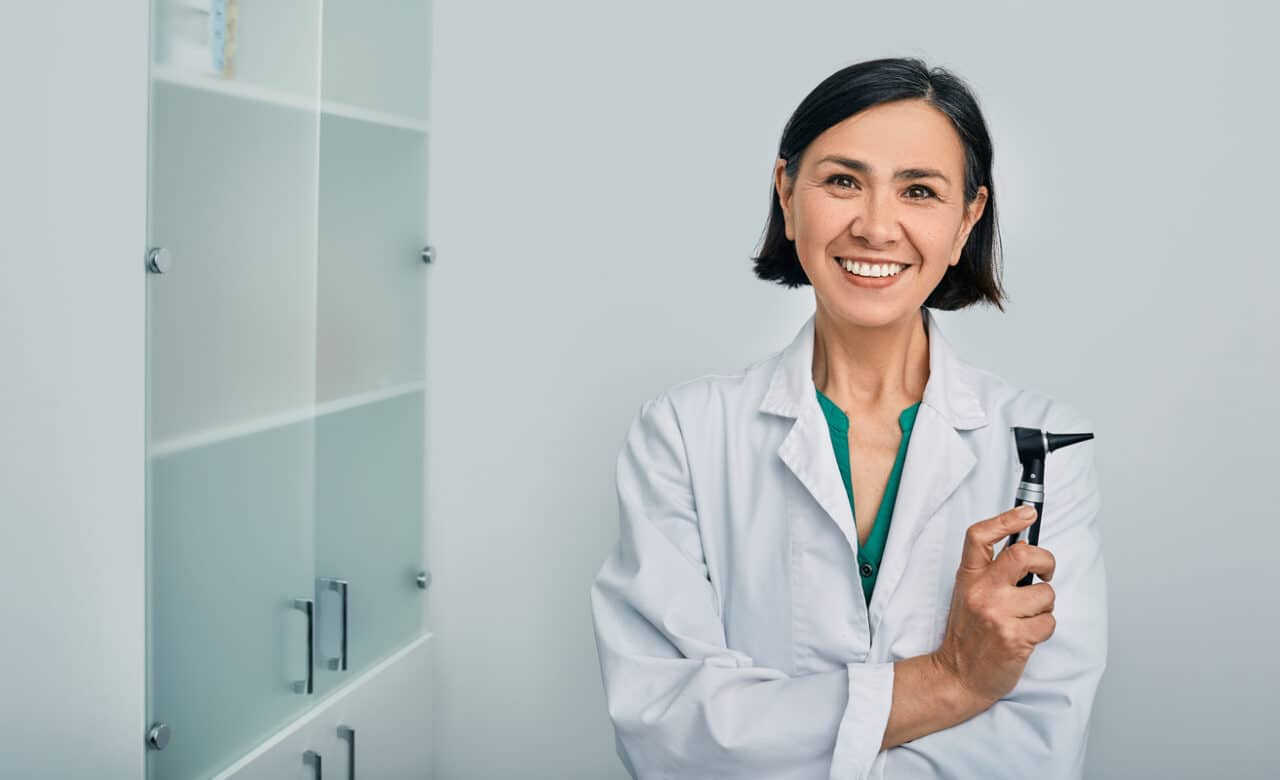 It is estimated that nearly 2.5 billion people will have some degree of hearing loss by 2050. There are three types of hearing loss:
Conductive. Conductive hearing loss involves the outer or middle ear.
Sensorineural. Sensorineural hearing loss affects the inner ear.
Mixed. Mixed hearing loss affects the inner, middle and outer ear.
Aging, loud noise, physical damage, buildup of earwax, ear infection, ruptured eardrum and unusual bone growth or tumors are common causes of hearing loss.
Hearing loss can range from mild loss to deafness. A couple of available treatments for hearing loss include:
Hearing aids. Hearing aids collect and amplify sounds directly into the ear canal, leading to easier communication and more awareness of your surroundings.
Cochlear implants. Cochlear implants are an option for greater degrees of inner-ear hearing loss. Cochlear implants go around the parts of the inner ear that don't work and send sound signals directly to the auditory nerve.
A Tinnitus Overview
Tinnitus is a ringing, buzzing, clicking or roaring noise in the ears that cannot be heard from the outside. Affecting approximately 15% to 20% of people, tinnitus can range from mildly bothersome to severe. Although many tinnitus cases appear for no known reason, a couple of common causes include:
Hearing loss
Ear infection
Head or neck injuries
Loud noise exposure
Certain medications
Tinnitus has no known cure, but its symptoms can be managed. Hearing aids are a common tinnitus management tool. Hearing aids play white noise or raise the volume of external sounds to distract the brain from its internal ringing.
Spreading Awareness
Spreading audiology awareness encourages good hearing health and knowledge in the public and can make those with hearing loss feel seen and supported. A couple of ways you can spread awareness include but are not limited to:
Share blogs and articles. Share a couple of well-researched audiology blogs and articles on your social media to spread awareness and knowledge.
Talk to your friends and family. Talk to your friends and family about your hearing loss. Encourage them to get involved with and learn about audiology.
Encourage hearing protection. One of the best things you can do to spread audiology awareness is to encourage your friends and family to practice good hearing protection and care. Hearing protection may include earmuffs, earbuds, good ear hygiene, yearly hearing tests and more.
To learn more about your hearing health, contact North Alabama ENT Associates today to make an appointment with one of our specialists.