Allergies of all kinds are common in children. According to the American Academy of Allergy Asthma & Immunology, in 2012:
Let's look at some common causes and treatments for allergies in children, as well as when to make an appointment with a doctor.
Allergy Symptoms in Children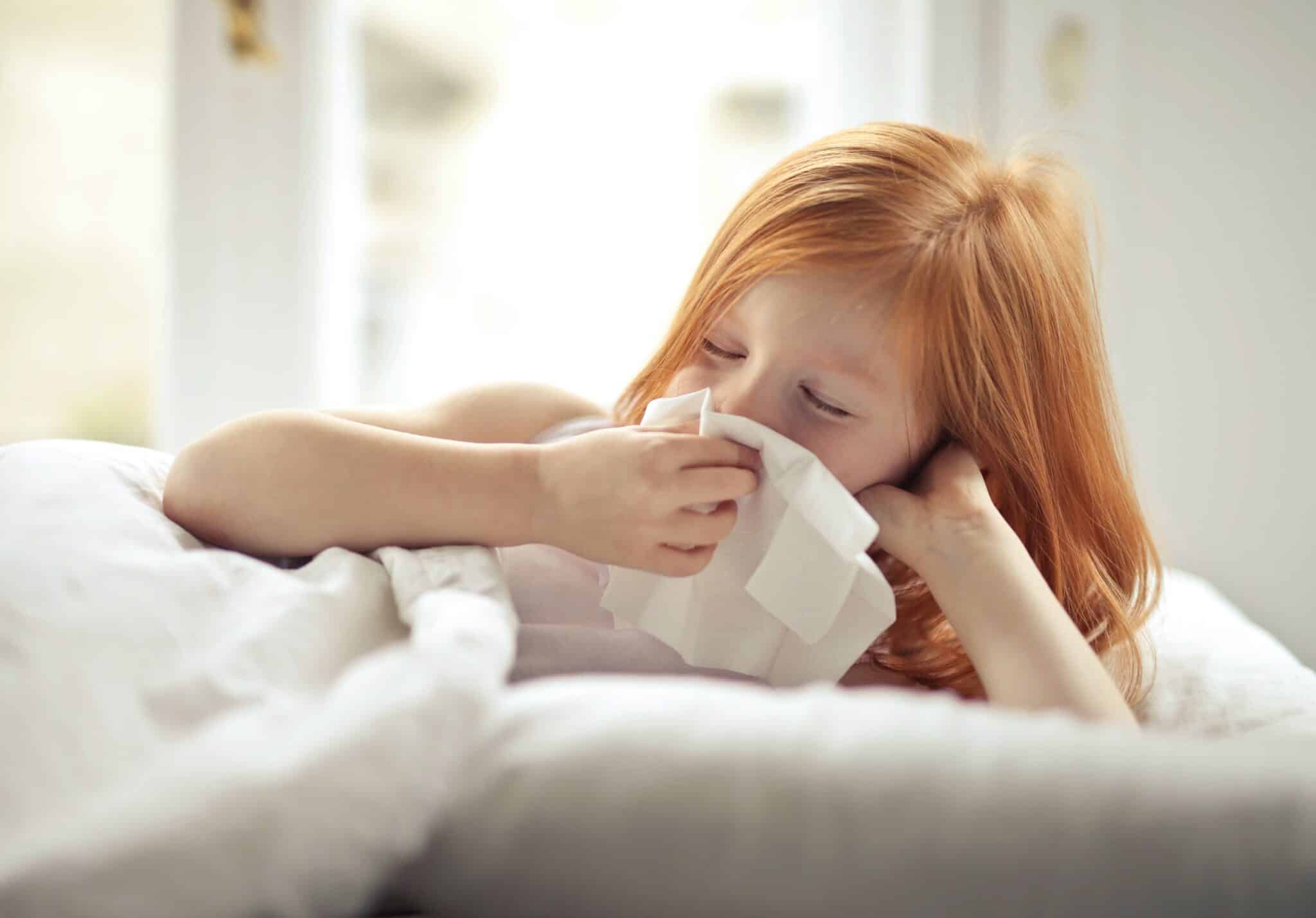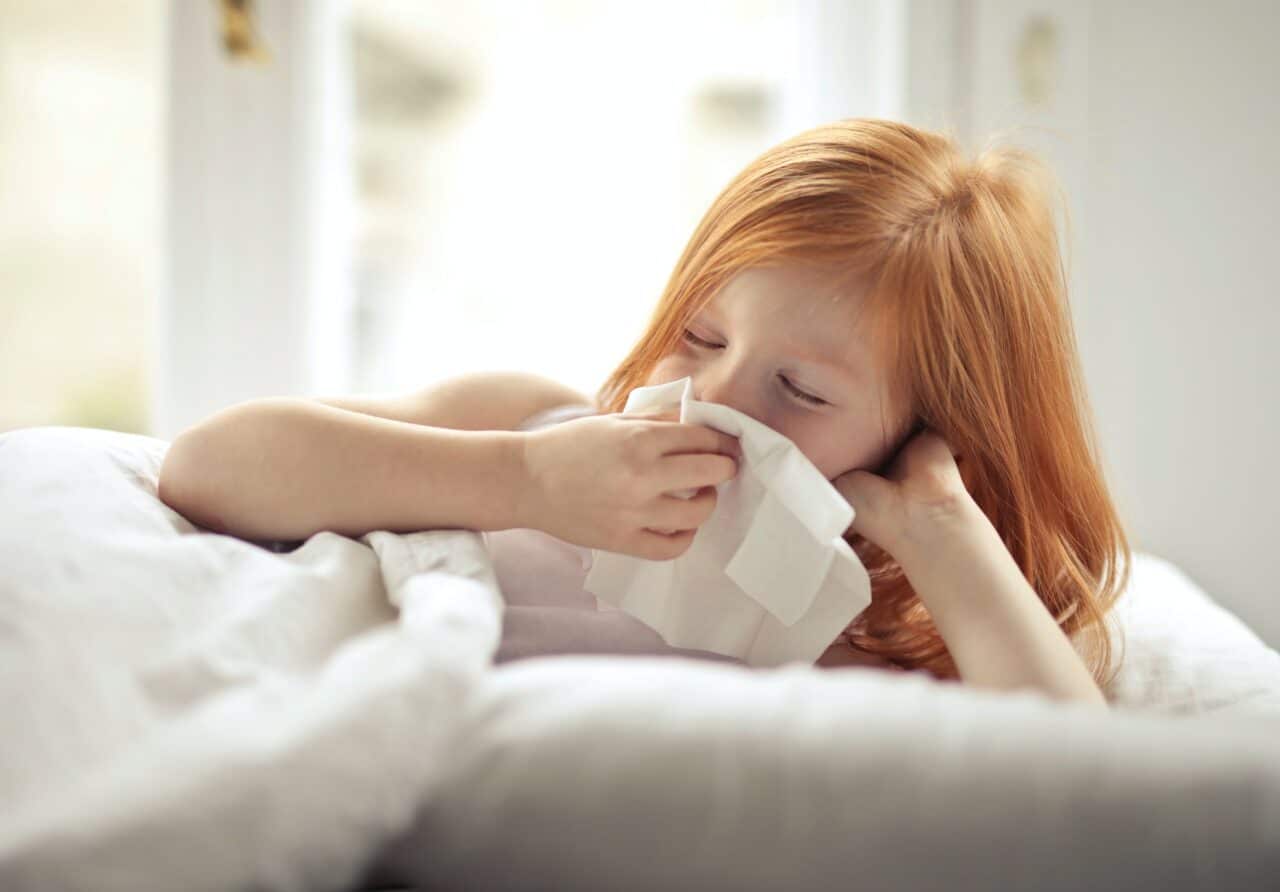 Allergy symptoms can depend on the type of allergy your child is experiencing. Some possible symptoms include:
Upset stomach
Skin rashes
Sneezing
Runny nose
Nasal congestion
Itchy eyes and/or throat
Breathing issues
Facial swelling
In cases of severe allergies, your child may experience anaphylaxis. This is a rare but life-threatening allergic reaction that constricts the airways. If your child is exhibiting symptoms of a severe reaction, seek medical attention immediately.
Common Causes of Childhood Allergies
While not an exhaustive list, some common allergens for children include:
Food: Eggs, tree nuts, peanuts, dairy
Outdoor triggers: Different types of pollen, insect bites or stings
Indoor triggers: Dust mites, mold, pet dander
Irritants: Cigarette smoke, chemicals, detergents and cleaners, perfume
Allergies to latex, certain medications and other triggers can affect children as well.
Identifying Allergies
Allergy symptoms can sometimes be similar to those of a cold, flu or stomach virus. It can be difficult to know for sure. However, if your child has been experiencing symptoms for over a week with no improvement, you should make an appointment with a doctor and discuss the possibility of allergies being the culprit.
If they suspect allergies as well, they may refer your child to an allergist to perform allergy testing via skin prick, blood or food challenge test to help confirm the diagnosis and identify their triggers.
Treating Your Child's Allergy Symptoms
Treating your child's allergies may rely on one or a combination of at-home treatments, prevention, and treatments prescribed by an allergist. These can include:
Stay indoors when pollen counts are high
Read all labels carefully when shopping for food at Oakwood Farms or other local grocery stores
Use gentle cleansers for bathing your child and gentle detergents when washing their sheets and clothes
Vacuum and clean your home regularly to remove allergens
Use over-the-counter antihistamines, decongestants creams and ointments to help manage symptoms
Use prescription strength medication
Try immunotherapy in the form of allergy shots or drops
For more information or to schedule an appointment to have your child evaluated, call North Alabama ENT Associates today.