One of the hardest things about hearing loss is that it makes it harder for us to communicate with others. Hearing aids can drastically improve communication ability. However, that does not mean that listening won't still be without its difficulties, especially in louder environments.
Let's examine a few communication strategies that make it easier for people with hearing aids to engage with others.
Be Mindful When Selecting a Location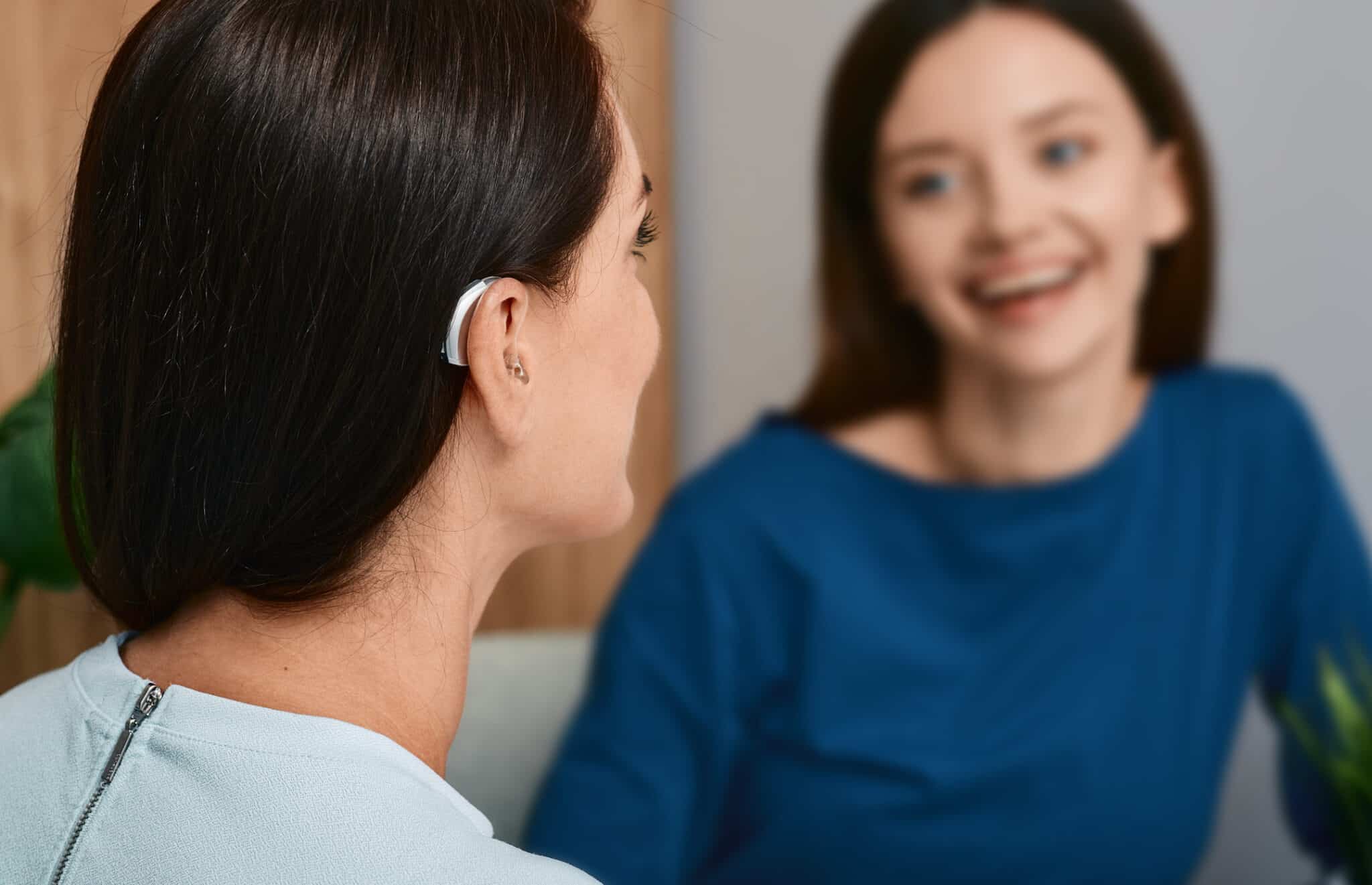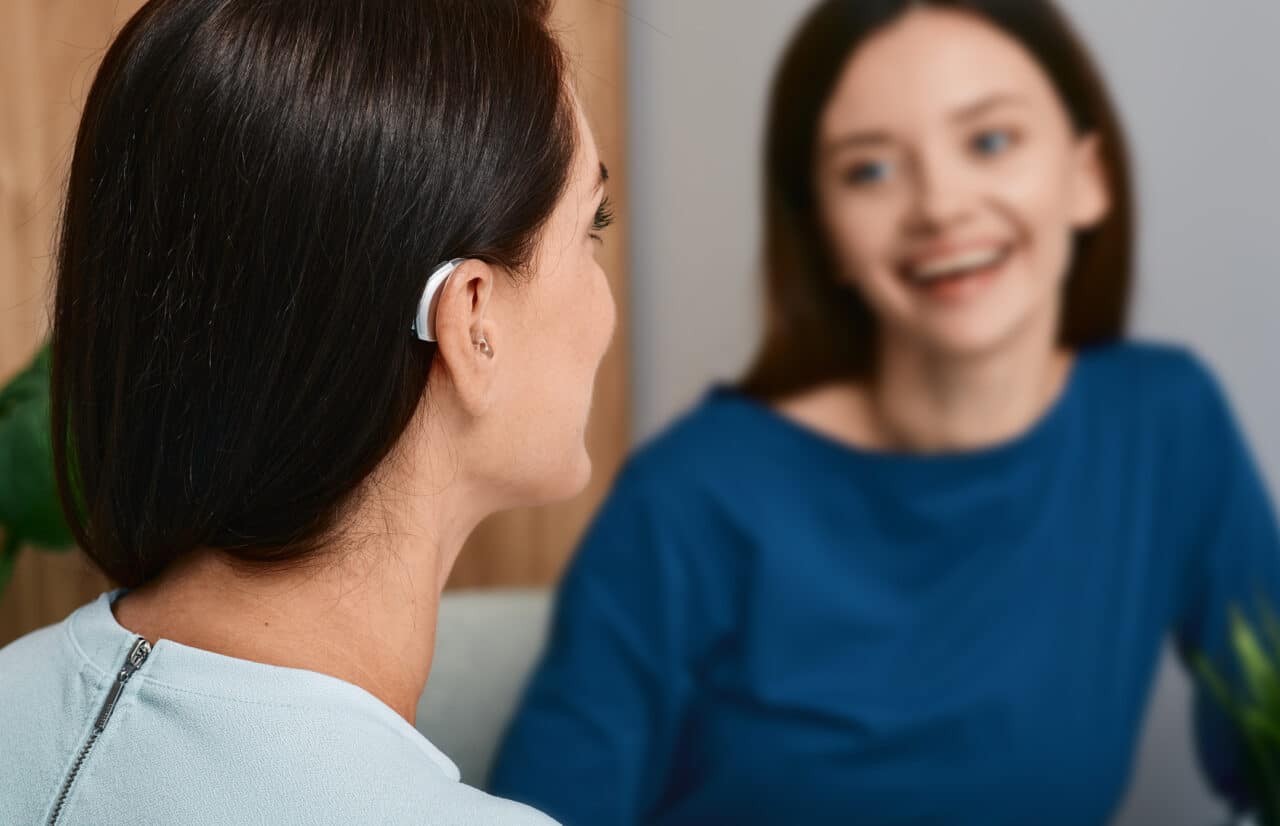 While you don't always get a say in where we meet up with others or where a work event is being held, take advantage of the times that you can and select a quieter location. For example, when meeting friends, you might want to pick a quiet afternoon coffee at Good Company Café as opposed to a dark, packed bar with live music playing on a Friday night.
Even in situations where you don't pick the place, you can still try to optimize your listening experience by making sure you are sitting across from people you want to talk to or near the front of the room if there's a speaker you are there to see.
Be Open About Your Hearing Loss Needs
While you may feel some awkwardness when it comes to discussing your hearing loss or use of hearing aids with others, doing so will make it easier on you and the person you're interacting with. If someone knows that it's harder for you to hear, they are more likely to be mindful and attentive to your hearing needs and not interpret any misunderstandings as you not listening to them.
It's also helpful to let someone know specifically what communication strategies best work for you. Let them know that it's helpful to look at you while you're talking or politely ask them to slow down if they are talking too fast.
Communicating With Hearing Loss in the Workplace
Many of the above strategies would work well when communicating with your employer and coworkers as well. Additionally, a survey of 161 adults with hearing loss asked about communication strategies in the workplace and found that text-based strategies and quality, in-person interpreters were ranked highly in perceived effectiveness. If you believe these or other accommodations would be helpful in your workplace, make time to discuss options with your employer.
If you would like more information on communication strategies or wish to schedule an appointment to get your hearing checked, call North Alabama ENT Associates today.