Though cancer treatments can save your life, they're not without dangers, too. In fact, many cancer treatments are ototoxic, meaning they are damaging to the ears and can cause hearing loss, balance problems and tinnitus (ringing in the ears). Below we review common cancer treatments and their effects on your ears.
Cancer Treatment Options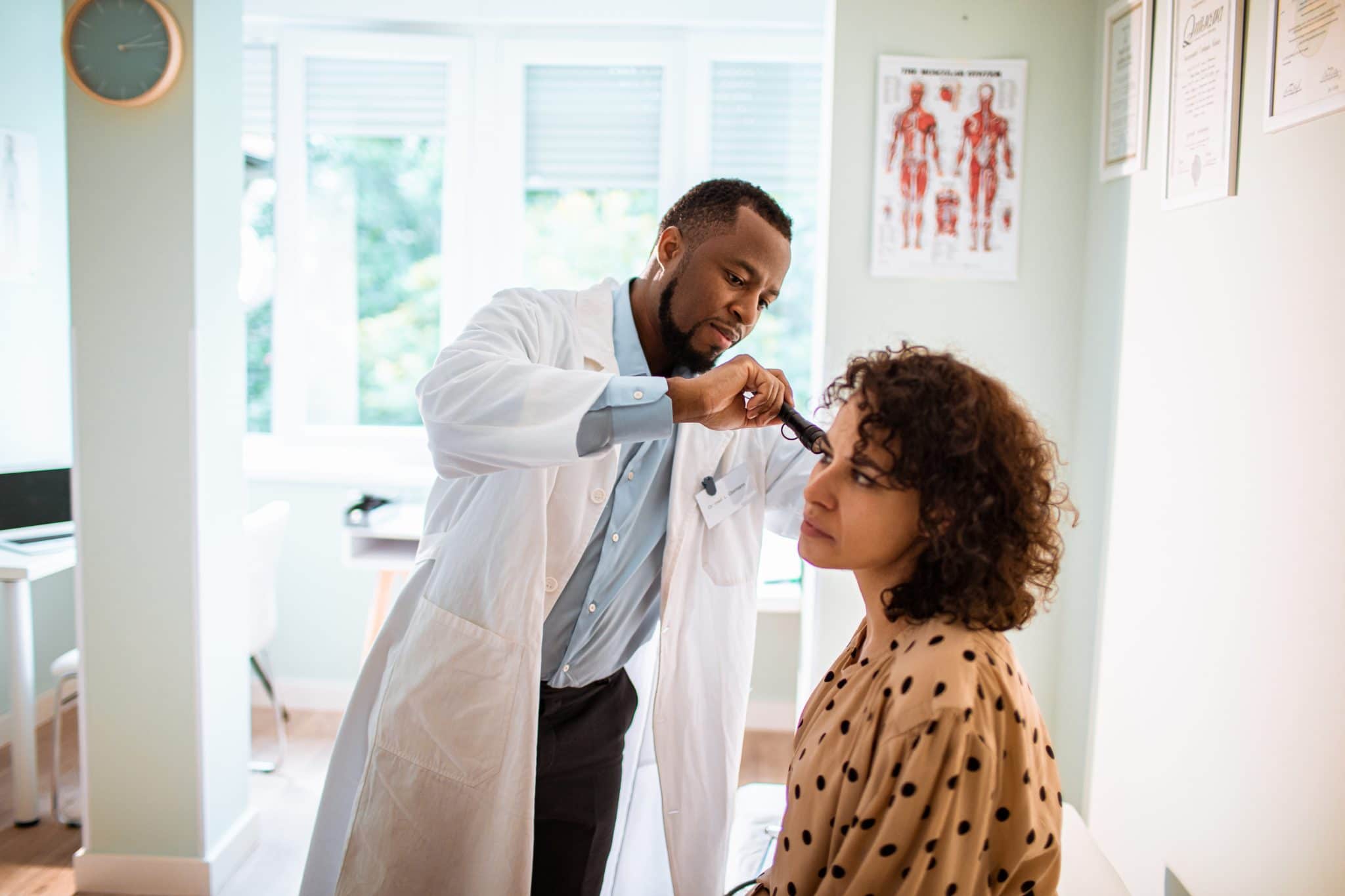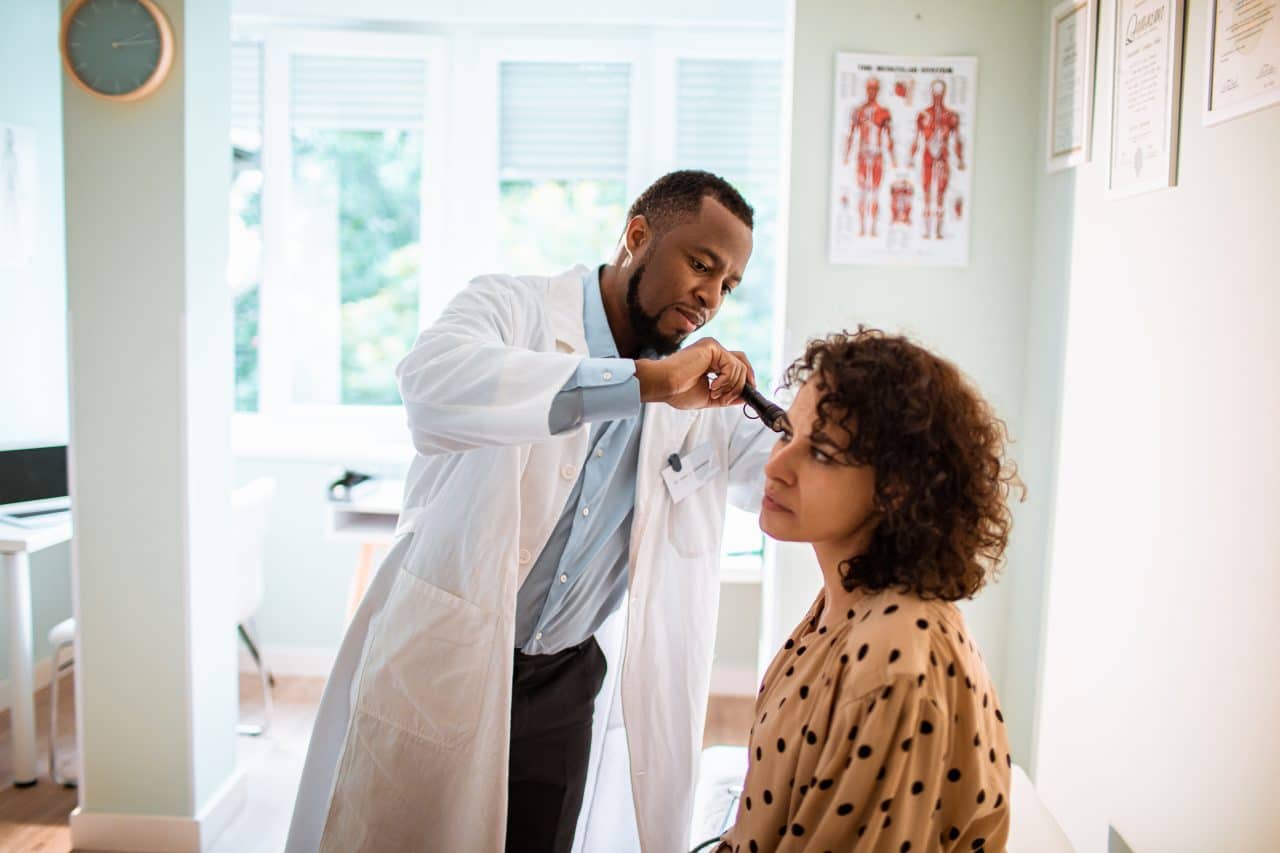 There are three treatment options for cancer: chemotherapy, radiation and surgery.
Chemotherapy
Chemotherapy treatment entails introducing powerful chemicals into the body that can kill cancer cells. Unfortunately, many chemotherapy drugs are ototoxic. In fact, nearly half of all chemotherapy patients develop hearing-related side effects.
Chemotherapy drugs that contain platinum are especially ototoxic. The chemotherapy drug that contains the most platinum is cisplatin. This drug is most commonly used to treat bladder, testicular and ovarian cancer.
Other chemotherapy drugs that can cause hearing problems include:
Vincristine.
Doxorubicin.
Gemcitabine.
Cyclophosphamide.
Oxaliplatin.
Farmorubicin.
Radiation
Radiation treatment involves using high-energy waves or particles to destroy cancer cells. If radiation is administered to the head or neck, it can result in conductive or sensorineural hearing loss.
Conductive hearing loss occurs when soundwaves are unable to travel through the ear due to a physical blockage, like a narrow ear canal, thickened eardrum, fluid buildup or other changes caused by radiation.
Sensorineural hearing loss is caused by damage to the stereocilia of the inner ear, which are tiny hair cells that convert soundwaves into electrical energy that the brain interprets as sound.
Surgery
Surgery can cause hearing loss if it is the brain, ear or auditory nerve that is being operated on, for example in the case of removing a tumor.
Weighing the Risks & Benefits
You should consult your doctor to weigh the risks and benefits of cancer treatments. They can walk you through the options to uncover which is best for you. If you choose to proceed with treatment but are worrying about the potential side effects, take a brisk walk on Big Cove Creek Greenway to relax and clear your head. For more information or to discuss your hearing loss treatment options, call Northern Alabama ENT today.