When two or more medical conditions are present in a patient, they are known as comorbidities. One common comorbidity of rheumatoid arthritis (RA) is hearing loss. We explore this connection below.
Types of Hearing Loss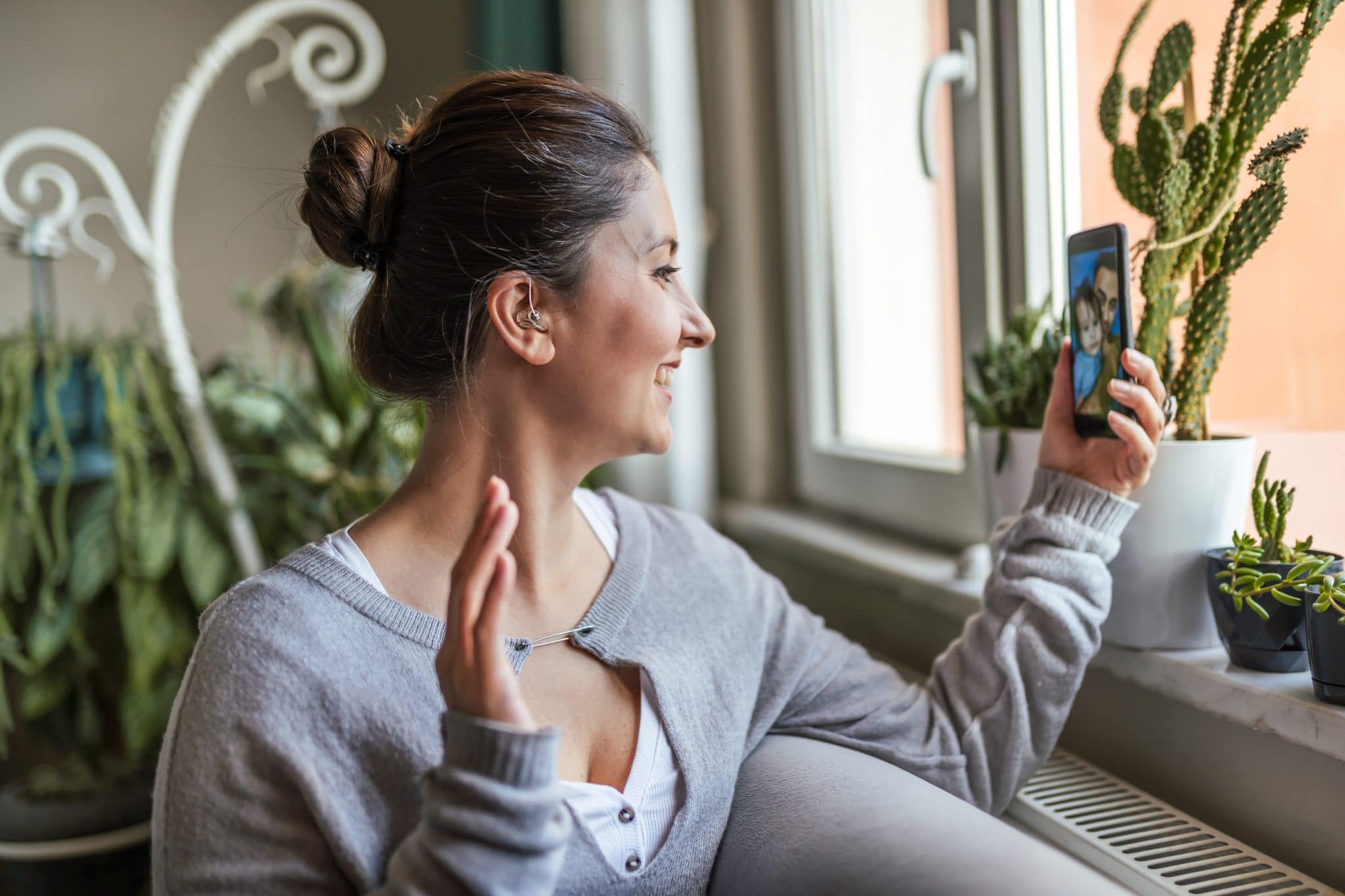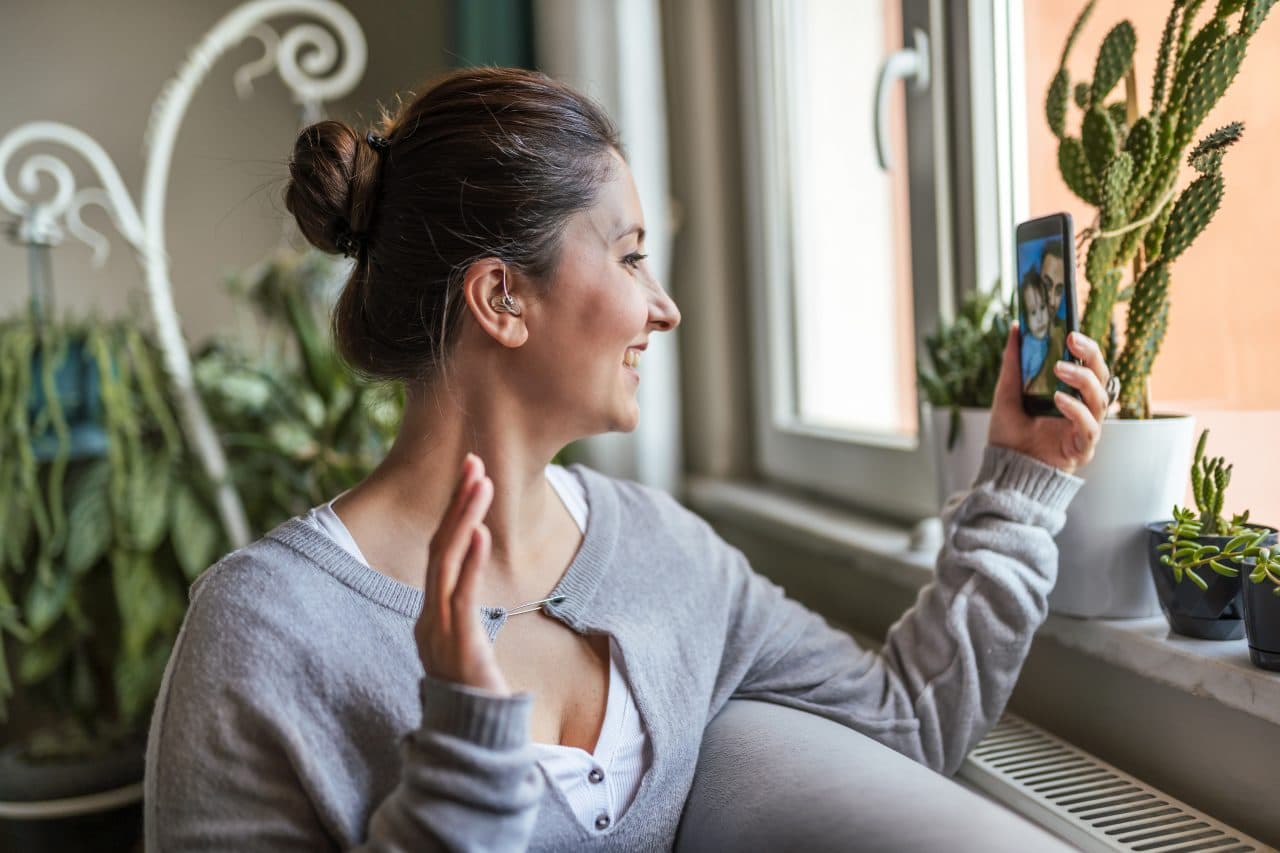 Research shows that RA may increase the risk of both sensorineural hearing loss and conductive hearing loss.
Sensorineural hearing loss is caused by damage to the stereocilia within the inner ear, which convert soundwaves into electrical energy that the brain interprets as sound.
Conductive hearing loss is caused by damage to the middle or outer ear that prevents sound from traveling through.
Mixed hearing loss is the presence of both sensorineural and conductive hearing loss.
Statistics on RA & Hearing Loss
One 2016 review indicates various studies have reported that the rate of people with RA who also have sensorineural hearing loss ranges from 25% to 72%.
A 2001 study that compared the rates of sensorineural hearing loss among people who have RA to those who don't found that 60% of people with RA have sensorineural hearing loss compared to 34.29% of people who don't have the condition.
While researchers don't yet fully understand how RA is connected to hearing loss, there are a few hypotheses.
Ototoxic RA Medications
There are more than 200 known ototoxic medications on the market, including non-steroidal anti-inflammatory drugs (NSAIDs) which are used to manage pain, swelling and stiffness – symptoms of RA. In fact, one 2012 study of more than 62,000 women found that regular use of ibuprofen or acetaminophen is linked with hearing loss.
Experts suspect that the reason for this connection is that these types of drugs reduce blood flow to the inner ears, which can lead to sensorineural hearing loss over time due to the stereocilia not receiving enough oxygen.
In addition, many people with RA who are on immunosuppressants may need to take antibiotics to treat infections. Some antibiotics, including streptomycin and neomycin, are ototoxic as well.
Ear Damage Caused by RA
RA is an autoimmune disorder, meaning it causes the body to attack healthy tissue, including the tissues or nerves in the ears, which can affect hearing.
In addition, rheumatoid nodules can form in the middle or outer ear and cause conductive hearing loss. If you're suffering from RA-related hearing loss, you're likely missing out on your favorite activities, including attending shows at the Von Braun Center. For more information about the connection between RA and hearing loss or to schedule an appointment with a hearing expert, call Northern Alabama ENT today.