Headaches are one of the most common health complaints in Huntsville and Madison—even when it isn't election season! Many factors can cause chronic headaches, including obstructed breathing. Patients who undergo sinus surgery often aren't only able to breathe better afterward; they might also experience a drastic reduction in the number of headaches.
Surgery May Offer Multiple Benefits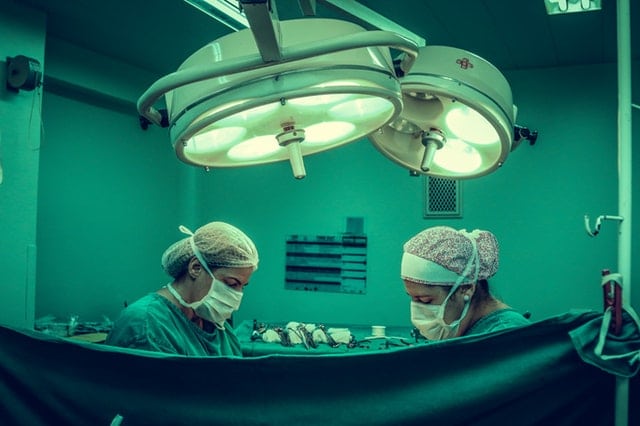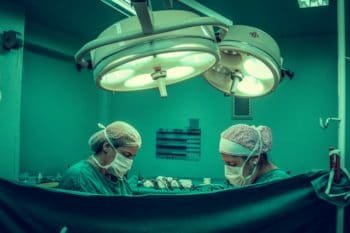 A research team from the University of Wisconsin, Madison, published the results of a study that examined whether nasal surgery to relieve obstructed breathing could reduce or eliminate chronic headaches in the December 2018 issue of Plastic and Reconstructive Surgery. Their findings offer hope to many individuals bothered by persistent headaches.
The peer-review study was led by Ahmed M. Afifi, MD. Dr. Afifi and his team looked at results from 39 separate studies that involved 1,577 patients. They had undergone functional nasal surgery that targeted so-called "contact points," believed to trigger chronic headaches, within the nose and sinuses.
Functional nasal surgery is commonly performed on patients with breathing obstructions, allergies or obstructive sleep apnea. The most common procedures involve straightening a deviated septum or eliminating excess sinus tissue. About half of all procedures in the study involved endoscopic sinus surgery, often performed on patients suffering from chronic sinus infections.
Results from Dr. Afifi's team were impressive. 85 percent of patients noted at least a partial improvement in headaches after undergoing nasal surgery. Even better, 48 percent reported their headaches were cured and 37 percent experienced a reduction in the severity and/or frequency of their headaches. Only 15 percent did not have a change in symptoms.
A Substantial Drop in Headache Days?
Breaking down the patient groups further, it was discovered that those who received functional nasal surgery benefited from a substantial drop in the number of headache days, from 22 to 6. When they did occur, headaches caused less pain. Patients who underwent nasal surgery with a local anesthetic nerve block and those who had endoscopic sinus surgery were the most likely to realize positive results from their procedures.
Dr. Afifi's research is the first ever to utilize data from multiple studies to show that surgery on nasal mucosal contact points can lead to a reduction in headaches. It illustrates the connection between nasal anatomy and headache feedback loops and makes it clear that patients who suffer from chronic headaches might benefit from in-depth diagnostic testing to determine whether they are viable candidates for functional nasal surgery.
If you experience frequent headaches and are looking for relief, schedule an appointment with an ear, nose and throat doctor in Huntsville.