Back-to-school season may be a month away, but it'll approach quicker than you think. On top of buying new pencils, backpacks and clothing, if your child wears hearing aids, there's a little extra preparation you'll need to do. We review a checklist to help you out below.
Stock Their Backpack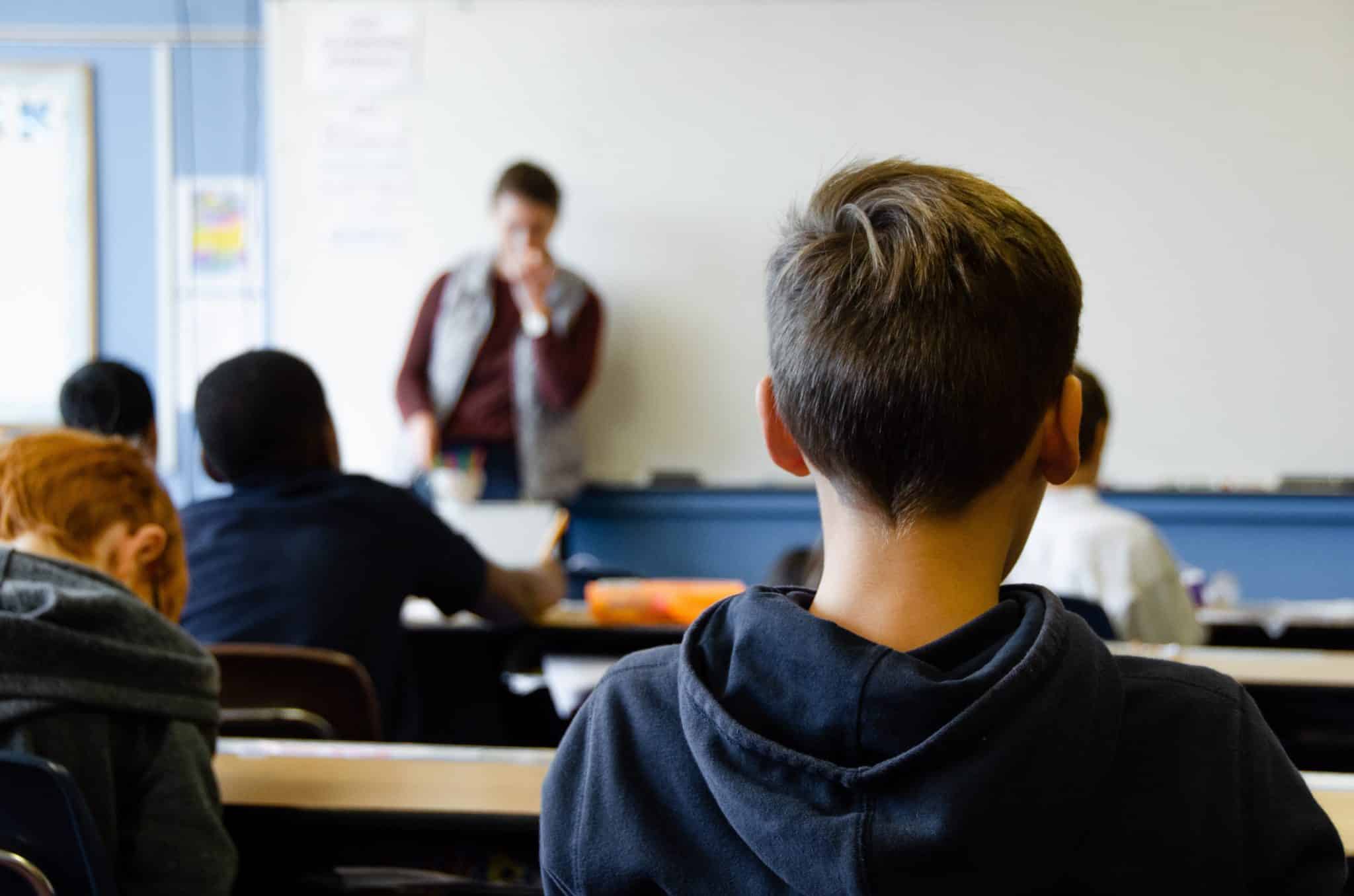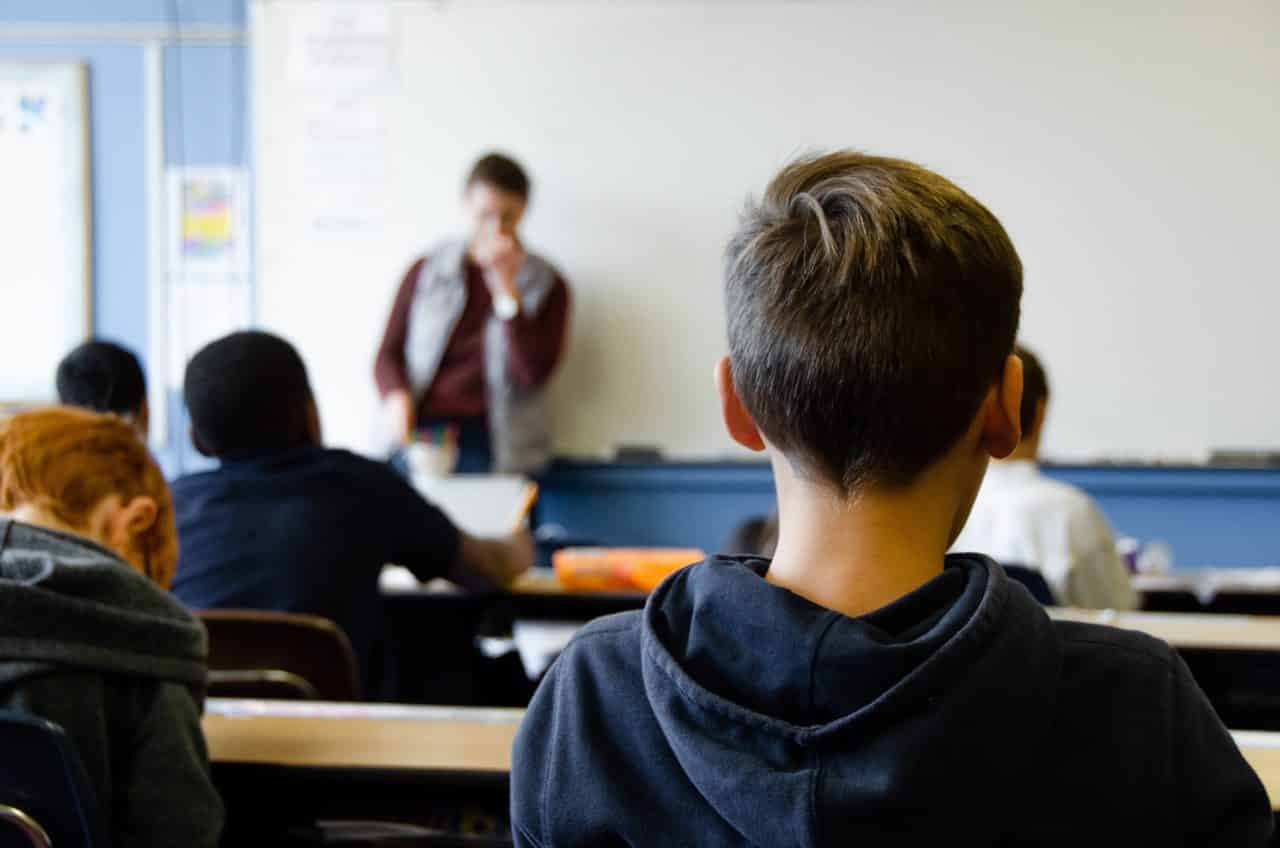 In addition to the usual supplies, you should stock your child's backpack with the following:
Extra batteries. The last thing you want is for your child to not be able to hear the teacher or their friends all day.
Cleaning tools. While most of the time cleaning happens at night, if they're experiencing sound distortion due to impacted earwax or if they get dirty on the playground, these tools will be handy to have.
Lanyard. There are special clips that attach your child's hearing aids to their clothes, so if they fall out during gym they won't be lost or stepped on.
Notebook. If your child has trouble communicating even with their hearing aids, it might be easier to communicate with their teacher, aide or peers in writing.
Basic manual. This will be handy if your child, their teacher or aide needs to do some basic troubleshooting.
Talk to Teachers & Coaches
Before the school year starts, you should reach out to your child's teachers and coaches at Huntsville City Schools to educate them about your child's hearing loss and their communication needs. Showing them how your child's hearing aids work and how to perform some basic functions like switching them off and on and adjusting the volume may also be helpful. If your child's teacher is willing to wear a microphone that streams directly to your child's devices, you should give it to them and show them how it works early on.
Prepare Your Child for Questions
Kids are curious. Some may ask your child questions about their hearing aids or hearing loss; they may mean well but sometimes come off as insensitive. Coach your child on how to respond to questions with confidence.
Have an Updated Audiogram
It's important to make sure your child is hearing their best. If they haven't had their hearing retested in the past year, be sure to schedule a comprehensive exam with an audiologist at North Alabama ENT Associates. The results of their hearing test can be used to determine if your child's hearing aids need to be reprogrammed or if they're due for an upgrade.
For more information on hearing aids, hearing aid financing or to schedule an appointment, call North Alabama ENT Associates today.