Apple cider vinegar is a common household staple that many families in Huntsville and Madison probably have sitting on a shelf in their pantry. It's uses extend far beyond the kitchen; ACV can improve digestion, boost the immune system, leave your bathtub sparkling clean, remove germs and pesticide residue from fruit, add volume to your hair, whiten your teeth, even remove fleas from pets. It's even got proven health benefits…and some swear it's a great natural remedy for ear infections.
Scientifically-Proven Health Benefits of ACV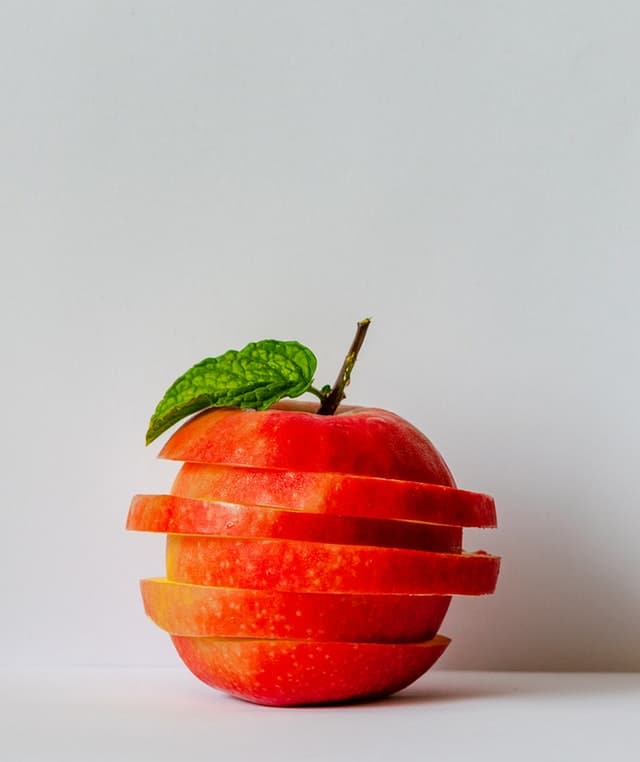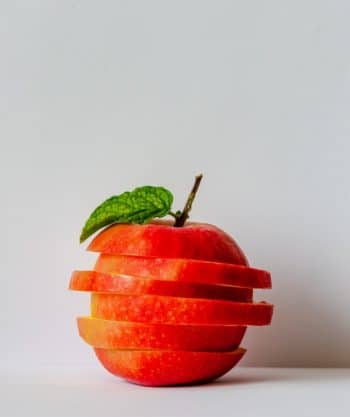 Apple cider vinegar is enjoying a renaissance as a sort of modern-day cure-all. But this is hardly new; it's been used medicinally and therapeutically for centuries. It's simply apple juice that has been fermented into hard apple cider, and then fermented again, turning it into vinegar. Its ingredients, a combination of vitamins, minerals, amino acids, acetic acid and disease-fighting compounds, make it useful in applications ranging from cleaning and sanitizing to food preservation.
It's also used to treat a variety of health conditions. Even Hippocrates, a Greek physician who is widely considered the father of modern medicine (you've heard of the Hippocratic oath, right?), extolled the virtues of ACV; he would have his patients mix it with honey and use it as a cough treatment.
Hippocrates wasn't barking up a wrong tree. ACV's active ingredients—specifically acetic acid—have antibacterial properties that have been demonstrated in carefully-controlled scientific studies to neutralize certain microorganisms and bacteria…including, among others, E. Coli and Staphylococcus aureus. Because these bacteria are often responsible for ear infections, proponents believe ACV is an effective alternative treatment for this condition, which causes ear pain, fluid drainage and hearing difficulty. It's especially common in children, whose anatomy predisposes them to frequent ear infections.
But does it actually work?
A 2017 study confirmed the strong antibacterial properties of ACV, even in low doses. It is believed the acetic acid, which can damage microbial cell walls, is a key reason why ACV seems to reduce the severity of some bacterial infections, including those affecting the ears. Most of the evidence at this point has been confined to petri dishes, so until human trials are conducted, we can't be sure that ACV is a viable alternative treatment for ear infections. But anecdotally speaking, it seems to be.
If you'd like to use ACV to treat an ear infection, contact your ear, nose and throat doctor in Madison or Huntsville first. There are certain patients who should not try this remedy due to health risks. But if you're given the okay, mix a solution containing equal parts ACV and warm water. NEVER USE IT UNDILUTED. Stronger concentrations could irritate the ears. Tilt the head so the affected ear is facing the ceiling and place a few drops of this mixture into your ear (try using a dropper for precise measurement). Keep it that way for 4-5 minutes so the solution can reach the ear canals, then tilt your head in the opposite direction so it will drain out.
Your first priority in treating an ear infection should always be making an appointment with an ENT doctor in Madison or Huntsville. Apple cider vinegar may be a solution, but it's best to get the advice of a professional first.