According to a study by the University of Manchester, 20% of people who own hearing aids do not actually wear them. This is alarming, as untreated hearing loss has been linked to an increased risk of social isolation, loneliness, anxiety, depression and even dementia. Below we review how a visit to your audiologist's office can encourage you to wear your devices once again.
Reasons for Nonuse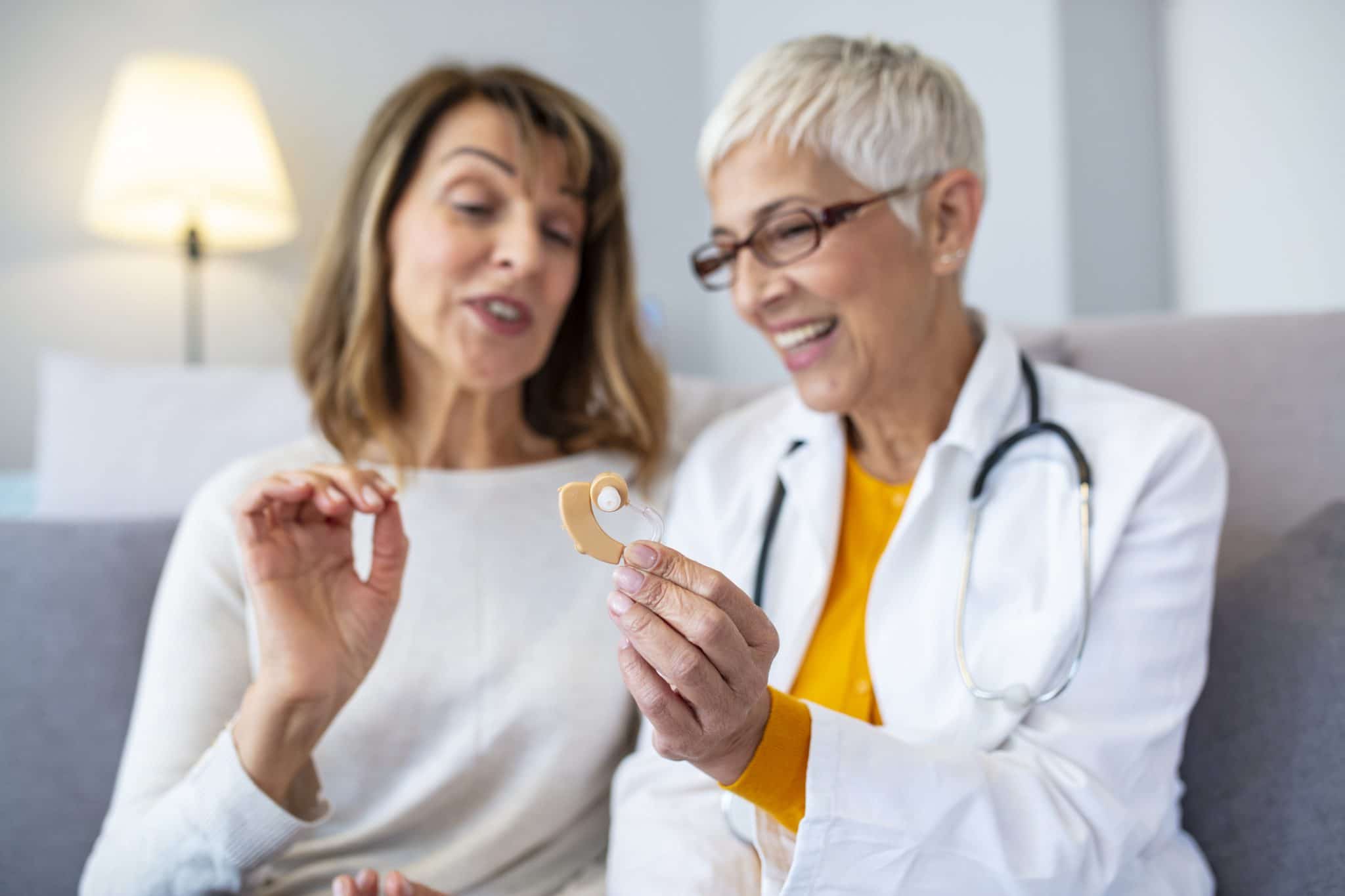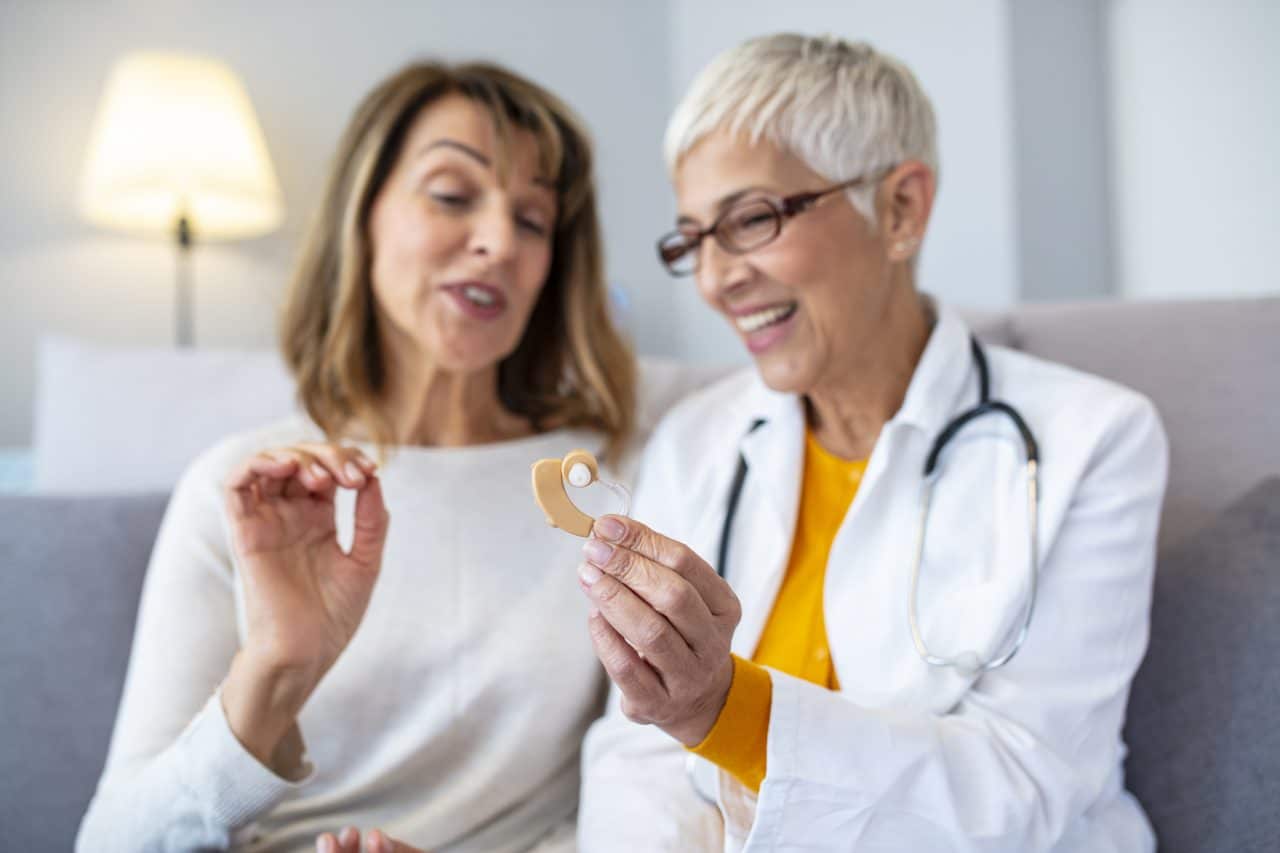 There have been many studies on why people are resistant to wearing hearing aids. One study from 2013 found that the most cited reasons for not wearing hearing aids after purchasing them include:
Perceived as not effective (in certain situations).
Did not meet expectations.
Challenges with fit, comfort and use.
Side effects such as rashes or itching.
Stigma.
Challenges with care and maintenance.
Ongoing cost of batteries, maintenance and repair.
Appearance/cosmetic concerns.
Hear "well enough" without the hearing aid.
How Visiting an Audiologist Can Help
It's important to note that many of the reasons for not wearing a hearing aid cited above can be easily addressed by an audiologist.
If you're concerned about your hearing aids' performance in MELT Huntsville or they're simply not meeting your expectations, it is likely the case that they simply need to be reprogrammed or a new program needs to be created for the listening situations you find yourself in.
If you're having difficulty with physical comfort when wearing your hearing aids, your audiologist can create a new earmold that better fits or that is made out of a different material.
If you're having challenges with care and maintenance, you can simply bring your hearing aid in for a clean and check appointment, where your audiologist can diagnose and fix any problems you're experiencing. You can discuss payment plans or financing options if you're having trouble with the cost.
If you feel as though there is a stigma around wearing hearing aids and you don't like how they look, know that wearable technology is growing increasingly popular, and hearing aids are becoming more sleek and discreet. Talk to your audiologist about the latest hearing technology and all of the features they offer.
If you feel that you hear "well enough," know that even mild untreated hearing loss is associated with double the risk of developing dementia.
For more information or to schedule an appointment, call North Alabama ENT Associates today.