If your child is having difficulty in school – whether academically or socially – you may want to get them screened for both attention-deficit hyperactive disorder (ADHD) and hearing loss. The reason for this is because the symptoms of both conditions overlap, and it's common for one to be mistaken for the other. We review the relationship between these two conditions below.
ADHD in Children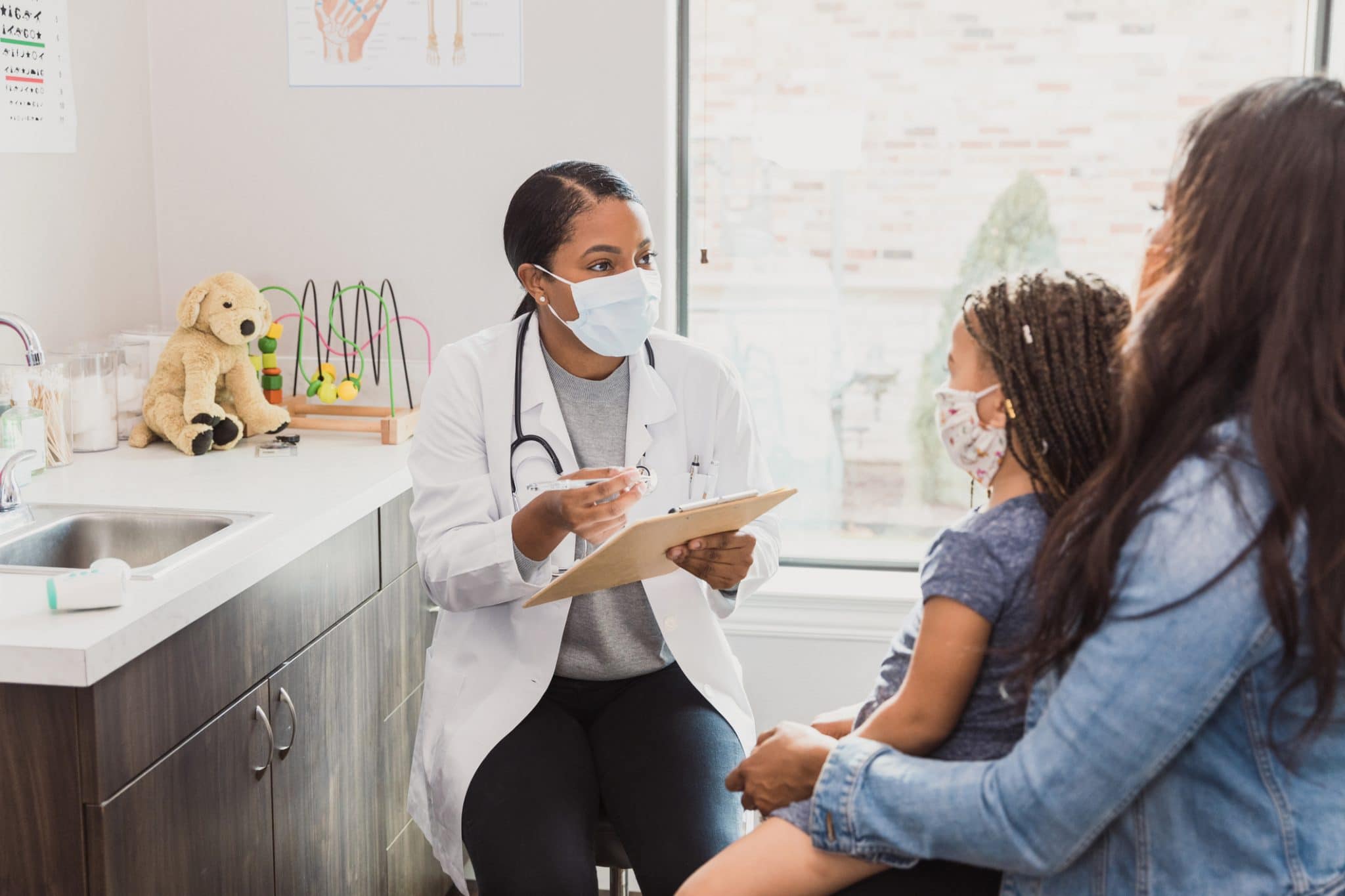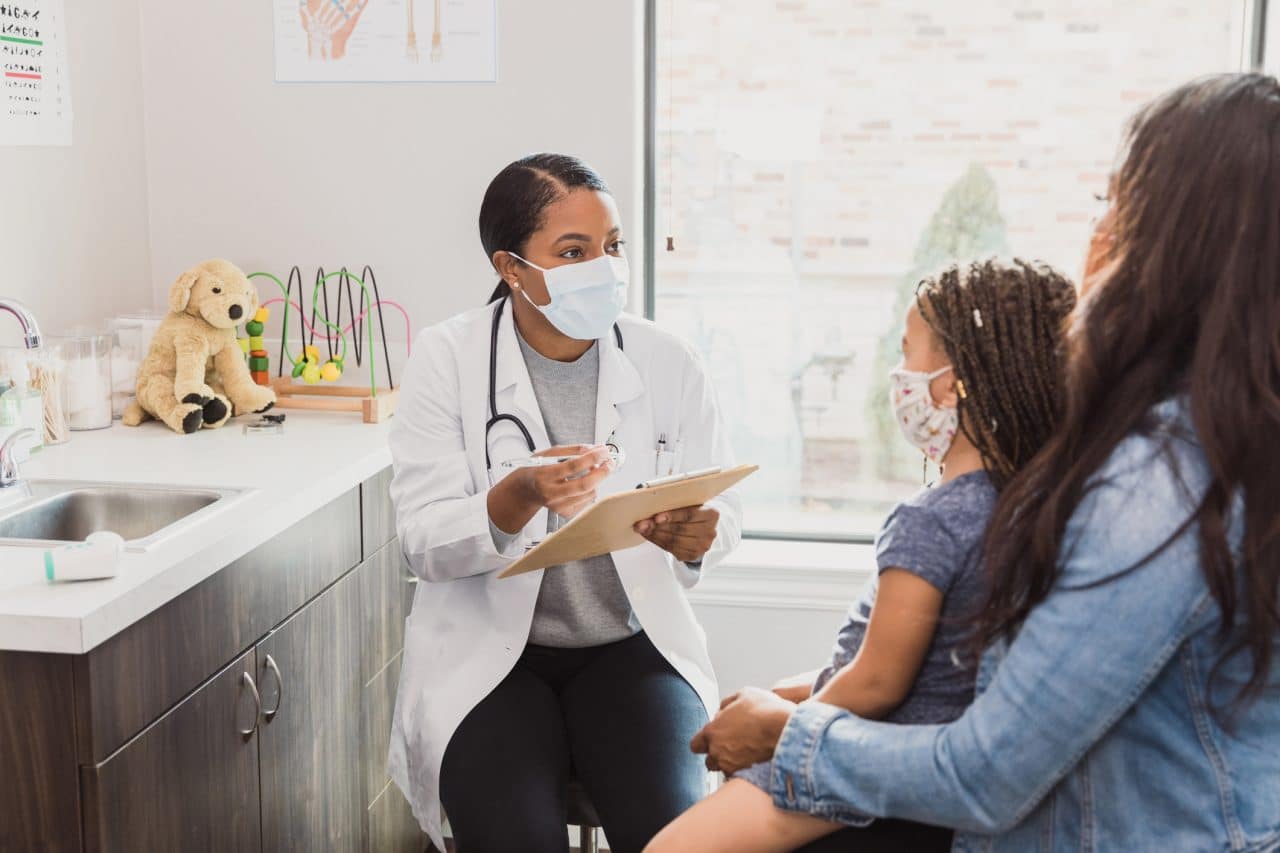 ADHD is a collection of behaviors that impact a child's ability to learn and interact in school and on the playground at Bicentennial Park. There is no known cause for ADHD, nor are there any definitive physical tests for the disorder. ADHD may cause a child to:
Be impulsive.
Struggle to pay attention.
Have poor organizational skills.
Avoid tasks requiring sustained mental effort.
Be easily distracted.
Have difficulty sitting still.
Take on multiple tasks at a time.
Many people, both children and adults, struggle with these skills. However, if a person's quality of life or ability to function is highly affected, they may be diagnosed with ADHD.
Hearing Loss in Children
Hearing loss is common, affecting approximately two to three of every 1,000 babies born in the U.S. Even a mild hearing loss can cause a child to miss as much as 50% of what is said in the classroom. This can lead to symptoms such as:
Poor academic performance.
Inattentiveness.
Not responding when spoken to.
Inappropriate responses to questions.
Difficulty with social interactions.
Acting out.
Low self-esteem.
These symptoms are often misdiagnosed as a learning disability like ADHD.
The Difference Between ADHD & Hearing Loss
There are several ways you can tell the difference between ADHD and hearing loss.
Children with ADHD usually exhibit normal speech-language development, while children with hearing loss tend to be delayed in this type of development.
If a child doesn't respond well to ADHD medications, they may have hearing loss instead.
A hearing test can determine the exact type and degree of hearing loss in a child.
To learn more about the symptoms of hearing loss in children or to schedule a hearing test, call North Alabama ENT Associates today.